Produced by Nashville Public Television, Volunteer Gardener features Tennessee gardening experts share their love and knowledge of gardening with information for the novice gardener as well as the seasoned plant enthusiast.
NPT's Volunteer Gardener covers a variety of topics such as invasive plant control, organic gardening, community gardens, gardening tips and tours of local gardens as well as recipes using local produce.
---
Watch Volunteer Gardener
Watch Volunteer Gardener with the PBS app or stream at the time of broadcast through LIVE TV – available at wnpt.org or your local public media station's website.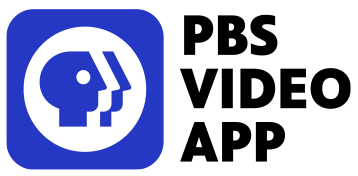 ---
About Nashville Public Television
Nashville Public Television, Nashville's PBS station, is available free and over-the-air to nearly 2.4 million people throughout the Middle Tennessee and southern Kentucky viewing area. NPT's four broadcast channels are NPT, the main channel; secondary channel NPT2 (WORLD Channel); NPT3, a 24/7 PBS Kids channel; and NPT4 (Create TV). NPT is also available to anyone in the world through its array of NPT digital services, including wnpt.org, YouTube channels and the PBS video app. NPT provides, through the power of traditional television and interactive digital communications, quality educational, cultural and civic experiences that address issues and concerns of the people of the Nashville region, and which thereby help improve the lives of those we serve.
WNPT, Nashville's independent nonprofit PBS station, is operated by licensee Nashville Public Television, Inc.