Conifer Showcase
Conifers can provide evergreen color and structure to a home landscape with minimal maintenance. They are also a great choice if you are looking to add some privacy. Troy Marden has a selection of conifers worthy of consideration.
Plants Featured in this Clip
Chamaecyparis (Threadleaf false cypress) 'Golden Mop'
Chamaecyparis obtusa (Hinoki Cypress) 'Fernspray Gold'
Juniperus squamata 'Blue Star'
Thuja pilicata 'Whipcord'
Thuja orientalis (Oriental arborvitae) 'Morgan'
Cedras deodara (Golden deodar cedar) 'Aurea'
Cupressus arizonica var. glabra 'Chaparral'
Picea punge 'Avatar'
Picea abies (Sherwood Compact Norway Spruce) 'Sherwood'
Troy B. Marden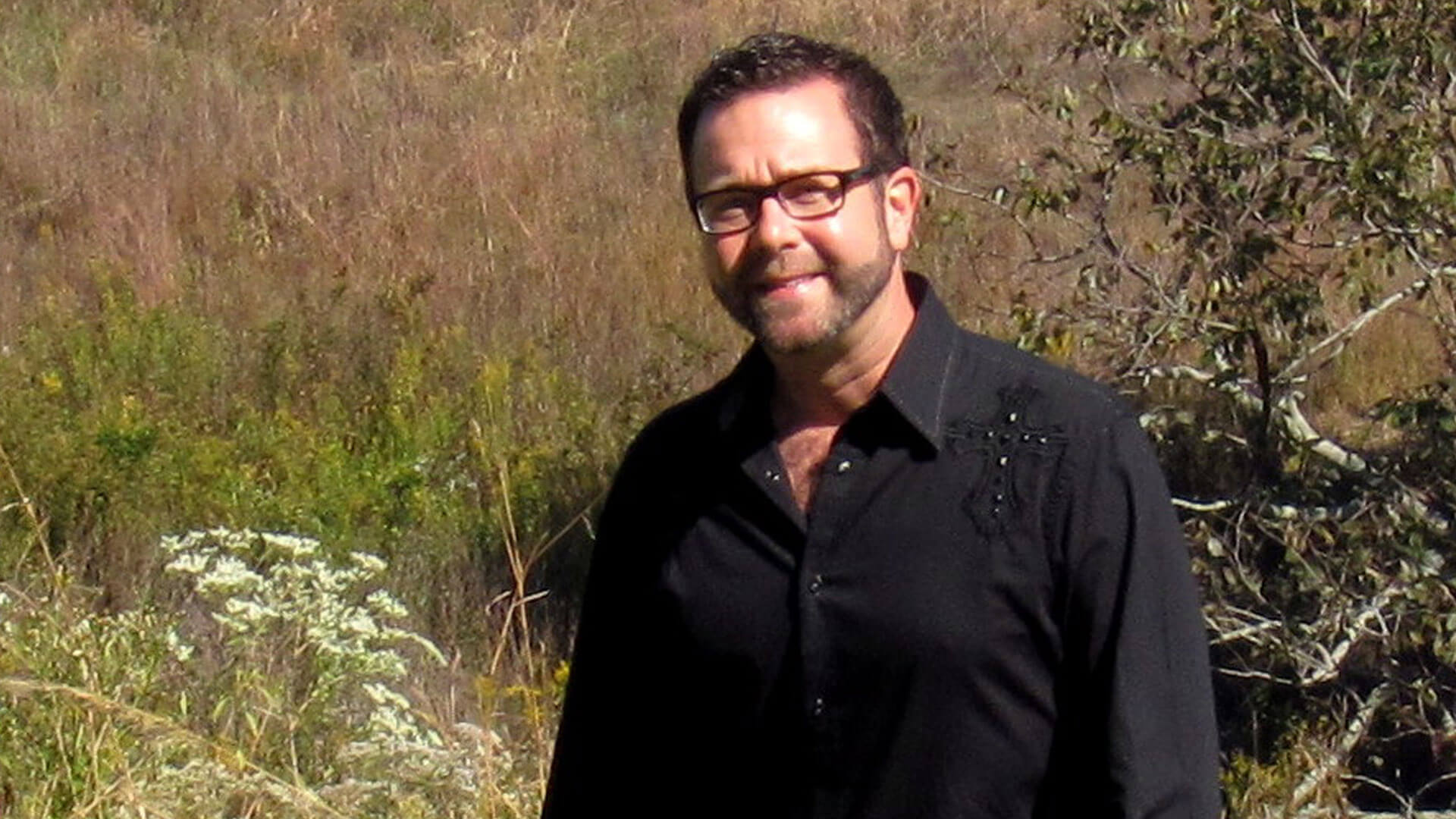 Troy is a passionate plantsman, garden writer and tour guide, leading garden tours across America and around the world. He writes regularly for some of the country's top gardening magazines, and his blog, Gardener|Cook, has become popular with plant lovers and food lovers alike. He has been gardening since he was four years old and if it has to do with plants or gardening, he has probably grown it or done it at some point in his career!