Tropical Pitcher Plants
Host Phillipe Chadwick visits the greenhouse of Red Leaf Exotics to find a lot of really cool looking, and carniverous plants.
Gardener Extras
Domonick recommends T5 fluorescent bulbs for supplemental lighting to achieve 12 hours per day for optimum plant performance.
Phillipe Chadwick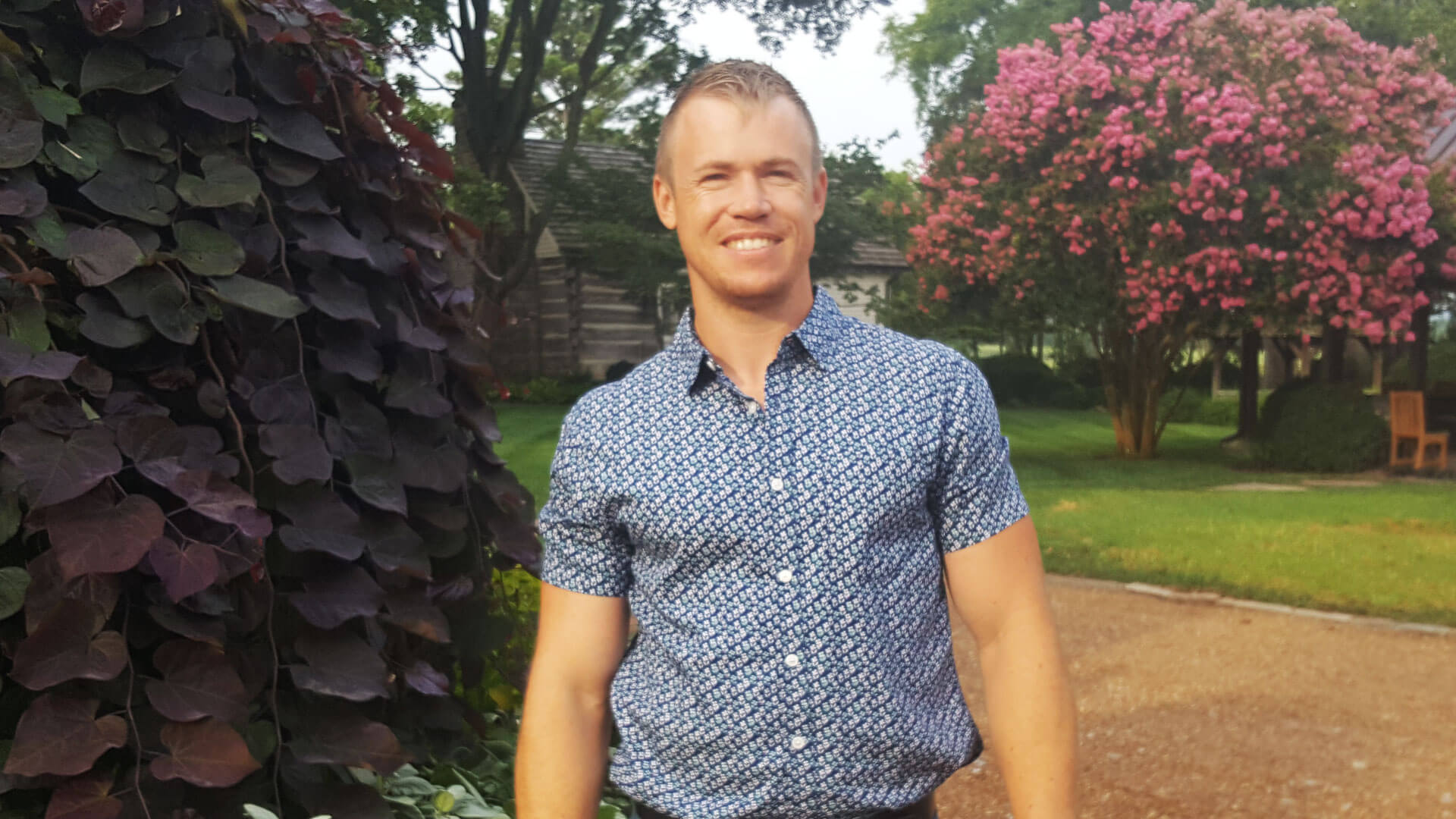 Phillipe Chadwick received a Bachelor of Landscape Architecture from Mississippi State University in 2006. He has worked as a Landscape Architect and managed civic designs for the city of Franklin, TN. He also designed and installed annual and perennial gardens at Cheekwood Botanical Gardens. He currently owns his own landscape maintenance and floral design company.