Native Plants with Fall Interest
Native plants make good, dependable performers in a home landscape. Troy Marden is at GroWild Inc. in Fairview TN to show off some favorite plants that offer fall interest.
Plants Featured in this Clip
CAREX cherokeensis (Cherokee sedge)
PENSTEMON digitalis (foxglove, Beardtongue) 'Pocahontas'
HYDRANGEA quercifolia (oakleaf hydrangea) 'Ruby Slippers'
ILEX verticillata (winterberry holly)
TAXODIUM ascendens (pond cypress) 'Morris' 'Debonair'
DIERVILLA sessilifolia (Southern bush honeysuckle) 'Butterfly'
JUNIPERIS virginiana 'Royo'
PINUS palustris (longleaf pine)
x Gordilinia grandiflora
Gardener Extras
If 'Royo' is planted in large masses, bagworms could be problematic.
(as the holly is being shown) Dioecious plants are plants of which there are both male and female sexes. Both male and female plants may have flowers, but one will have 'male' and the other 'female' flowers.
Gardener Notes
Mike Berkley is an owner of Growild Inc., a native plants nursery. www.growildinc.com 615.799.1910 7190 Hill Hughes Road, Fairview TN 37062
Troy B. Marden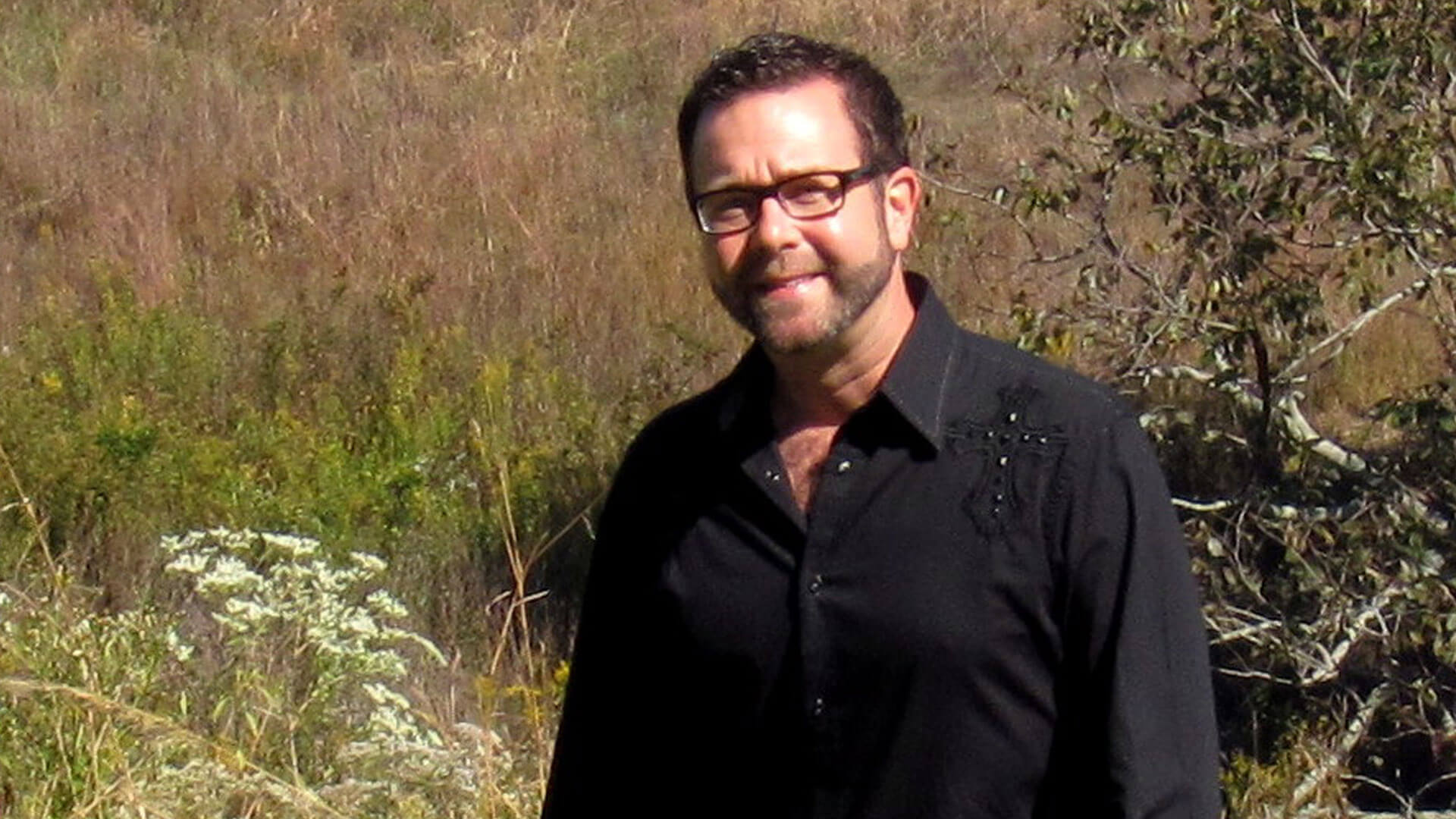 Troy is a passionate plantsman, garden writer and tour guide, leading garden tours across America and around the world. He writes regularly for some of the country's top gardening magazines, and his blog, Gardener|Cook, has become popular with plant lovers and food lovers alike. He has been gardening since he was four years old and if it has to do with plants or gardening, he has probably grown it or done it at some point in his career!