Fig Tree: Ornamental and Edible
Two fig tree fans enumerate the attributes of this notable tree. We learn the optimum growing conditions, and they share their favorite variety.
Plants Featured in this Clip
Ficus carica
Phillipe Chadwick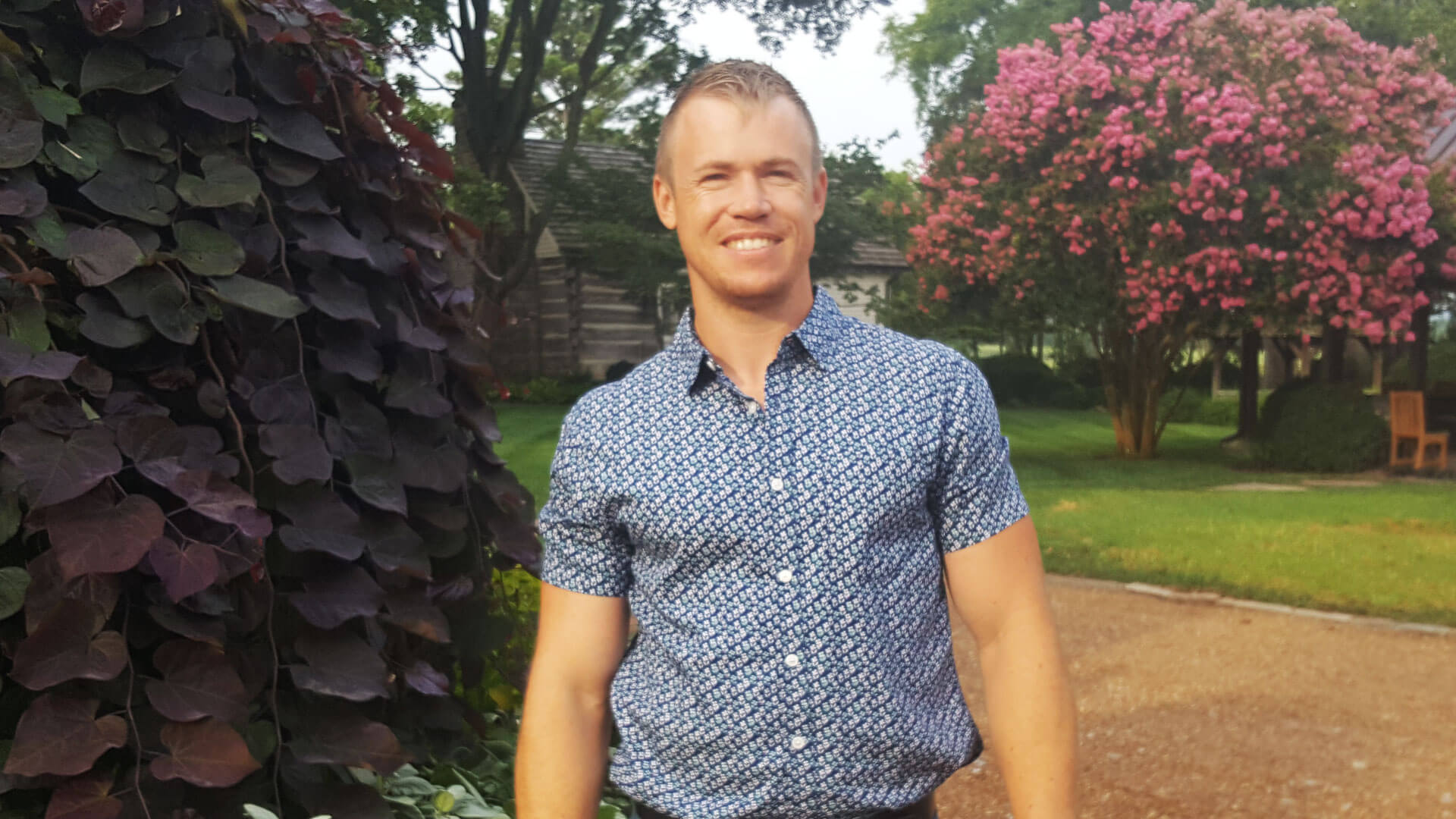 Phillipe Chadwick received a Bachelor of Landscape Architecture from Mississippi State University in 2006. He has worked as a Landscape Architect and managed civic designs for the city of Franklin, TN. He also designed and installed annual and perennial gardens at Cheekwood Botanical Gardens. He currently owns his own landscape maintenance and floral design company.