5 Parts of an Ecosystem Pond
Outdoor home water features work best when 5 elements are present: a mechanical skimmer, gravel, biological filtration, plants, and fish. Tammy Algood visits with Derek Johnson, a master certified aquascape contractor/JVI Secret Gardens to learn all about each element.
Gardener Extras
The skimmer is positioned at the top edge of the water table. A submersible water pump draws water in, and discharges it back out.
The role of any pond biofilter is to convert ammonia, produced by fish waste, excess fish food and decaying vegetation in to much less harmful nitrate in a process known as the nitrogen cycle.
Gardener Notes
JVI Secret Gardens www.jvisecretgardens.com 615.871.7338 227 Donelson Pike, Nashville, TN 37214
Tammy Algood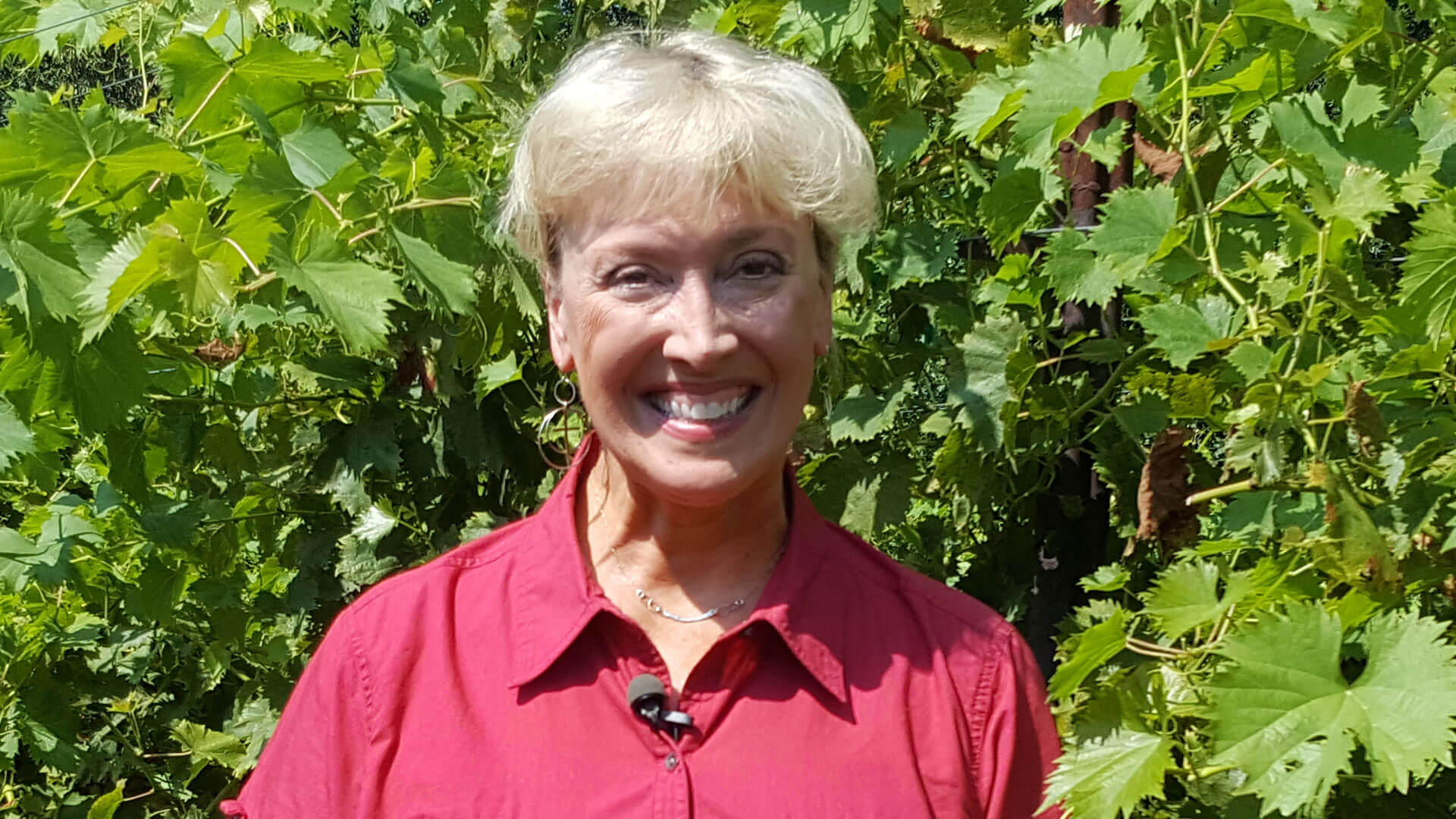 Tammy Algood  —   Tammy has loved to garden and cook her whole life. She wanted to spend as much time as possible with her Grandmother who gardened and cooked, so she learned at her knee. Tammy is a marketing specialist with the Tennessee Department of Agriculture. She has written numerous cookbooks, including Farm Fresh Southern Cooking and The Southern Slow Cooker Bible. "Being a host on Volunteer Gardener allows me to meld both of my passions into one activity…cooking from my garden."