Floral Design – Color + Structure + Vase Life
Troy Marden hosts a fresh florals workshop with famed floral designer J Schwanke of J Schwanke's Life in Bloom. Learn how to set a mood with the flower colors chosen for an arrangement. Plus, these two designers share tips for creating structure in a vase, and for longer vase life.
Gardener Extras
J's go to tool is the Color Point Bypass Pruner by Dramm Lawn & Garden Tools.
Gardener Notes
For more information, ubloom.com
Troy B. Marden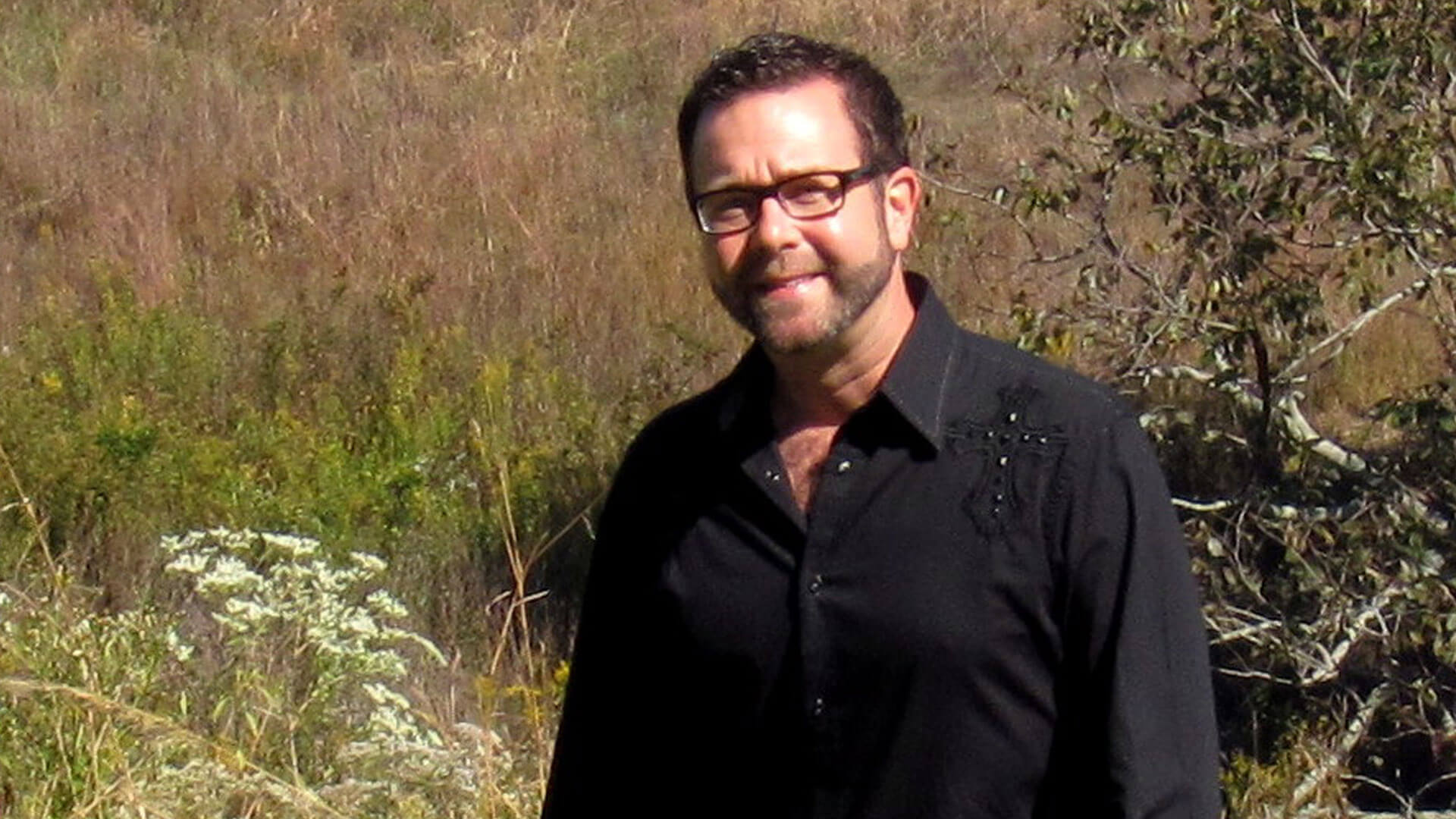 Troy is a passionate plantsman, garden writer and tour guide, leading garden tours across America and around the world. He writes regularly for some of the country's top gardening magazines, and his blog, Gardener|Cook, has become popular with plant lovers and food lovers alike. He has been gardening since he was four years old and if it has to do with plants or gardening, he has probably grown it or done it at some point in his career!