Flower Lady of Gallatin
The flower lady of Gallatin is one busy gardener. City buildings, historic sites, and neglected empty lots have all benefited from her efforts of beautification of her small town in Tennessee.
Gardener Extras
Botanical Interests Seed Company is Alecia's preferred source for flower seed mix.
In 2017, Gallatin TN was named Nicest Place in America by Reader's Digest.
Guerilla gardening is the act of gardening on land that the gardeners do not have the legal rights to cultivate such as abandoned sites, areas that are not being cared for, or private property
Troy B. Marden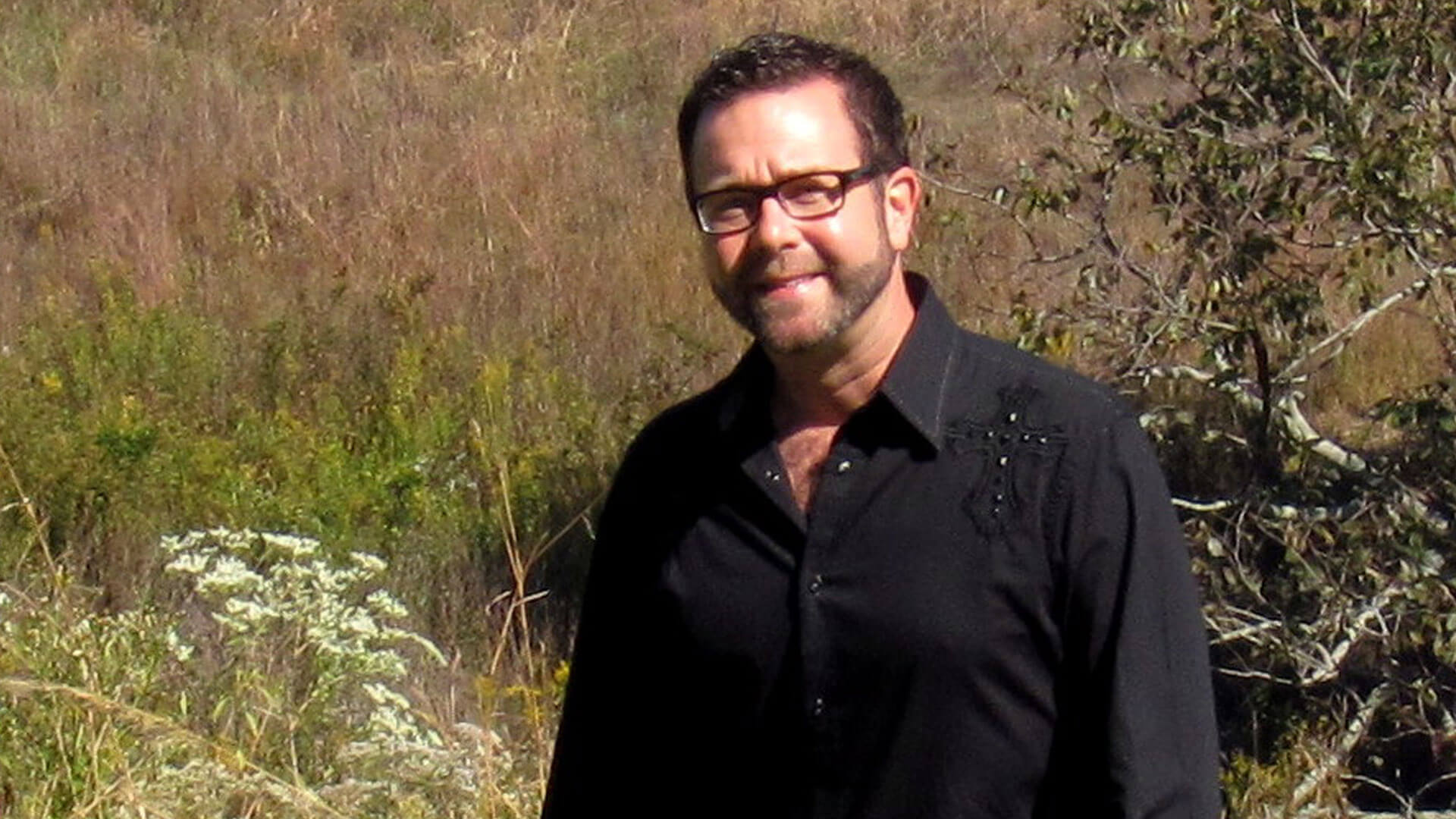 Troy is a passionate plantsman, garden writer and tour guide, leading garden tours across America and around the world. He writes regularly for some of the country's top gardening magazines, and his blog, Gardener|Cook, has become popular with plant lovers and food lovers alike. He has been gardening since he was four years old and if it has to do with plants or gardening, he has probably grown it or done it at some point in his career!