Native Plant Showcase
Two plant enthusiasts talk about cool native plants that support pollinators.
Plants Featured in this Clip
Asclepias tuberosa (Butterfly Weed)
Lindera benzoin (Northern spicebush)
Aristolochia macrophylla (Pipevine)
Vernonia flaccidifolia (Tennessee Ironweed)
Franklinia alatamaha (Franklin Tree)
Echinacea purpurea
Echinacea pallida
Lobelia cardinalis (Cardinal Flower)
Monarda fistulosa (Bee Balm)
Callicarpa americana (American Beautyberry)
Rudbeckia maxima (Cabbage Leaf Coneflower)
Vernonia flaccidifolia
Gardener Notes
Reflection Riding Arboretum and Nature Center in Chattanooga TN. www.reflectionriding.org
Troy B. Marden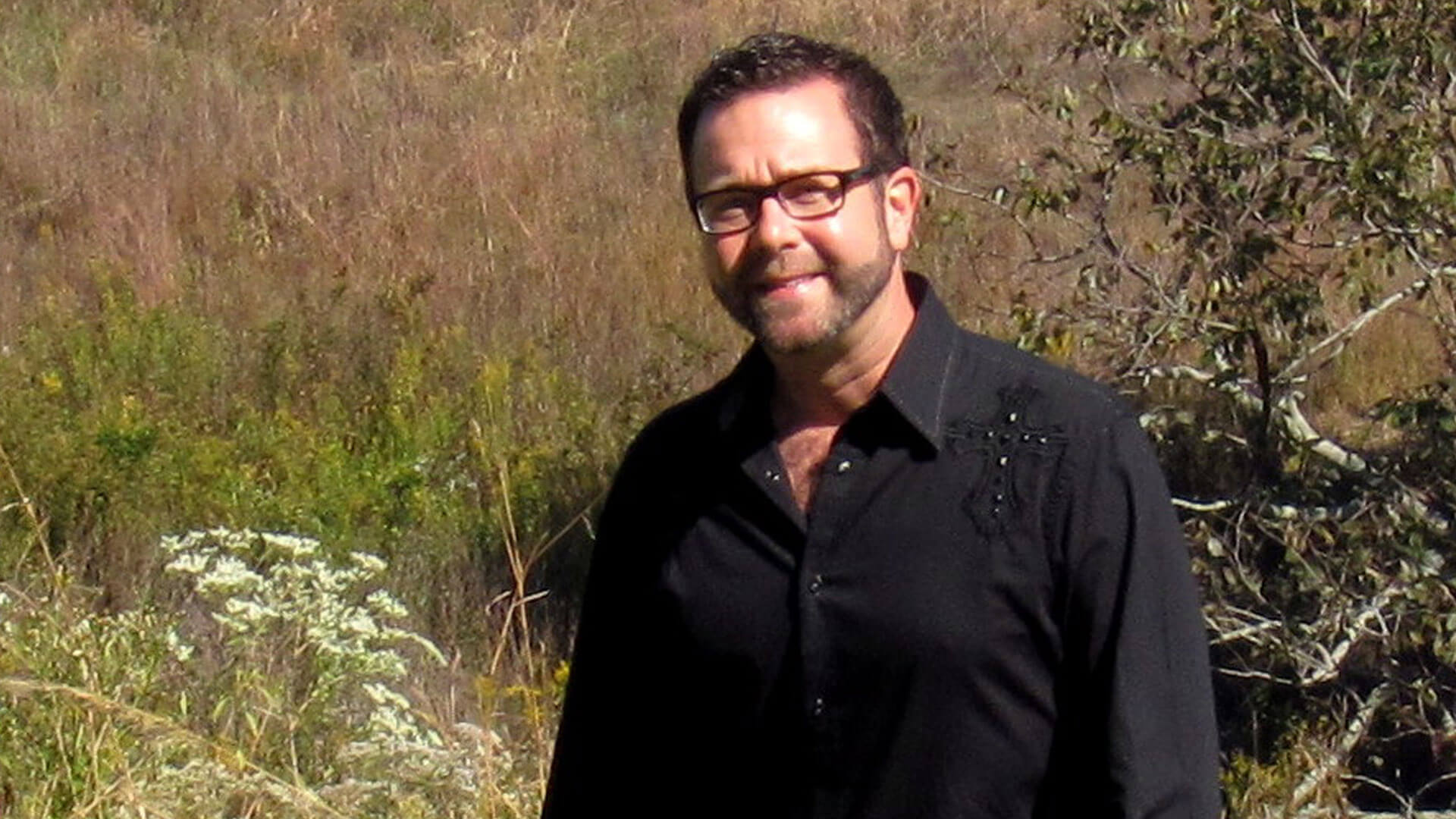 Troy is a passionate plantsman, garden writer and tour guide, leading garden tours across America and around the world. He writes regularly for some of the country's top gardening magazines, and his blog, Gardener|Cook, has become popular with plant lovers and food lovers alike. He has been gardening since he was four years old and if it has to do with plants or gardening, he has probably grown it or done it at some point in his career!