Winter Blooms for Indoor Spaces
Troy Marden shares his experience and some growing tips for plants that offer blooms during the winter months. Holiday cactus, poinsettias, and spring bulbs – including paperwhites, are highlighted.
Plants Featured in this Clip
SCHLUMBERGERA (Holiday cactus)
Gardener Extras
SCHLUMBERGERA (holiday cactus) are epiphytes, native to rainforests. They prefer to be root-bound. Cuttings are simple to root, thereby making them a stellar pass-along plant.
Avoid placing poinsettias in direct sunlight, as it can damage the leaves.
Plant paperwhites in groups of 5-7 bulbs, as it will look better balanced.
Troy B. Marden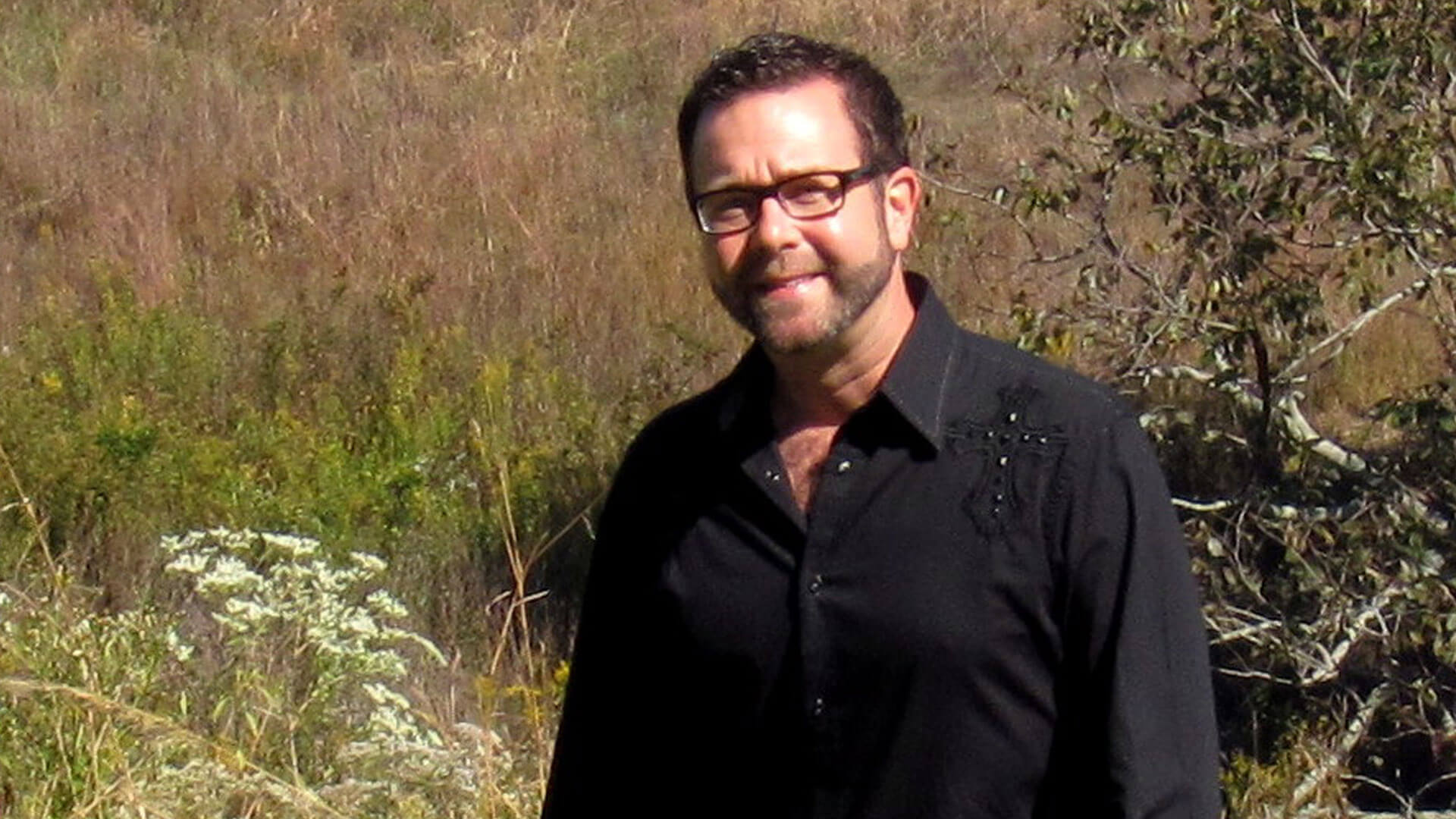 Troy is a passionate plantsman, garden writer and tour guide, leading garden tours across America and around the world. He writes regularly for some of the country's top gardening magazines, and his blog, Gardener|Cook, has become popular with plant lovers and food lovers alike. He has been gardening since he was four years old and if it has to do with plants or gardening, he has probably grown it or done it at some point in his career!