Enjoying Garden Maturity
Thirty years ago, Sally Reynolds began visualizing her home landscape. Now dubbed 'Mille Fleurs', her underlying goal was to have long views, garden rooms to wander through, deep foundation plantings, and lovely vistas. Now, with time, those goals have been realized. Troy Marden visits with his ole garden design friend for a retrospective of the choices over the years, a discussion of some of her favorite plants, and highlights of this garden's evolution.
Plants Featured in this Clip
Styrax japonicus (Japanese Snowbell)
Hydrangea paniculata 'Limelight'
Hydrangea serrata (Mountain Hydrangea)
Pelargonium (Geranium) x cantabrigiense 'Biokovo'
Nepeta racemosa (Eastern cat-mint) 'Walker's Low'
Dianthus gratianopolitanus 'Bath's Pink'
Gardener Extras
Catmint attracts hummingbirds and butterflies. Ignored by deer and rabbits.
Sally first concentrated on deep foundation plantings. She then worked on creating garden rooms large enough to stroll through.
Troy B. Marden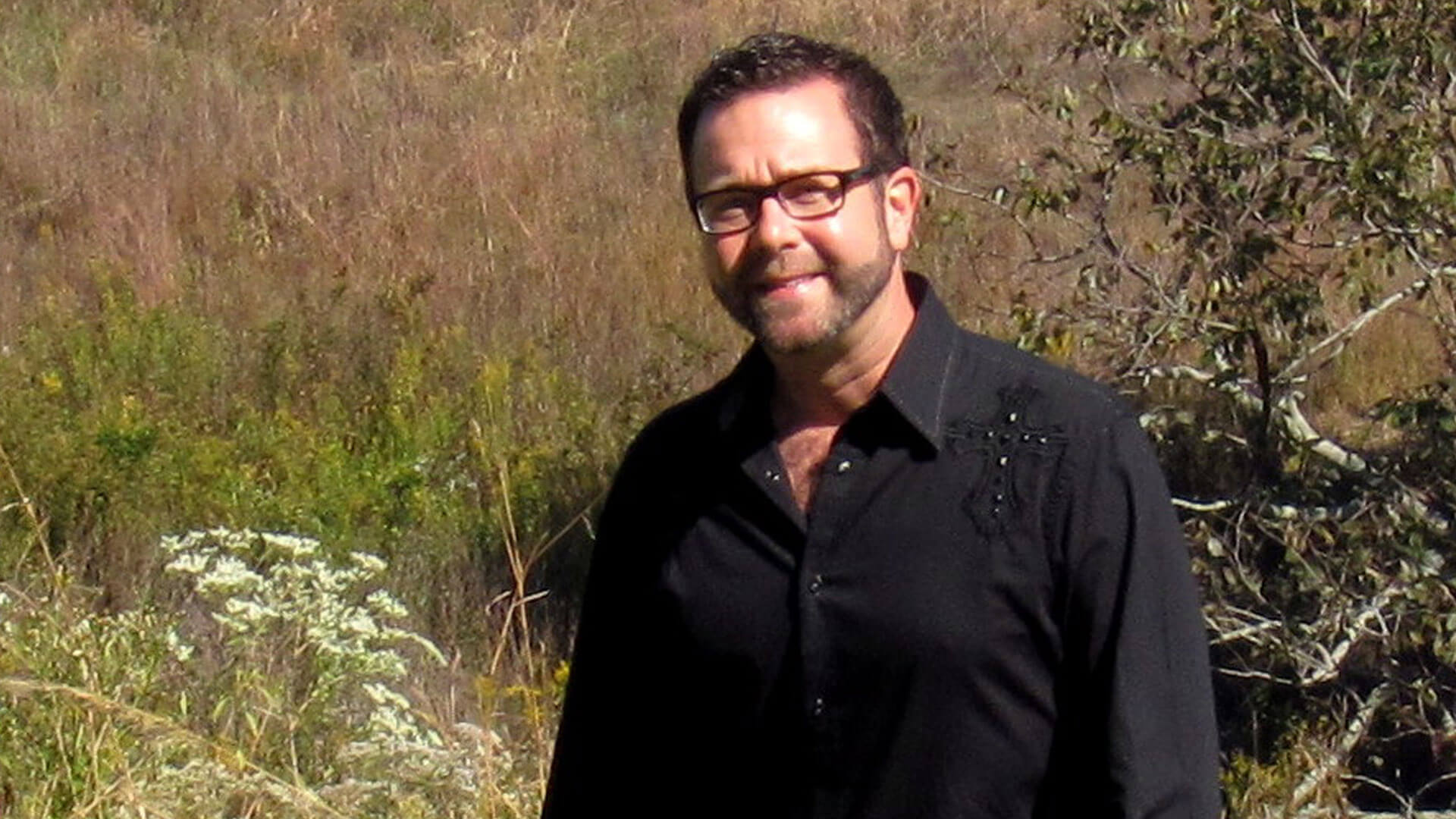 Troy is a passionate plantsman, garden writer and tour guide, leading garden tours across America and around the world. He writes regularly for some of the country's top gardening magazines, and his blog, Gardener|Cook, has become popular with plant lovers and food lovers alike. He has been gardening since he was four years old and if it has to do with plants or gardening, he has probably grown it or done it at some point in his career!