Lush Landscape for an Historic Home
Deep border beds of flowering shrubs and perennials, grand old trees, beautiful containers, a vegetable garden and highlighted artifacts are some of the features of this landscape design that complements an historic home.
Plants Featured in this Clip
Hydrangea paniculata 'Pinky Winky'
Hibiscus syriacus (rose of Sharon) 'Diana'
Salvia 'Wendy's Wish'
Begonia grandis (Hardy Begonia)
Gardener Extras
Craighead House was built circa 1810. It is one of the oldest brick homes in Nashville TN, built as a manor house for a 194 acre farm built by John Brown Craighead.
This quick growing sage has a tidy, compact, slightly open habit of 40" x 40". http://www.gcnashville.org/gen/2CCsPtPp.aspx?p1=2497&p2=2484&p3=2569&ph=246
Phillipe Chadwick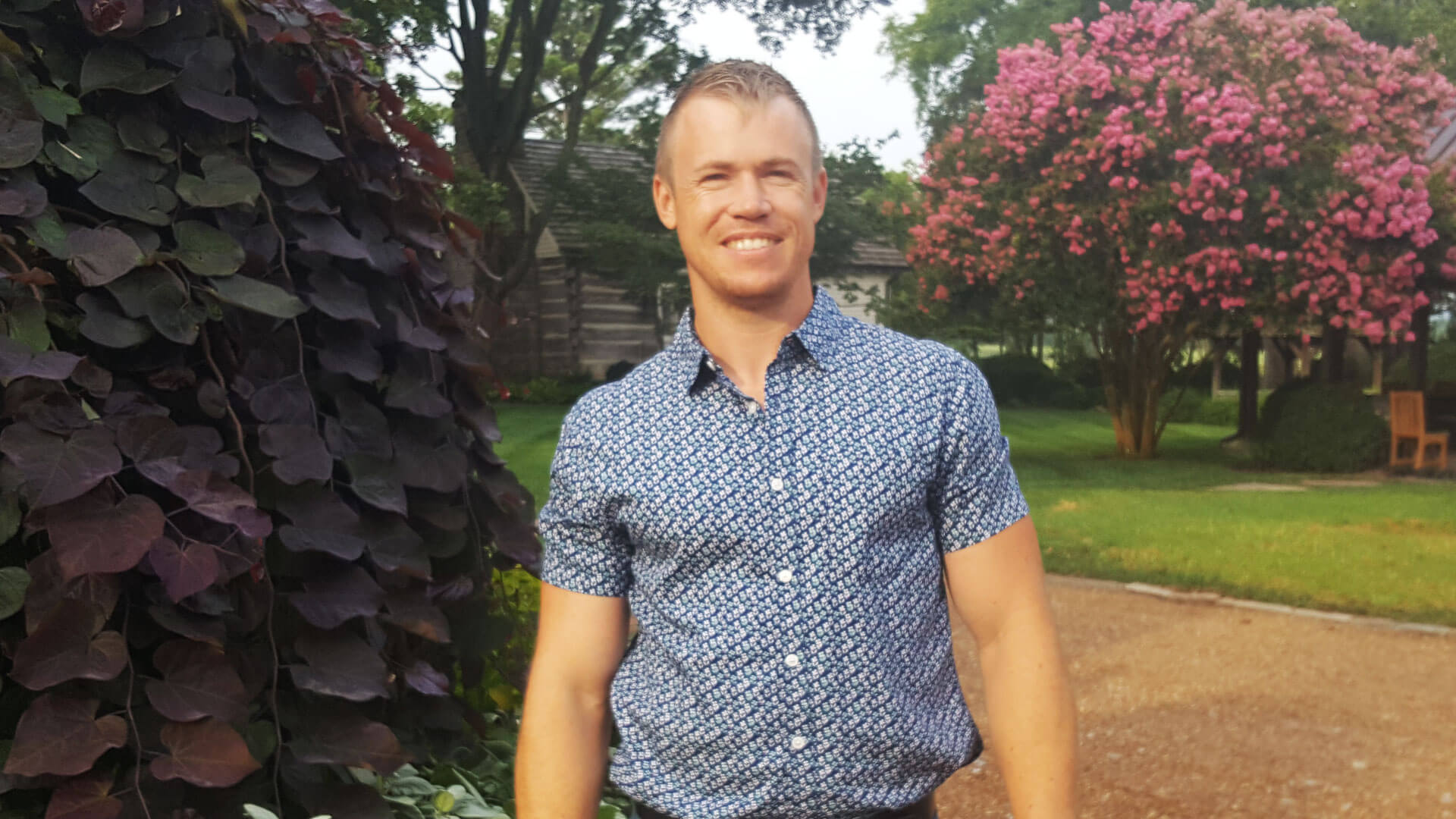 Phillipe Chadwick received a Bachelor of Landscape Architecture from Mississippi State University in 2006. He has worked as a Landscape Architect and managed civic designs for the city of Franklin, TN. He also designed and installed annual and perennial gardens at Cheekwood Botanical Gardens. He currently owns his own landscape maintenance and floral design company.