Glorious garden on a suburban lot
Everything's coming up roses in this home garden in Hendersonville, Tennessee. It's a beautiful day in May, and this garden is flush with blooms on more than 150 rose plants. We learn about some of the grower's top performers including climbers, shrub roses and miniatures.
Plants Featured in this Clip
'Iceberg' Tree rose
'Quietness' shrub rose
'Moondance' Floribunda
'America' climbing rose
'Daddy Frank' miniature rose
'Miracle on the Hudson' shrub rose
'Pink Miracle' shrub rose
'Abraham Darby' David Austin shrub rose
'Heritage' David Austin shrub rose
'Jubilee Celebration' David Austin English rose
'Lichfield Angel' David Austin English rose
'Don Juan' climbing rose
'Sally Holmes' shrub rose
'Playboy' Floribunda
'Fourth of July' climbing rose
'Peggy Martin' climbing rose (Hurricane Katrina Rose)
Gardener Extras
Ron Daniels is a Master Consulting Rosarian with the American Rose Society; member of Nashville Rose Society; Master Gardener with Sumner County Master Gardeners in Tennessee
April Moore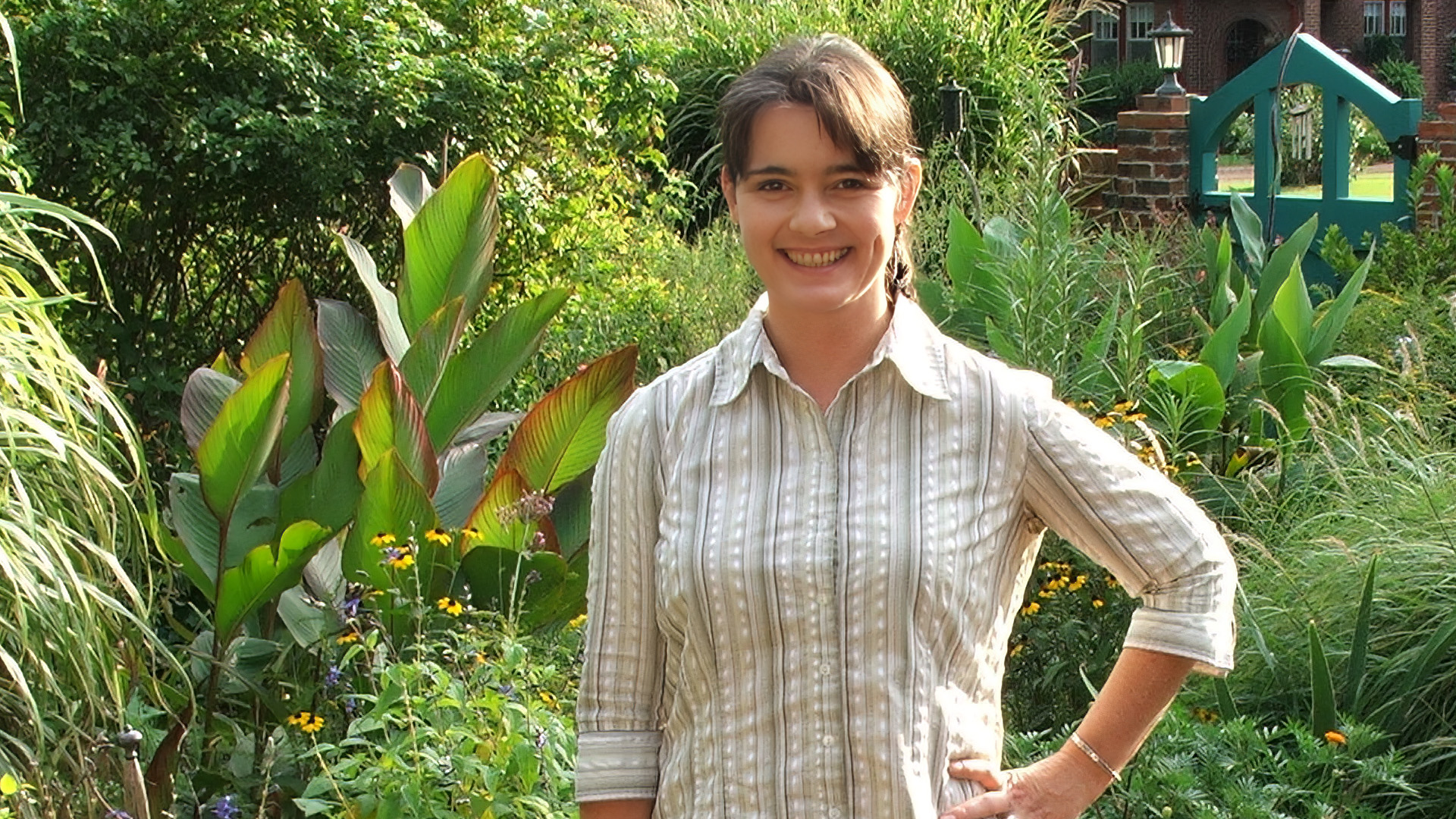 April grew up roaming the hills of Tennessee and has always had a love of nature, especially flowering plants, shrubs and trees. Though the plants she grew up with are nearest and dearest to her heart, she also loves history, art and travel and has visited many gardens and parks in other parts of the world. Her favorite souvenir from those journeys has always been bringing back new ideas to try out in her own garden in Tennessee.