Native Plants Garden
Enjoy a spring time tour of a landscaper's home garden that is comprised of 95% native plants.
Plants Featured in this Clip
OSMUNDA regalia (Royal fern)
CHIONANTHUS virginicus (Fringetree)
TRILLIUM cuneatum
KALMIA latifolia (Mountain laurel)
TIARELLA cordifolia (Foamflower) Running Tapestry
CONTINUS (smoke tree) Grace
BAPTISIA leucantha (false indigo)
AMSONIA hubrichtii (bluestar)
VERBENA canadensis (rose verbena)
BAPTISIA sphaerocarpa (false indigo) Screamin' Yellow
POLYGONATUM biflorum var. commutatum (Giant Solomon's Seal)
MAGNOLIA tripetala (Umbrella magnolia)
Troy B. Marden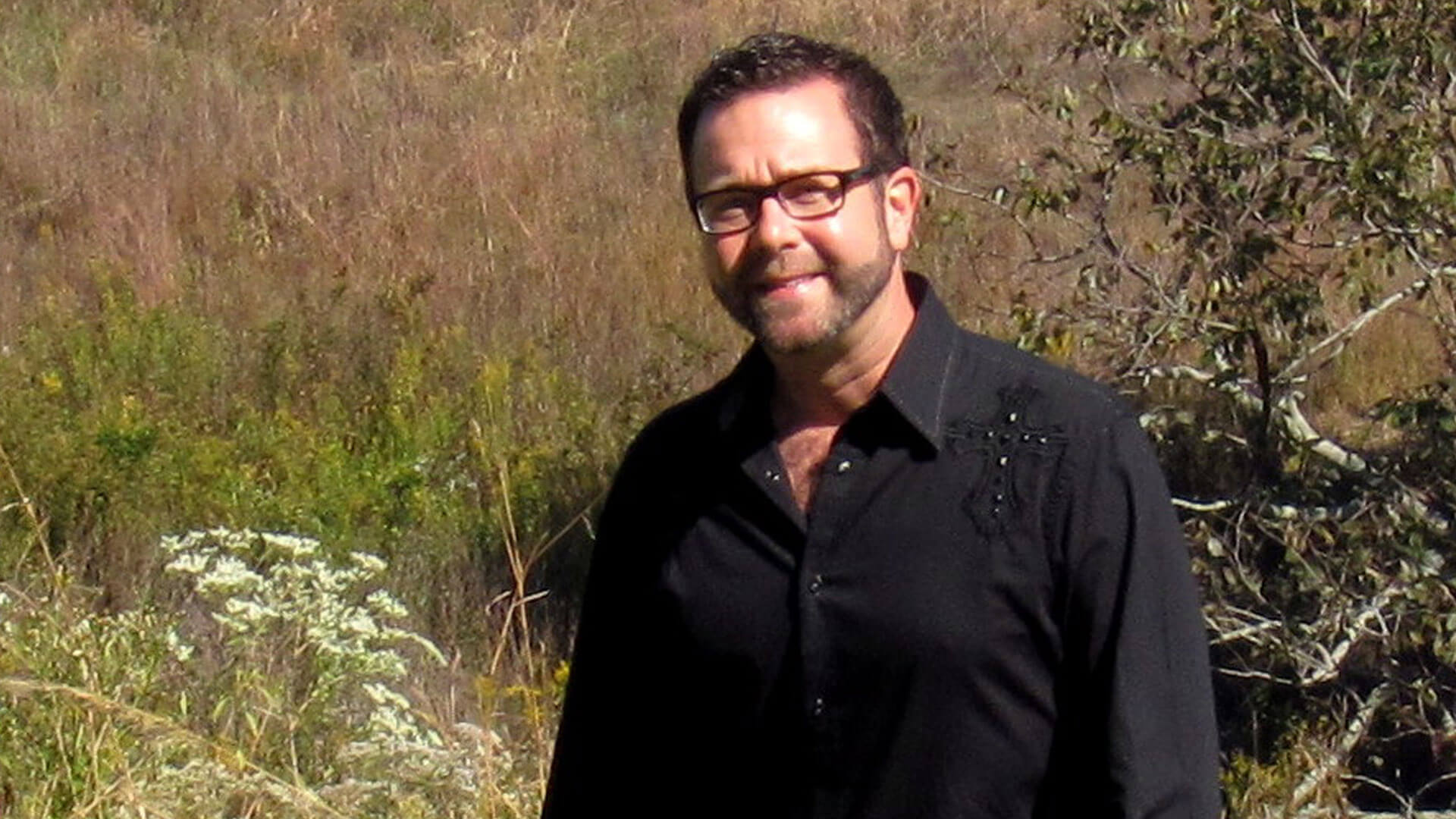 Troy is a passionate plantsman, garden writer and tour guide, leading garden tours across America and around the world. He writes regularly for some of the country's top gardening magazines, and his blog, Gardener|Cook, has become popular with plant lovers and food lovers alike. He has been gardening since he was four years old and if it has to do with plants or gardening, he has probably grown it or done it at some point in his career!