Grapevines: Double pruning
Grapevines need attentive pruning to produce a maximum amount of fruit. We visit Grinder's Switch Winery in Centerville TN for a demonstration of the second pruning that is done after any threat of frost.
Gardener Extras
A second pruning leaves behind 3 buds: a basal, a primary, and a secondary. To be performed after the possibility of frost has passed.
Vertical Shoot Position, VSP, is a widely used trellis system in which the vine shoots are trained upward in a vertical narrow curtain with the fruiting zone below. The cordon, or fruiting wire, is typically 3 feet off the ground.
Gardener Notes
Grinder's Switch Winery is open to the public noon-5pm daily. Closed major holidays. No reservations required. Tastings are free. For a group of 20+, please call ahead. Grinder's Switch Wine has a store at Marathon Village located at 1310 Clinton Street, Suite 125 Nashville TN 37203
Tammy Algood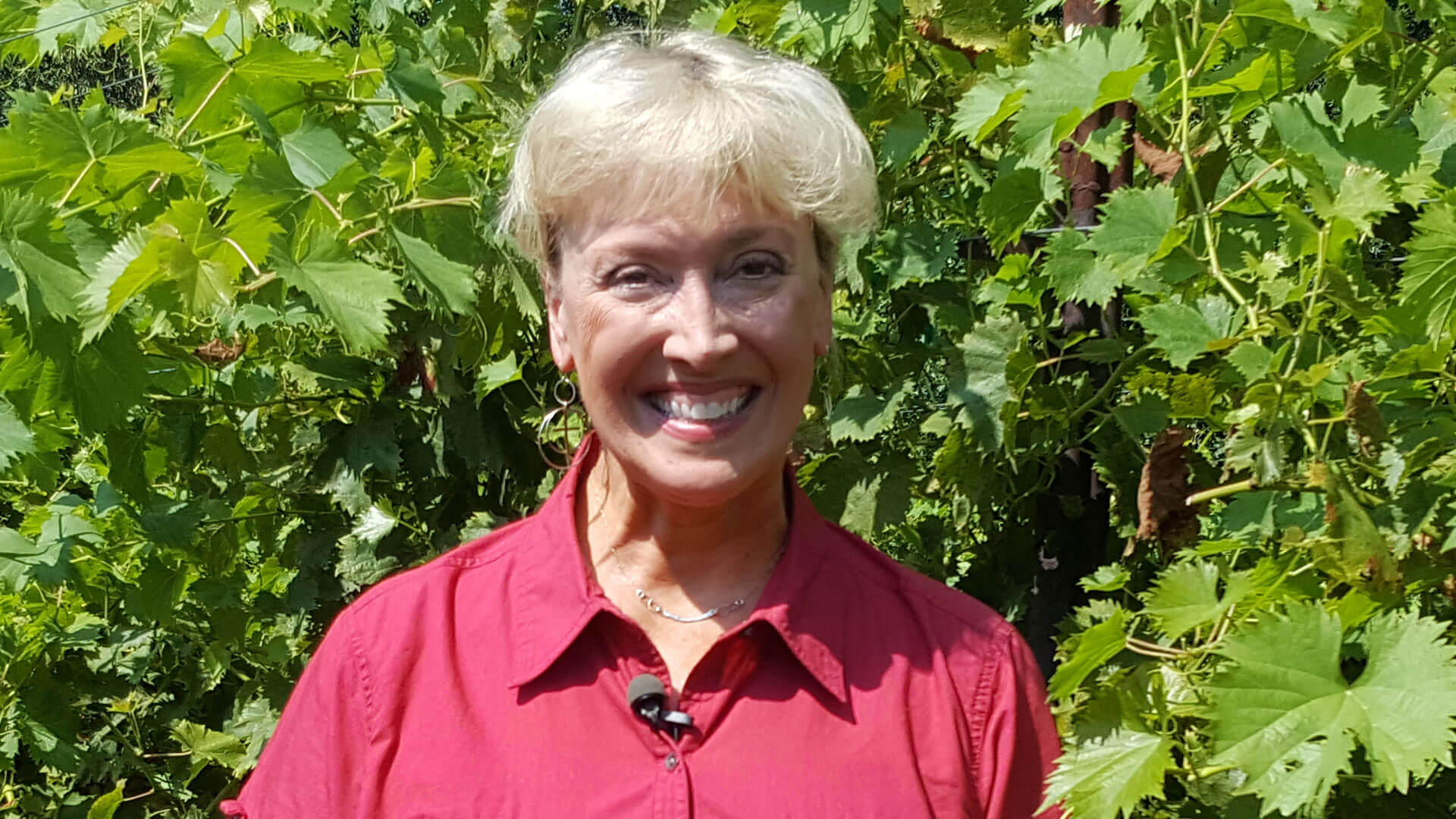 Tammy Algood  —   Tammy has loved to garden and cook her whole life. She wanted to spend as much time as possible with her Grandmother who gardened and cooked, so she learned at her knee. Tammy is a marketing specialist with the Tennessee Department of Agriculture. She has written numerous cookbooks, including Farm Fresh Southern Cooking and The Southern Slow Cooker Bible. "Being a host on Volunteer Gardener allows me to meld both of my passions into one activity…cooking from my garden."