Woodland Garden Tour
Landscapes are thought of as something to be viewed. However, gardens are meant to be lived in. We tour a renewed and redesigned native plant garden that has the right plants in the right places for optimum performance and less maintenance.
Gardener Notes
Mitch Hampton, GreenMan Tree and Lawn Care, Dickson TN [email protected]
Troy B. Marden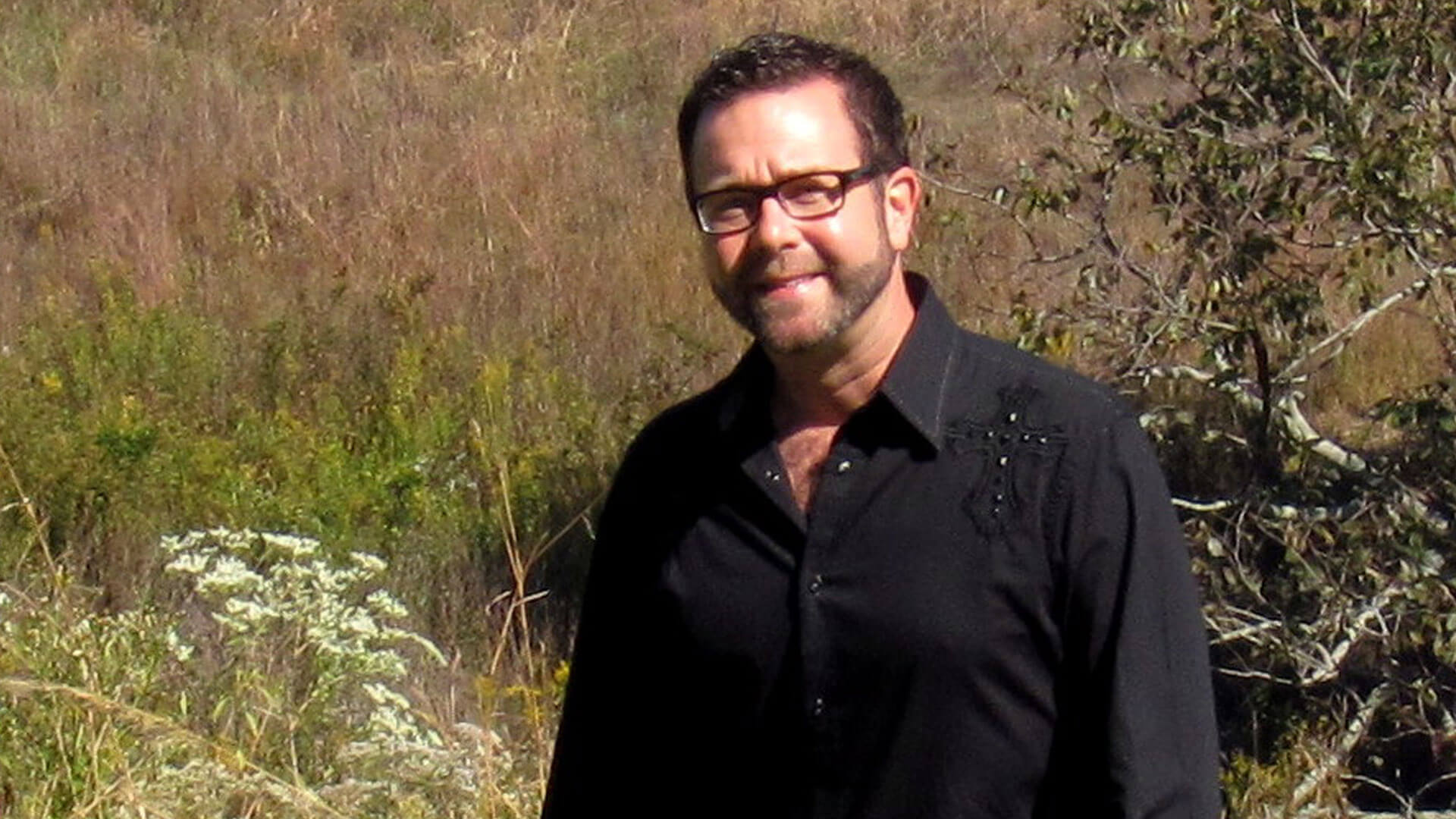 Troy is a passionate plantsman, garden writer and tour guide, leading garden tours across America and around the world. He writes regularly for some of the country's top gardening magazines, and his blog, Gardener|Cook, has become popular with plant lovers and food lovers alike. He has been gardening since he was four years old and if it has to do with plants or gardening, he has probably grown it or done it at some point in his career!