Industrial Hemp
In 2014, Tennessee established a program of licensing authorized hemp producers. Tammy Algood visits with Bill Corbin, a farmer in Springfield who is growing hemp varieties specifically for CBD oil extraction. We gain insights into why this crop is such a natural and profitable venture.
Plants Featured in this Clip
Cannabis sativa (Industrial Hemp) ssp. sativa 'Cherry Tank' 'Late Sue' 'Randi'
Gardener Extras
Bill has 11 acres in hemp production with 3 varieties at this site, plus other fields.
By the mid-1600s, hemp was an imprtant part of the Colonial economy. It was used to produce cordage, cloth, canvas, sacks and paper.
The U.S. Agricultural Act of 2014 defines industrial hemp as having a THC concentration of not more than 0.3% on a dry weight basis. There is no restriction on CBD concentration.
At least 35 states have passed legislation regarding industrial hemp. The TN Dept of Agriculture regulates the industry for growers in the state. Intro line: Did you know, the first drafts of the Declaration of Independence were penned on hemp paper?
Gardener Notes
Tennessee Hemp Industries Association at thehia.org and https://www.facebook.com/tnhemporg/ industrialhempusa.net
Tammy Algood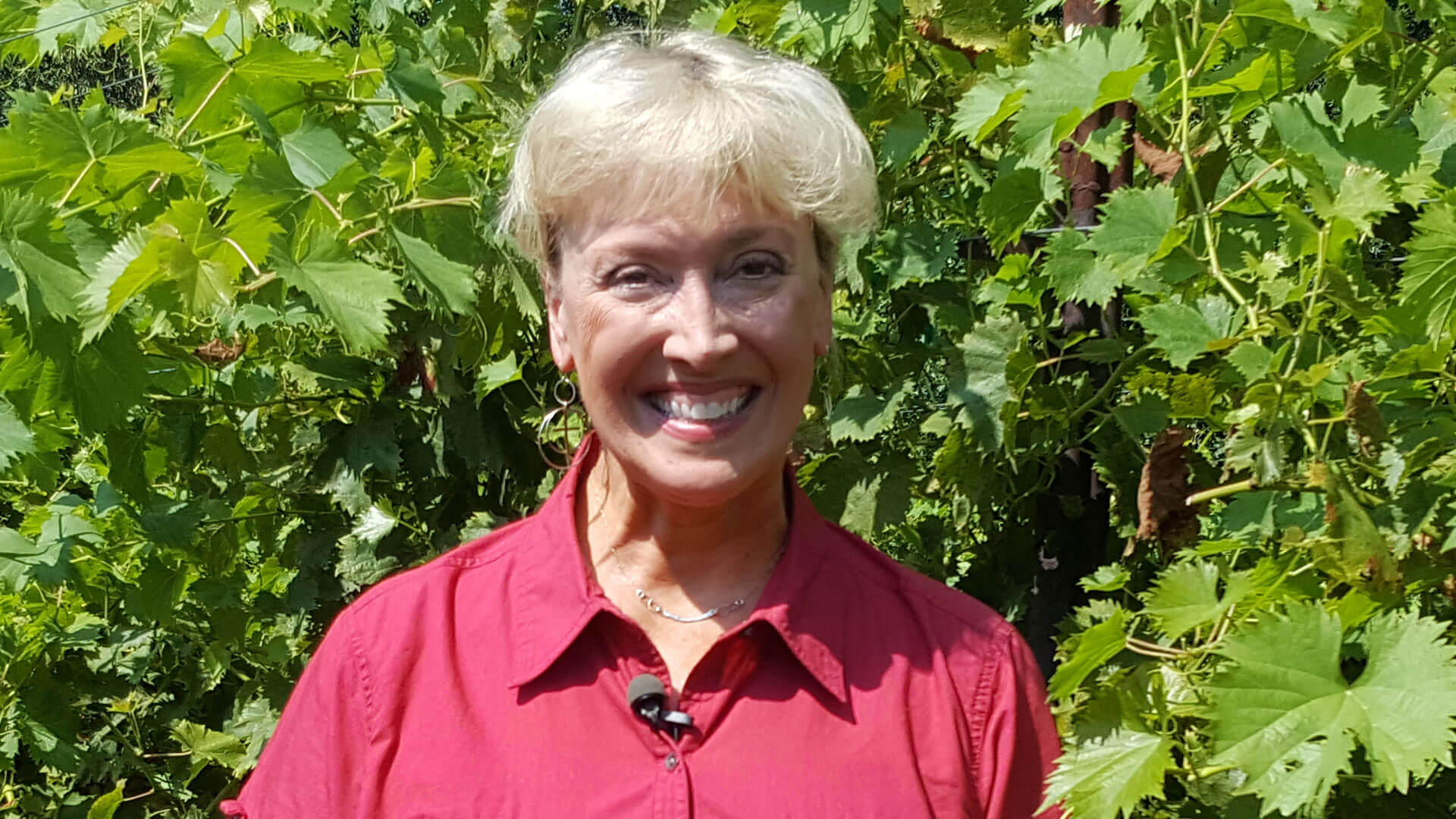 Tammy Algood  —   Tammy has loved to garden and cook her whole life. She wanted to spend as much time as possible with her Grandmother who gardened and cooked, so she learned at her knee. Tammy is a marketing specialist with the Tennessee Department of Agriculture. She has written numerous cookbooks, including Farm Fresh Southern Cooking and The Southern Slow Cooker Bible. "Being a host on Volunteer Gardener allows me to meld both of my passions into one activity…cooking from my garden."