Kitchen Display Garden
There's help for home growers of edibles in this kitchen display garden at University of Tennessee, Knoxville. The vegetables and fruits growing in the 55 raised beds are All-America Selections Winners that are proven in taste and performance. Also on display is the integrated pest management achieved with chosen plant combinations.
Gardener Extras
All-America Selections National and Regional Winners offer gardeners reliable new varieties that have proven their superior garden performance in Trial Grounds across the country.
The 2022 AAS Edible Vegetable Winner Pepper Dragonfly F1 transforms from a green into a purple fruit. The 4-lobed fruits don't fade, and when left on the vine turn a bright red color.
Fig trees attract very few pests or diseases. 'Chicago Hardy' and 'Brown Turkey' are among the most cold hardy.
CORYLUS americana (American Hazelnut) is able to thrive in a wide range of conditions and is highly attractive to wildlife. It is wind-pollinated, thus 3-5 shrubs are recommended for optimal nut production.
Candle Fire Hybrid Okra is 4-5 inches long, and produce in abundance on 24-inch plants. 2017 AAS Winner.
To use rosemary stems for meat or vegetable skewers, strip the leaves. Soak the stems in water for an hour to prevent them from burning on the grill.
Gardener Notes
all-americaseletions.org for a Complete AAS Winners list. https://utgardens.tennessee.edu Gardens are open 365 days/year. 2518 Jacob Drive, Knoxville TN 37996
Tammy Algood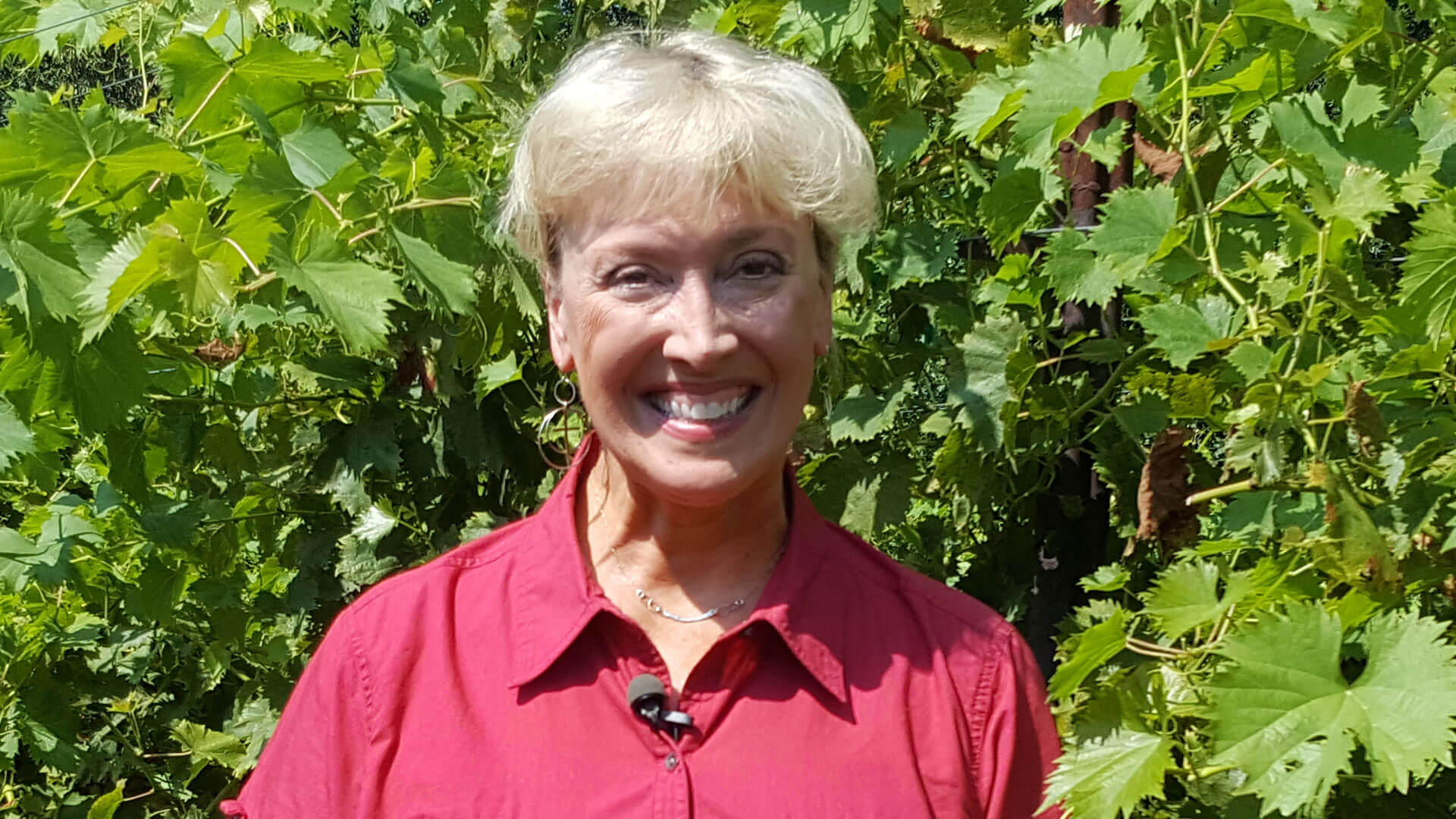 Tammy Algood  —   Tammy has loved to garden and cook her whole life. She wanted to spend as much time as possible with her Grandmother who gardened and cooked, so she learned at her knee. Tammy is a marketing specialist with the Tennessee Department of Agriculture. She has written numerous cookbooks, including Farm Fresh Southern Cooking and The Southern Slow Cooker Bible. "Being a host on Volunteer Gardener allows me to meld both of my passions into one activity…cooking from my garden."