Commercial Seed Starting
We visit an organic farm in Nashville to learn the media and the methods they have selected for their seed starting operation.
Gardener Notes
Successful seed germination depends on good potting media, correct moisture, ample light source (12 hours per day) and a sanitary environment.
Phillipe Chadwick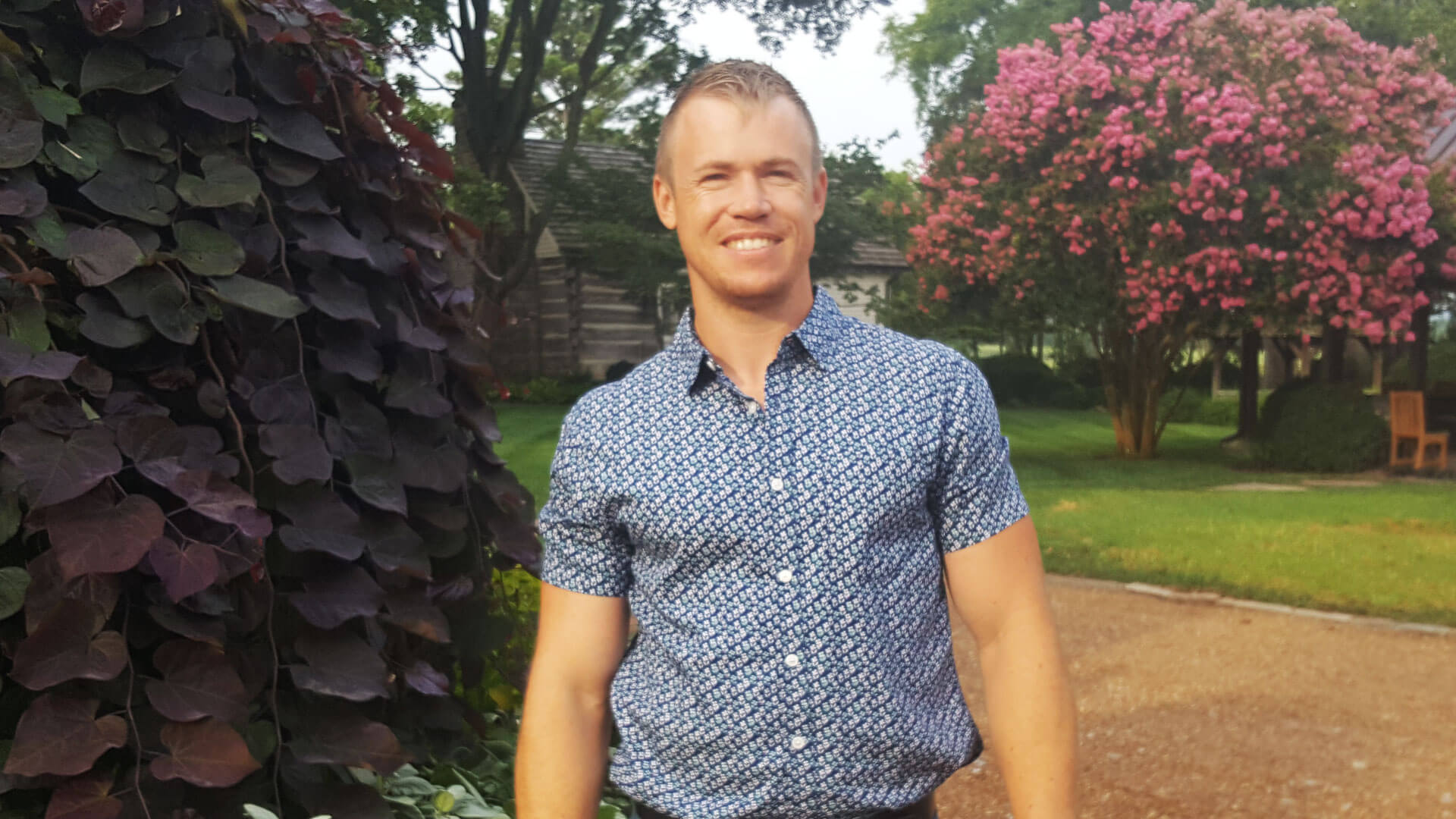 Phillipe Chadwick received a Bachelor of Landscape Architecture from Mississippi State University in 2006. He has worked as a Landscape Architect and managed civic designs for the city of Franklin, TN. He also designed and installed annual and perennial gardens at Cheekwood Botanical Gardens. He currently owns his own landscape maintenance and floral design company.