Soil Mix Recipe + Raised Bed Gardening Best Practices
Bagged potting soil can be expensive. Tammy Algood assembles 4 readily found ingredients so you can mix up your own for a lot less money. Tammy uses her mix in a 3′ x 25′ raised bed. Best practices for raised bed gardening are presented.
Gardener Extras
Double digging involves loosening of 2 layers of soil to increase drainage and aeration.
Tammy Algood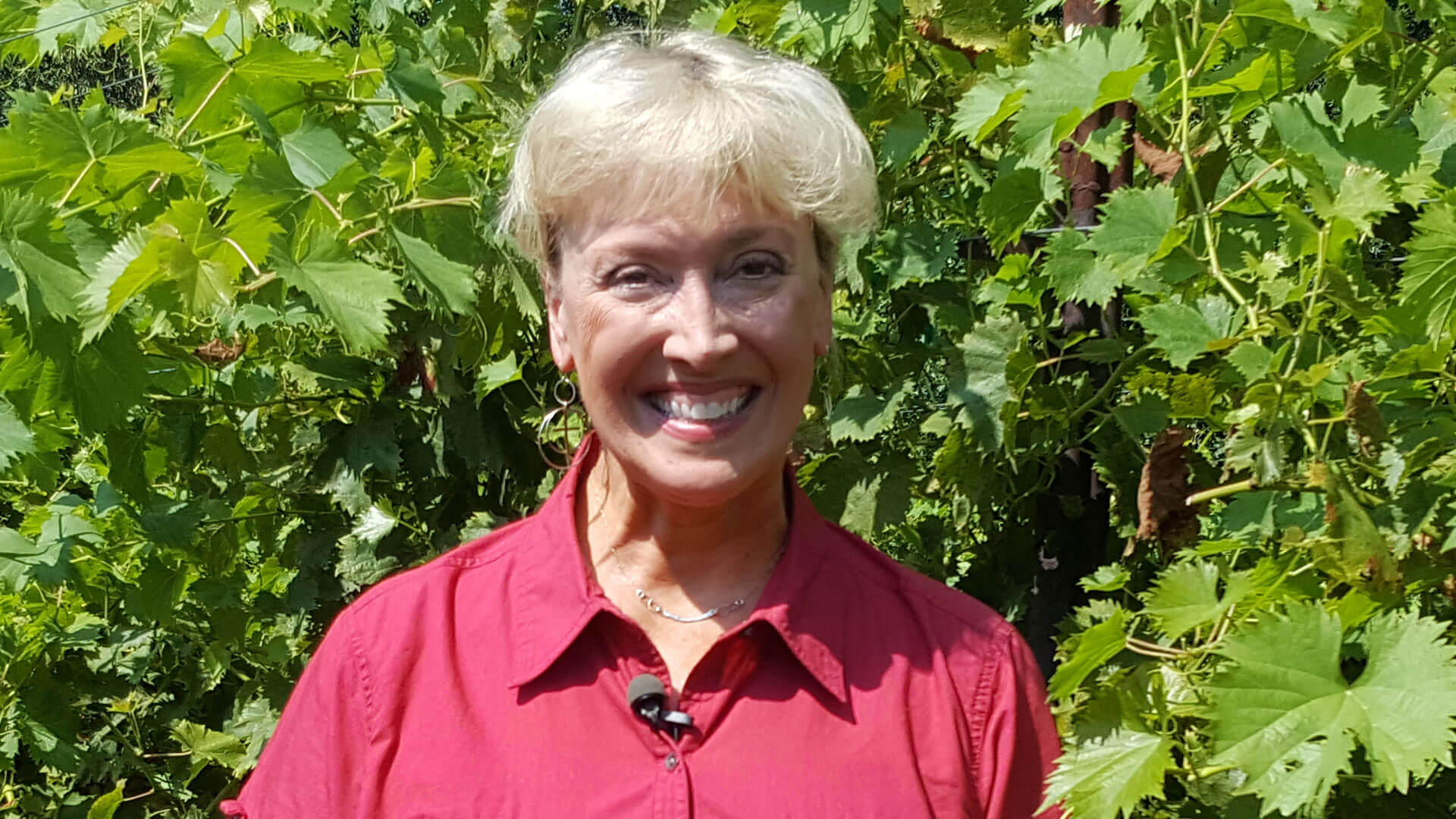 Tammy Algood  —   Tammy has loved to garden and cook her whole life. She wanted to spend as much time as possible with her Grandmother who gardened and cooked, so she learned at her knee. Tammy is a marketing specialist with the Tennessee Department of Agriculture. She has written numerous cookbooks, including Farm Fresh Southern Cooking and The Southern Slow Cooker Bible. "Being a host on Volunteer Gardener allows me to meld both of my passions into one activity…cooking from my garden."