UT Trial Gardens-Shade
Do you think you have to have sun to have a showy garden? Of course not. Troy Marden visits the trial gardens at UT Agricultural Extension in Jackson and finds top-performing shrubs and perennials.
Gardener Notes
The annual Summer Celebration at West Tennessee AgResearch and Education Center is Thursday, July 14, 2016 with the theme Garden of Eatin'. The $5 adult admission includes Garden Talks, Garden Speakers, Vendors and a plant sale. http://west.tennessee.edu/events/SummerCeleb.asp Plants featured in the shade garden at UT AgResearch in Jackson, TN: Heuchera 'Delta Dawn' Heuchera 'Princess Silver' Forsythia x intermedia 'Gold Leaf' Hydrangea 'Endless Summer' Heuchera 'Solar Power' Pulmineria longnopholia 'Diana Clare' Hosta 'Cathedral Windows' Edgworthia (paper bush)
Troy B. Marden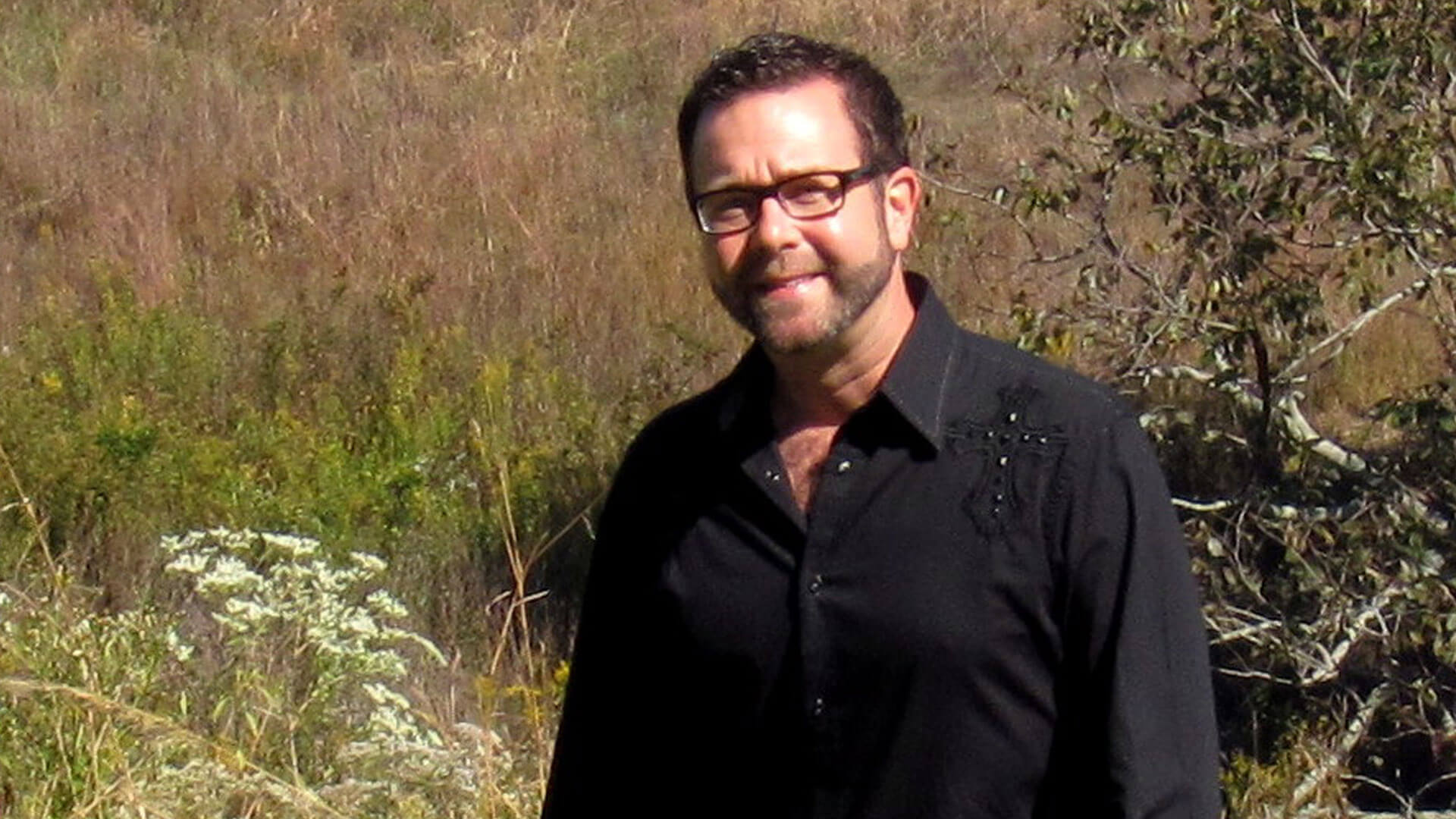 Troy is a passionate plantsman, garden writer and tour guide, leading garden tours across America and around the world. He writes regularly for some of the country's top gardening magazines, and his blog, Gardener|Cook, has become popular with plant lovers and food lovers alike. He has been gardening since he was four years old and if it has to do with plants or gardening, he has probably grown it or done it at some point in his career!