Conifer Noteworthies
We tour the home garden of a plants man and conifer enthusiast. Host Troy Marden showcases a variety of specimens with a wide range of size and texture.
Plants Featured in this Clip
Thujopsis dolabrata (Asian False Cedar) 'Hondai'
Chamaecyparis obtusa 'Golden Ceramic'
Thuja occidentalis (Eastern arborvitae) 'Malonyana'
Cryptomeria japonica 'Elegans Nana'
Cryptomeria japonica 'Tenzan'
Thujopsis dolabrata 'Latifolia'
Thujopsis dolabrata 'Aurea'
Cryptomeria japonica 'Pouakai'
Juniperus rigida (Japanese Temple Juniper)
Troy B. Marden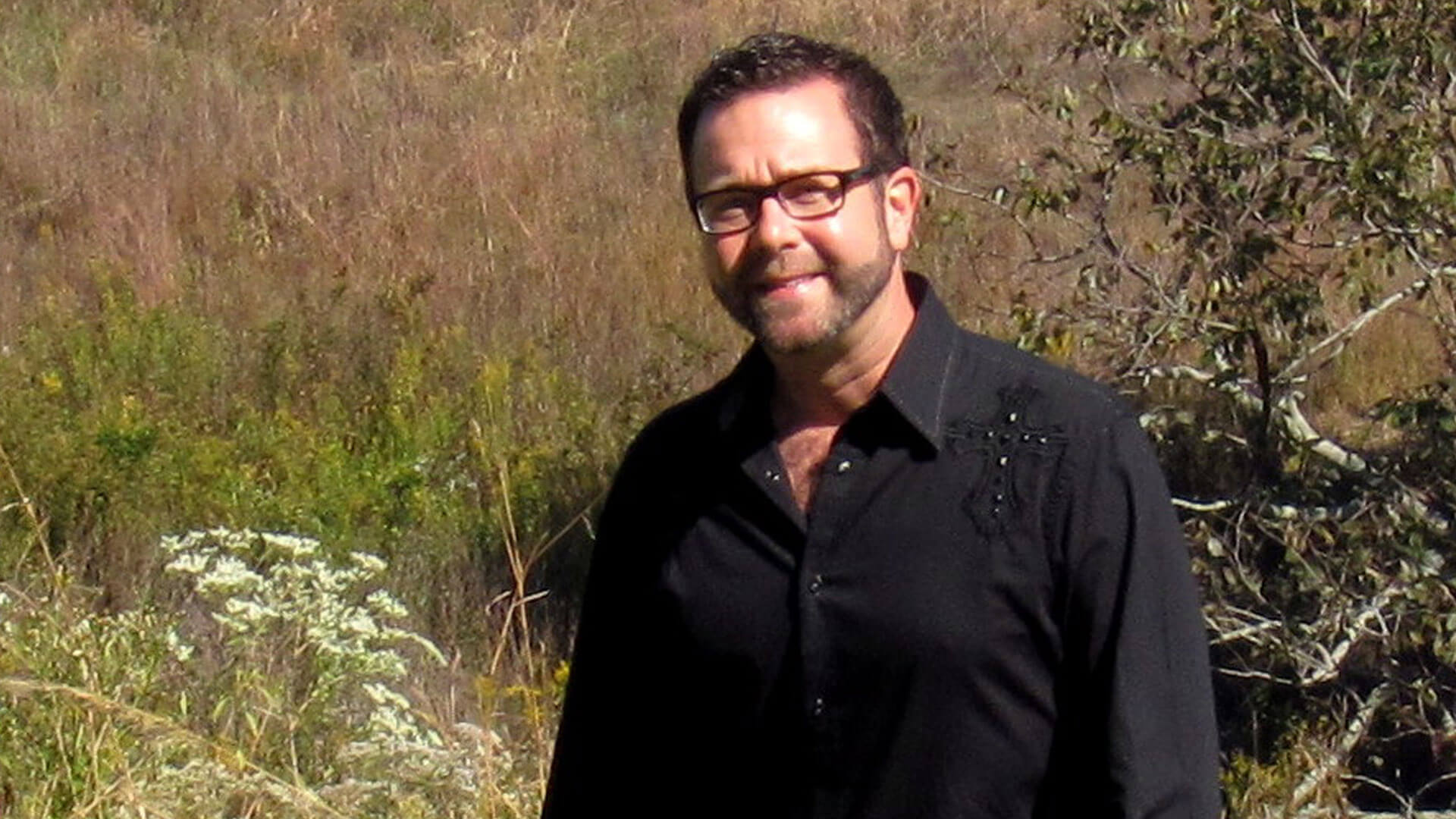 Troy is a passionate plantsman, garden writer and tour guide, leading garden tours across America and around the world. He writes regularly for some of the country's top gardening magazines, and his blog, Gardener|Cook, has become popular with plant lovers and food lovers alike. He has been gardening since he was four years old and if it has to do with plants or gardening, he has probably grown it or done it at some point in his career!