Community Garden at Volunteer State Community College
The Sumner County Master Gardeners of TN maintain a large demonstration garden on the campus of Volunteer State Community College. The goal of this garden is to educate the students and the public on the varieties of vegetables, herbs, perennials and fruiting shrubs that thrive in the middle TN climate. We'll take you on a tour.
Plants Featured in this Clip
Lonicera sempervirens 'Major Wheeler'
Basella alba (Malabar spinach)
Capsicum chinense (Habanero Sweet Pepper) 'Habanada'
Gardener Extras
Heritage ever-bearing red raspberry is a favorite for its flavor, firmness and fruit size.
'Triple Crown' and 'Prime Ark Freedom' blackberry varieties are thornless, and great choices for home gardens.
Tammy Algood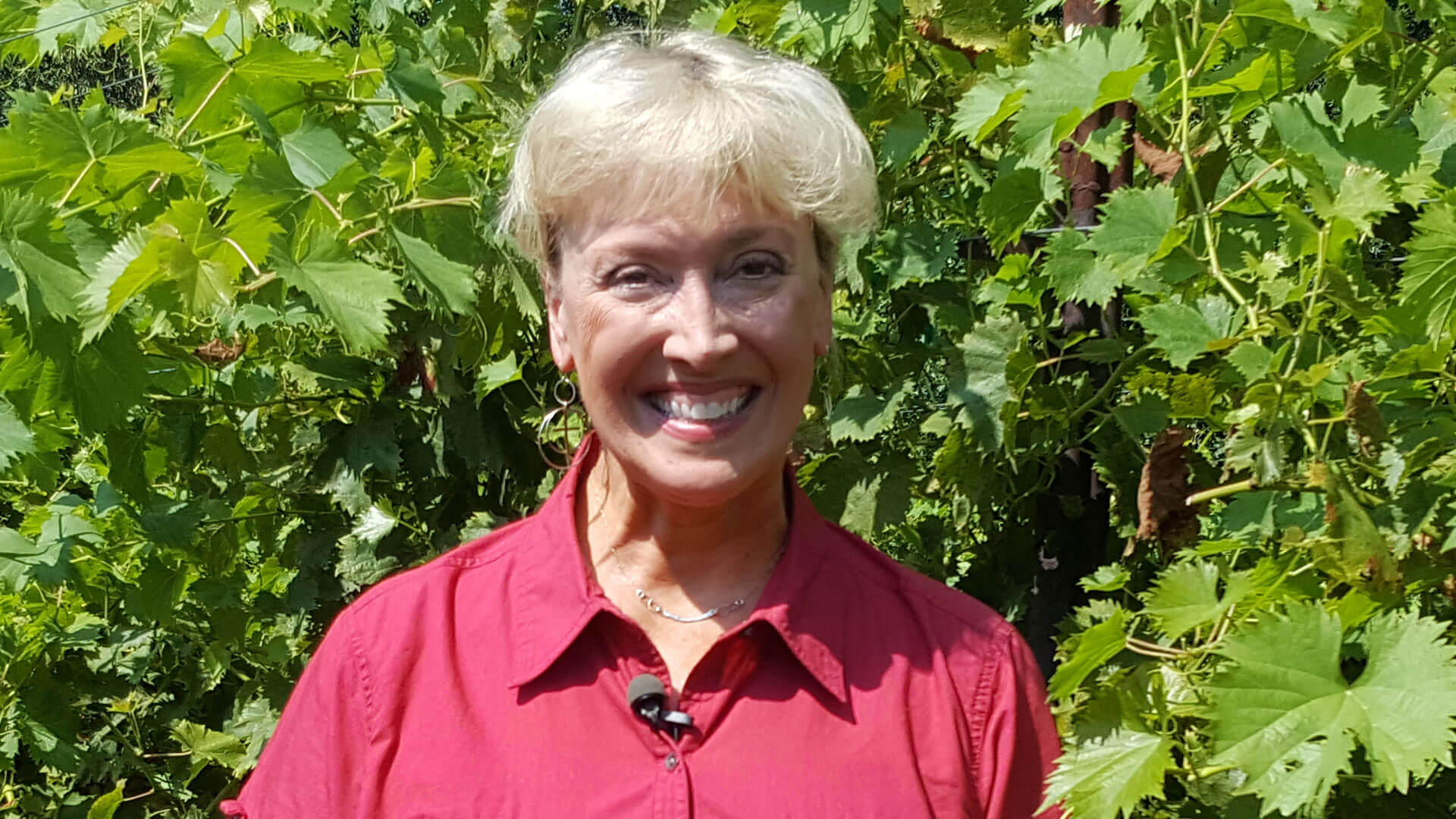 Tammy Algood  —   Tammy has loved to garden and cook her whole life. She wanted to spend as much time as possible with her Grandmother who gardened and cooked, so she learned at her knee. Tammy is a marketing specialist with the Tennessee Department of Agriculture. She has written numerous cookbooks, including Farm Fresh Southern Cooking and The Southern Slow Cooker Bible. "Being a host on Volunteer Gardener allows me to meld both of my passions into one activity…cooking from my garden."