Freekeh and Chickpea Salad
Tammy Algood serves up a healthy whole grain in Freekeh and Chickpea Salad.
Gardener Notes
Freekeh and Chickpea Salad Yield: 4-6 servings 1 cup freekeh ½ tsp salt ¼ cup parsley 1 cup chopped celery 1 bunch green onions, chopped 1 cup cooked chickpeas 1/4 cup lemon juice ½ tsp lightly toasted cumin seeds 1 garlic clove, peeled and minced 6 TBSP olive oil Place the freekeh in a medium saucepan over medium-high heat until fragrant, about 2 minutes. Add 2 cups of water and the salt. Bring to a boil, then reduce the heat to low, cover and simmer for 22 minutes or until the water is absorbed. Remove from the heat and place a clean kitchen towel over the uncovered pot. Replace the lid and let sit 10 minutes. Then uncover and let cool for 10 minutes. Meanwhile, in a mixing bowl combine the parsley, celery, onions and chickpeas. In a jar with a tight-fitting lid, combine the juice, cumin seeds, garlic and oil. Cover, then shake to emulsify. Stir the freekeh into the vegetable mixture, then add the dressing and toss. Let rest 15 minutes, then toss again and serve.
Tammy Algood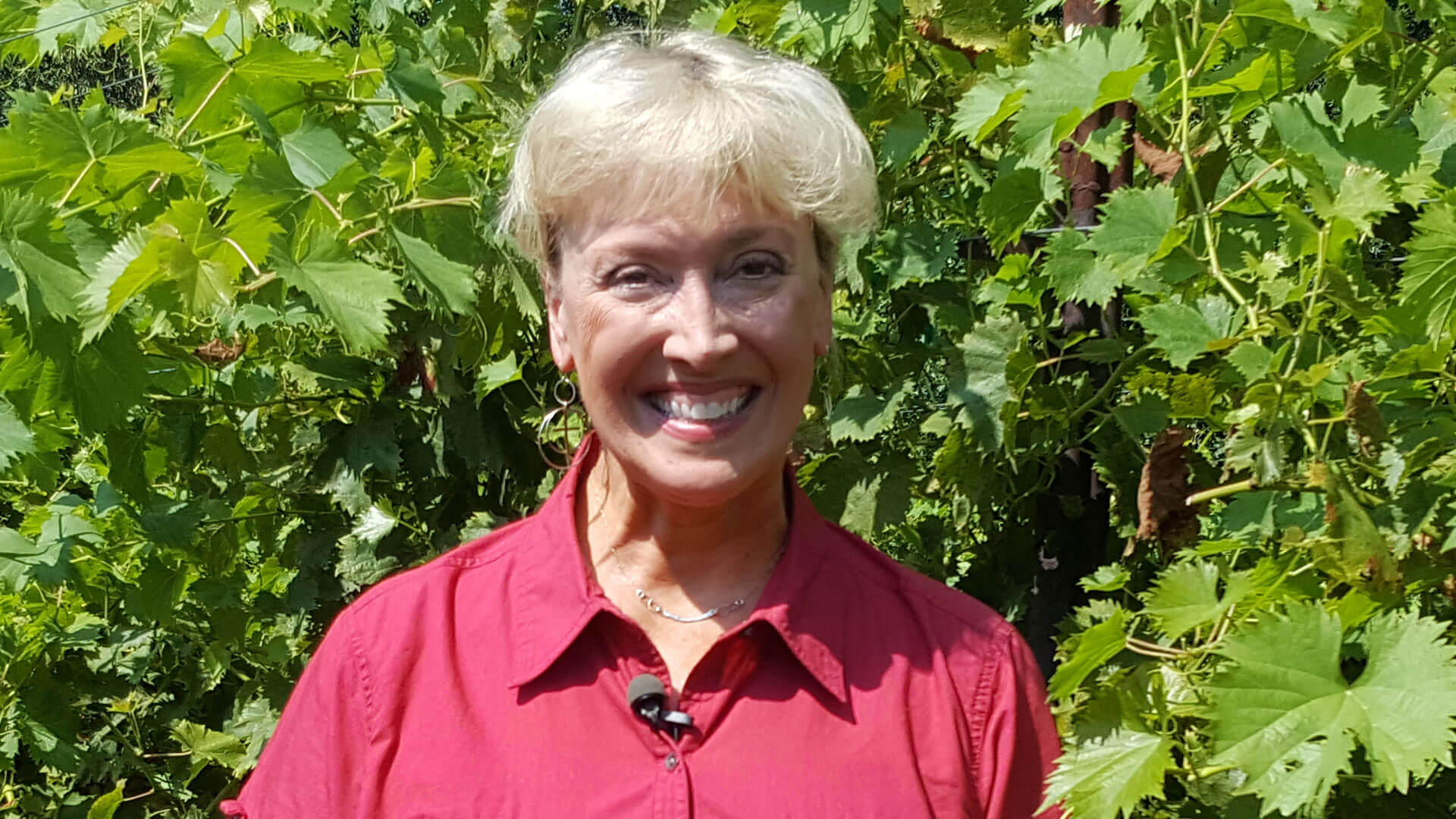 Tammy Algood  —   Tammy has loved to garden and cook her whole life. She wanted to spend as much time as possible with her Grandmother who gardened and cooked, so she learned at her knee. Tammy is a marketing specialist with the Tennessee Department of Agriculture. She has written numerous cookbooks, including Farm Fresh Southern Cooking and The Southern Slow Cooker Bible. "Being a host on Volunteer Gardener allows me to meld both of my passions into one activity…cooking from my garden."