Baked Cheese Plantains and Hot Cilantro Drizzle
The Hot Cilantro Drizzle is a great finishing touch to this appetizer of baked plantains.
Gardener Extras
Ingredients: 6 ripe plantains, peeled 1 TBSP unsalted butter, melted 1/2 bunch cilantro 2 garlic cloves, peeled and minced 1/2 tsp salt 2 hot peppers, seeded and chopped 2 TBSP lime juice (equivalent of one lime) 1/4 cup water 1 small shallot, peeled and chopped 6 slices of mozarella or Monterey Jack cheese Preheat oven to 400 degrees and lightly grease a baking sheet. Place the plantains in a single layer and brush with the butter. Bake 30 minutes, turn and bake another 15 minutes or until golden. Hot Cilantro Drizzle: Place cilantro, garlic, salt, peppers, juice, water and shallot in a food processor or blender and process until smooth. Set aside. Remove plantains and make a horizontal slit in the middle of each one. Stuff with the cheese. Return to oven just long enough to melt the cheese. 4-6 servings.
Tammy Algood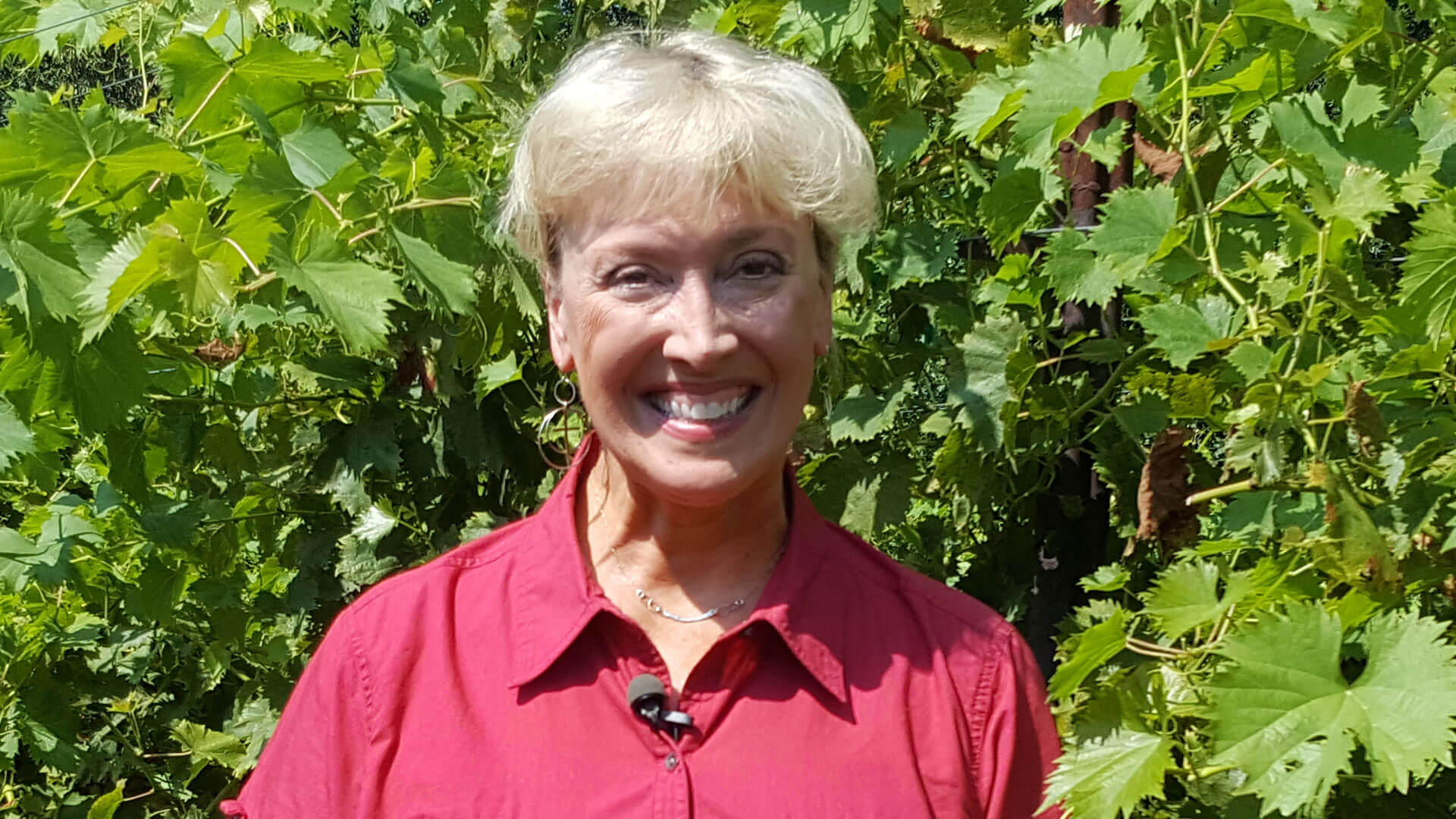 Tammy Algood  —   Tammy has loved to garden and cook her whole life. She wanted to spend as much time as possible with her Grandmother who gardened and cooked, so she learned at her knee. Tammy is a marketing specialist with the Tennessee Department of Agriculture. She has written numerous cookbooks, including Farm Fresh Southern Cooking and The Southern Slow Cooker Bible. "Being a host on Volunteer Gardener allows me to meld both of my passions into one activity…cooking from my garden."