Herb Butters
Tammy Algood walks us through the steps of making delicious herb butters for a spread or a complement to meat and fish.
Gardener Extras
Herb Butters Yield 1-1/4 cups.
Ingredients: 1 cup unsalted butter at room temperature and divided, 1/4 cup finely chopped white onions or shallots, 1/4 cup white wine, 2 TBSP chopped fresh parsley, 2 TBSP chopped fresh thyme or cilantro, 2 TBSP chopped fresh basil or sage.
Place 1 tablespoon of butter in a medium skillet over medium heat. When foamy, add the onions and cook 2-3 minutes to soften. Add the wine and continue to cook until evaporated, about 6-8 minutes. Add the herbs and cook 2 minutes longer. Remove from the heat and cool completely. Transfer to a mixing bowl and add the remaining butter. Mix well and wrap in plastic.
Chill well and use within 1 week if refrigerated, and within 2 months if frozen.
Tammy Algood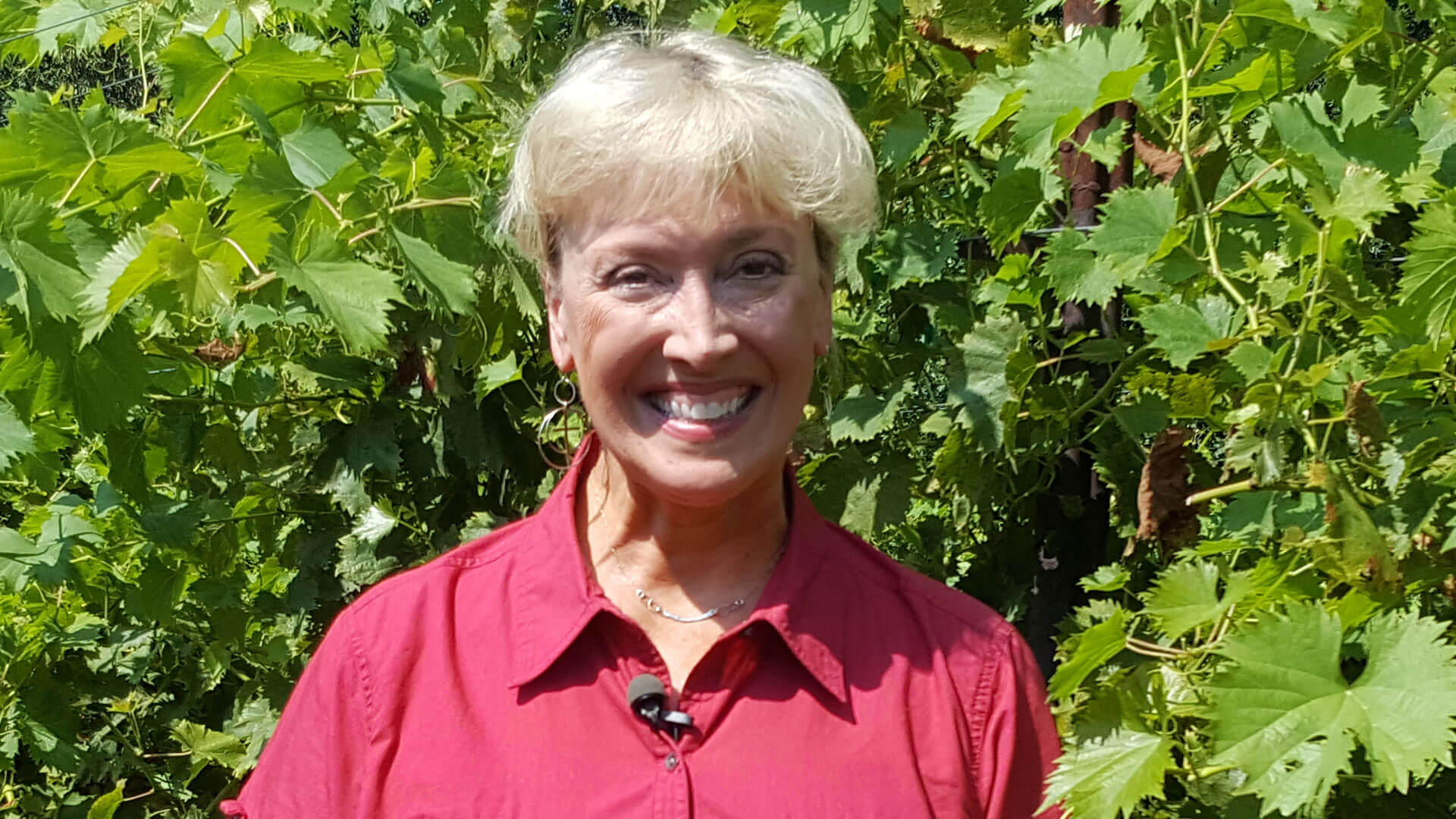 Tammy Algood  —   Tammy has loved to garden and cook her whole life. She wanted to spend as much time as possible with her Grandmother who gardened and cooked, so she learned at her knee. Tammy is a marketing specialist with the Tennessee Department of Agriculture. She has written numerous cookbooks, including Farm Fresh Southern Cooking and The Southern Slow Cooker Bible. "Being a host on Volunteer Gardener allows me to meld both of my passions into one activity…cooking from my garden."