Dried Pear Bacon Bread
Tammy Algood combines fruit with bacon for a morning treat. Dried Pear Bacon Bread sounds yummy indeed.
Gardener Notes
Dried Pear Bacon Bread 1-1/2 cups shredded sharp cheddar cheese 5 bacon slices, cooked and chopped 1/3 cup chopped walnuts, toasted 1-3/4 cups all-purpose flour 1TBSP baking powder ½ tsp salt ¼ tsp pepper ½ cup finely chopped dried pears ¼ cup dry white wine 3 eggs, slightly whisked 1/3 cup vegetable oil ½ cup milk 1 TBSP minced fresh sage Combine cheese, bacon, and walnuts in a mixing bowl. In a separate bowl, whisk flour, baking powder, salt and pepper. Pour the flour mixture into the cheese mixture and coat the cheese thoroughly. Combine the wine and the chopped pears. Let soak. Whisk together the eggs, oil, milk and sage. Add pears with the wine to the cheese mixture. Stir. Pour into prepared pan. Bake 55 minutes at 350 degrees. Yield: 1 loaf.
Tammy Algood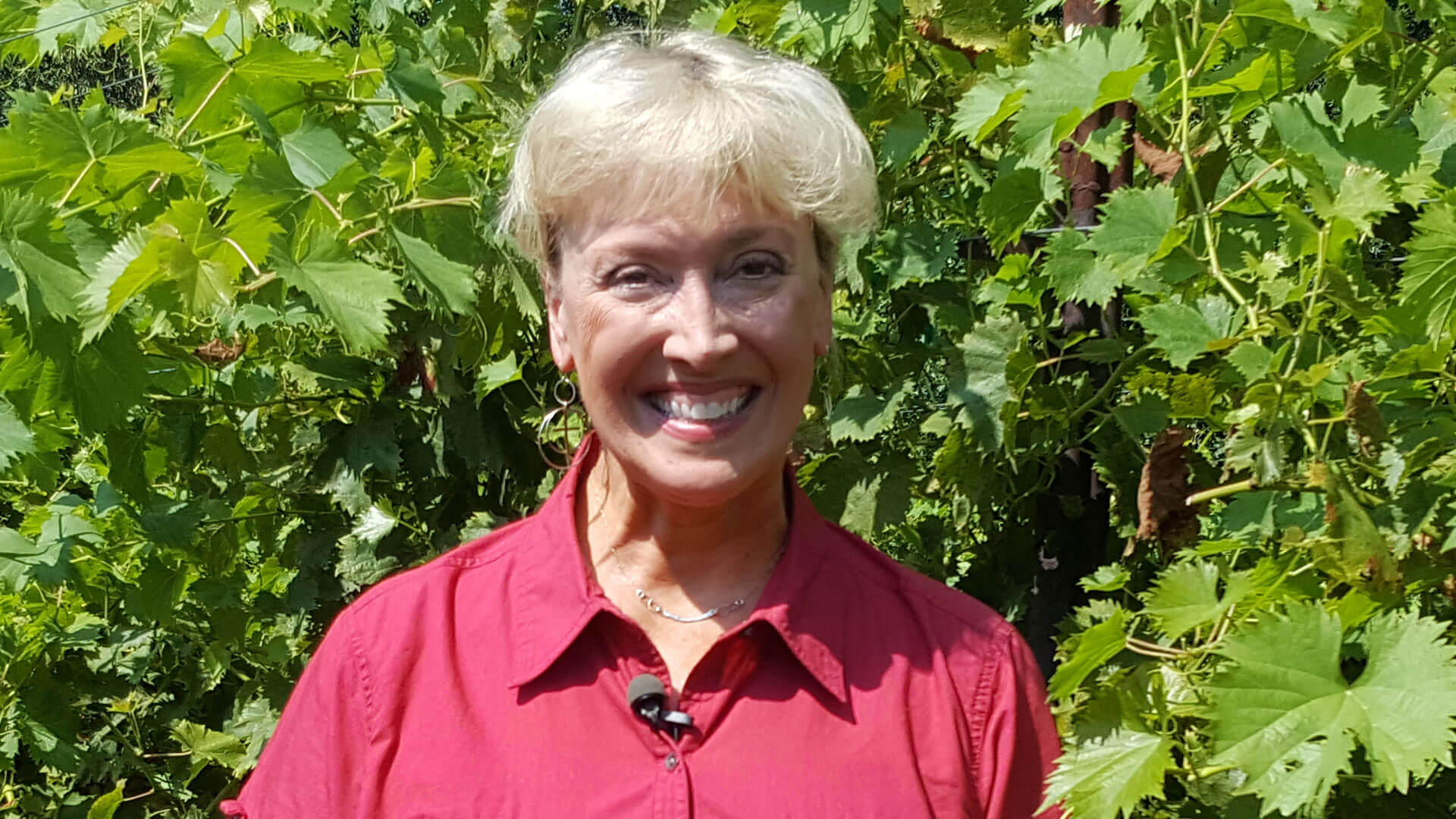 Tammy Algood  —   Tammy has loved to garden and cook her whole life. She wanted to spend as much time as possible with her Grandmother who gardened and cooked, so she learned at her knee. Tammy is a marketing specialist with the Tennessee Department of Agriculture. She has written numerous cookbooks, including Farm Fresh Southern Cooking and The Southern Slow Cooker Bible. "Being a host on Volunteer Gardener allows me to meld both of my passions into one activity…cooking from my garden."