Growing Pecans
More folks are growing their own food these days, so perhaps a nut crop could fit into the home landscape. Tammy Algood goes to Bethpage TN to learn about seed germination, what's needed for good pollination, and expectations of yield over the course of the tree's life (which can be 150 years).
Gardener Extras
This is a Pecan (Type 2) 'Kanza' grafted onto a Giles root stock. It will have medium-sized nuts with a high quality tasty kernel. Excellent shelling.
Self-pollination can reduce nut quality and greatly reduce crop yield by as much as 75%.
Pecans require at least 3 feet of well-drained soil.
Gardener Notes
Taped at Rock Bridge Trees www.RockBridgeTrees.com 615.841.3664
Tammy Algood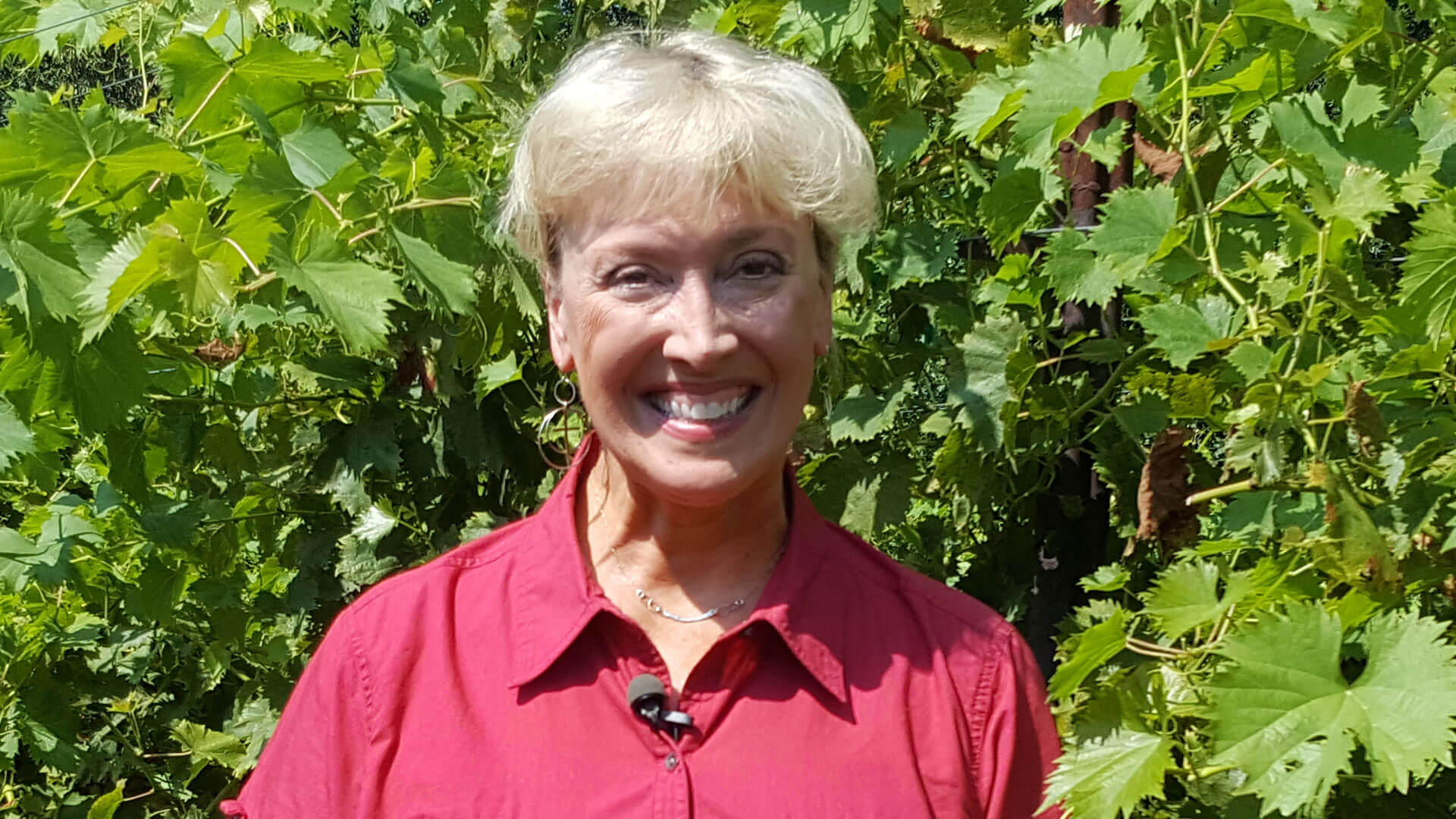 Tammy Algood  —   Tammy has loved to garden and cook her whole life. She wanted to spend as much time as possible with her Grandmother who gardened and cooked, so she learned at her knee. Tammy is a marketing specialist with the Tennessee Department of Agriculture. She has written numerous cookbooks, including Farm Fresh Southern Cooking and The Southern Slow Cooker Bible. "Being a host on Volunteer Gardener allows me to meld both of my passions into one activity…cooking from my garden."