Garden Diversity
Jeff Poppen visits the Pegram Community Garden to learn about the diversity of crops in the many raised beds, and the diversity in the talents and contributions of the community members who grow here.
Plants Featured in this Clip
Allium (sativum)
Gardener Extras
Chesnok Red Hardneck garlic is a purple stripe variety. Excellent flavor. Produces 6-10 cloves per bulb.
Walla Walla sweet onion is an heirloom variety developed in the 1800's. Globe-shaped jumbo bulbs with light brown skin. Sweetest of all the long-day varieties.
"Companion Plants and How to Use Them" by Helen Philbrick and Richard B. Gregg is a unique reference book. It offers a detailed and comprehensive A-Z of plants and how they affect each other and their surrounding environment.
Jeff Poppen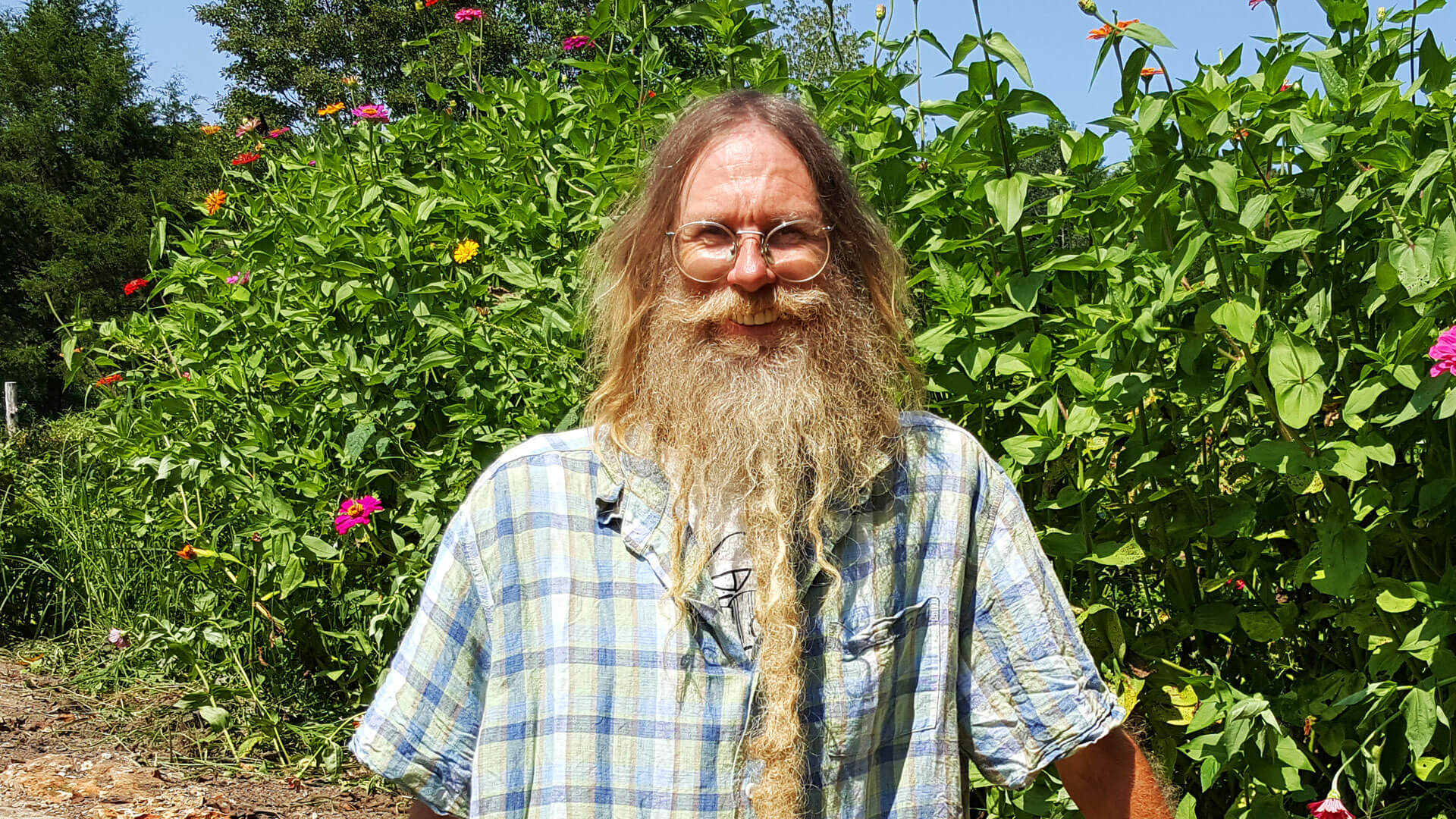 Jeff says his parents loved growing plants on their Illinois farm, and he credits them for his passion for growing. He's made his living growing the best organic vegetables he can. Jeff acknowledges he has learned through experience over four decades. He is also an avid student of old-time farming methods, the way folks grew stuff before all of the chemicals in farming. He is compelled to try and shorten the learning curve for other gardeners. Jeff adds, "My wish is that my love for growing organically inspires others."