Hardscape and Landscape: From Conceptualization to Completion
Host Tammy Algood tours a well-planned, well-executed, tree-filled outdoor space that is simply spectacular. And it was all done by the talented and hard-working homeowners.
Plants Featured in this Clip
MAGNOLIA macrophylla (Bigleaf Magnolia)
Gardener Extras
Jim and Will went through 30 pairs of heavy duty gloves, used more than 50 diamond tipped blades and 7 different carbide tipped chisels.
30 tons of soil was excavated from the property to level the space. Jim and Will installed more than 100 tones of stone.
There's more than 1,500 bulbs planted in the landscape which provides a beautiful spring burst.
A single peach tree yielded more than 20 gallons of fruit in one season.
Tammy Algood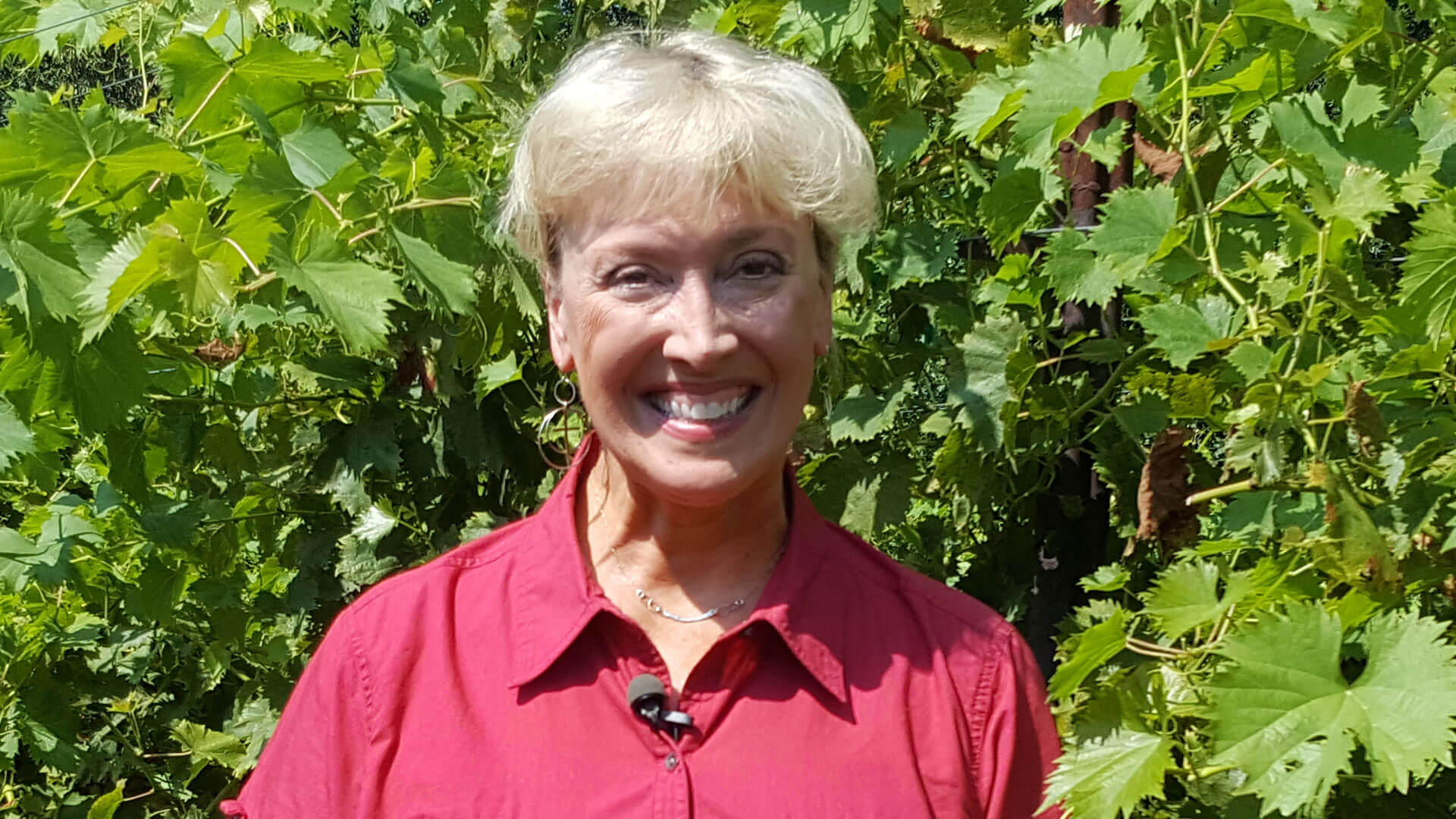 Tammy Algood  —   Tammy has loved to garden and cook her whole life. She wanted to spend as much time as possible with her Grandmother who gardened and cooked, so she learned at her knee. Tammy is a marketing specialist with the Tennessee Department of Agriculture. She has written numerous cookbooks, including Farm Fresh Southern Cooking and The Southern Slow Cooker Bible. "Being a host on Volunteer Gardener allows me to meld both of my passions into one activity…cooking from my garden."