Tropical Home Landscape
From their deck, this couple's backyard landscape reminds them of one of their favorite tropical vacation spots. Within this densely planted space there's big, bold foliage along with bright shades of flowers. Host Troy Marden learns the maintenance involved for this garden in USDA Climate Zone 7.
Plants Featured in this Clip
HEDYCHIUM coronarium (butterfly ginger)
BRUGMANSIA or DATURA (Angel's Trumpet)
Gardener Extras
Each flower can last for a few days, or several. Once flowering begins, it can last for months. Fragrant.
Here in zone 7, Richard digs out each banana tree, bags up the root end, and stores in the garage for the winter.
Troy B. Marden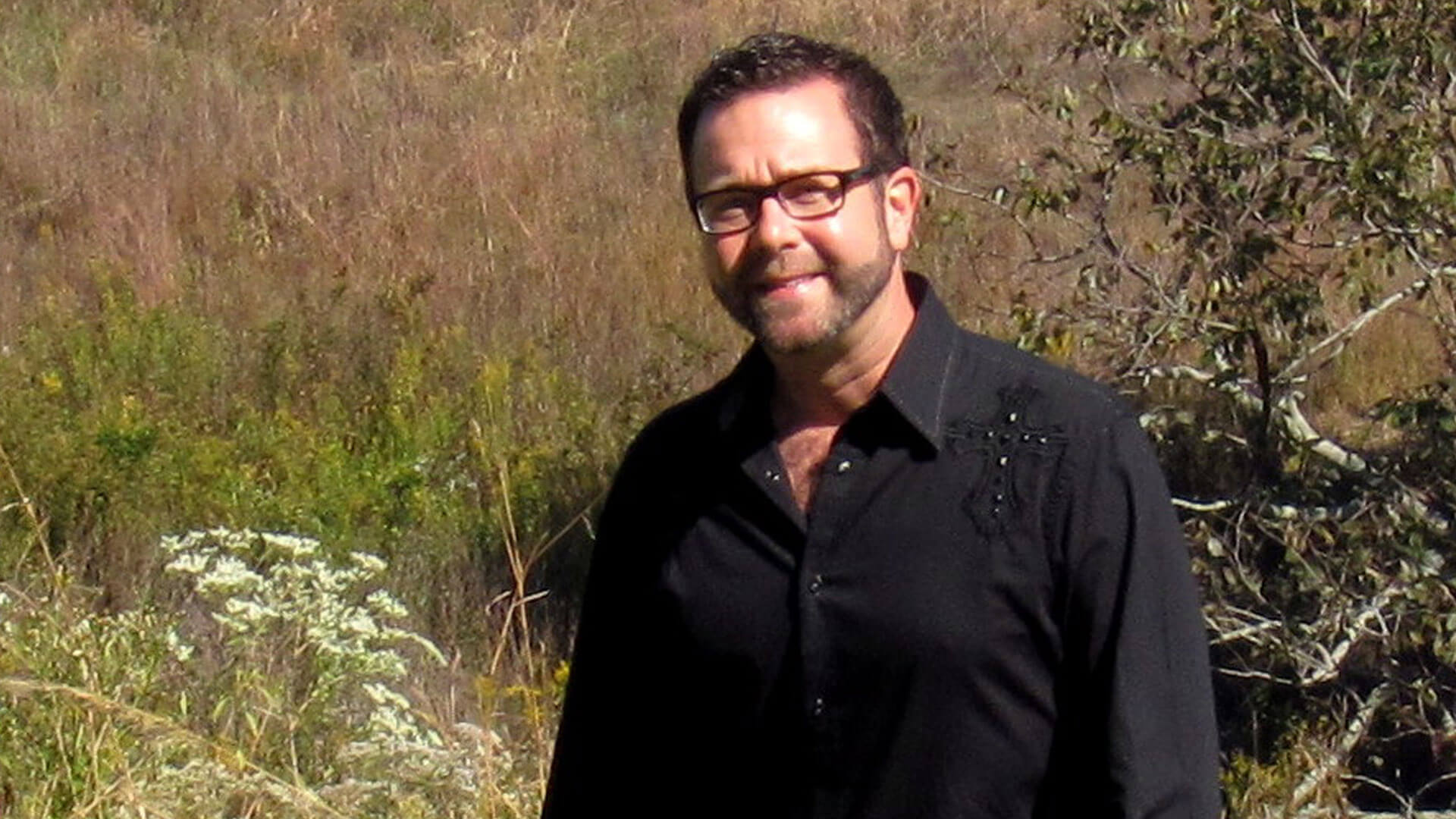 Troy is a passionate plantsman, garden writer and tour guide, leading garden tours across America and around the world. He writes regularly for some of the country's top gardening magazines, and his blog, Gardener|Cook, has become popular with plant lovers and food lovers alike. He has been gardening since he was four years old and if it has to do with plants or gardening, he has probably grown it or done it at some point in his career!