Herb Society of Nashville Display Garden
The display garden of the Nashville Herb Society is a well-designed, plant-filled feast for the senses. Located behind the Fine Arts Center in Centennial Park in mid-town Nashville, admission is free and open to the public.
Gardener Notes
Hours coincide with Centennial Park Arts Center, phone 615.862.8442. The display garden is only accessible through the Arts Center. Open to the public Monday thru Thursday 9am-5pm.
Sheri Gramer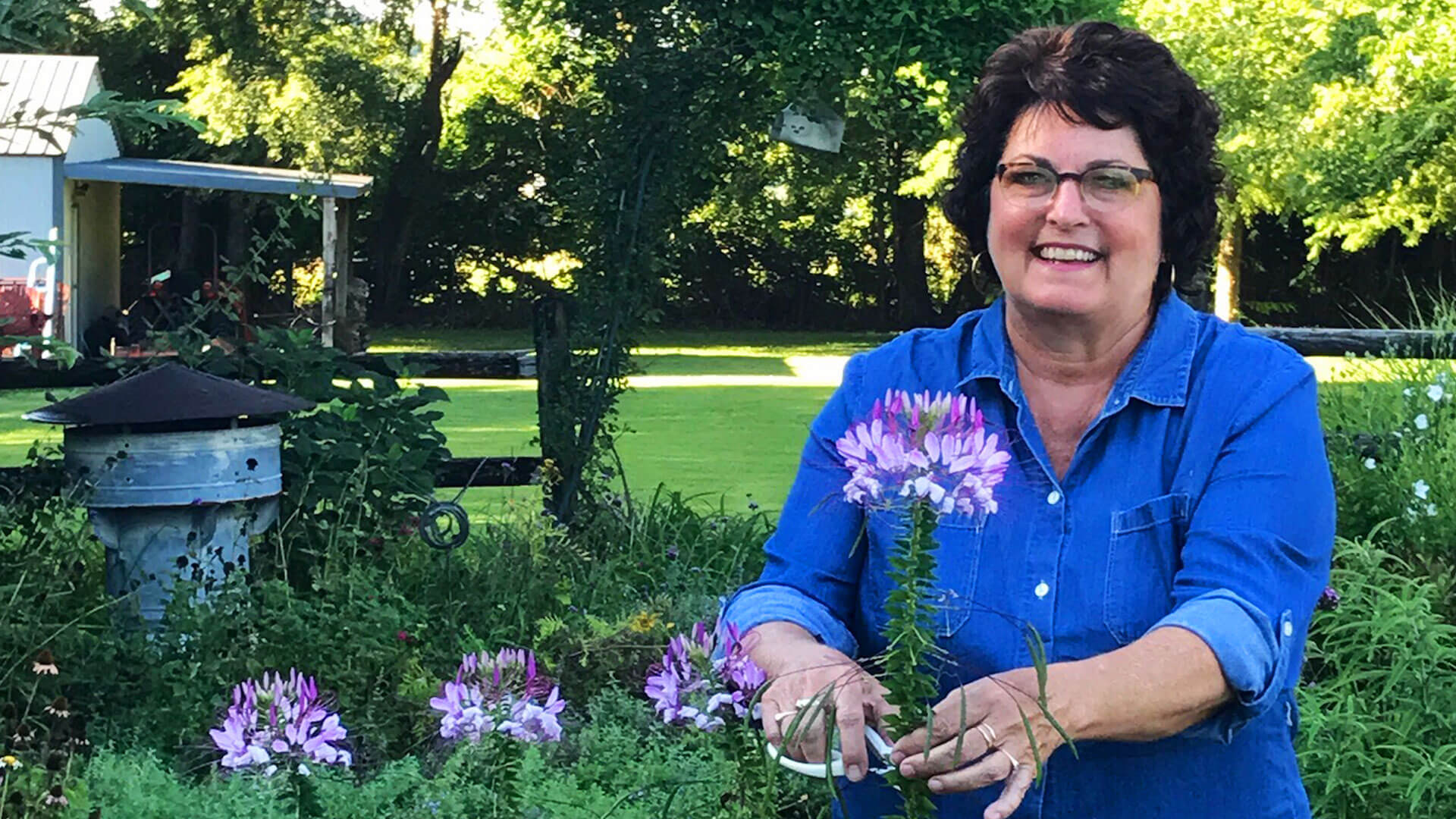 Sheri is a gardener, artist, designer, as well as owner of the specialty shop Yarrow Acres in Franklin, TN. What began as a hobby in Michigan became a 'Main Street' business for her in Middle Tennessee. Her passion for herbs and flowers is obvious when visiting fellow growers on Volunteer Gardener. "From growing to harvesting, there are endless ways to create, craft, cook and live with flowers and herbs."