Hellebore Collector
Did you know there's a perennial that hits peak bloom starting mid-December and varieties that continue through March? Hellebores are frost-resistant, evergreen plants that boast bloom colors in a range of pale green to deep maroon-black. Phillipe Chadwick checks out a home gardener's expansive collection.
Plants Featured in this Clip
Helleborus x hybridus Apricot Blush
Helleborus foetidus (stinking hellebore)
Gardener Extras
Judith's Osage orange tree is male, so it doesn't bear fruit. It does provide ample shade for the hellebores.
Phillipe Chadwick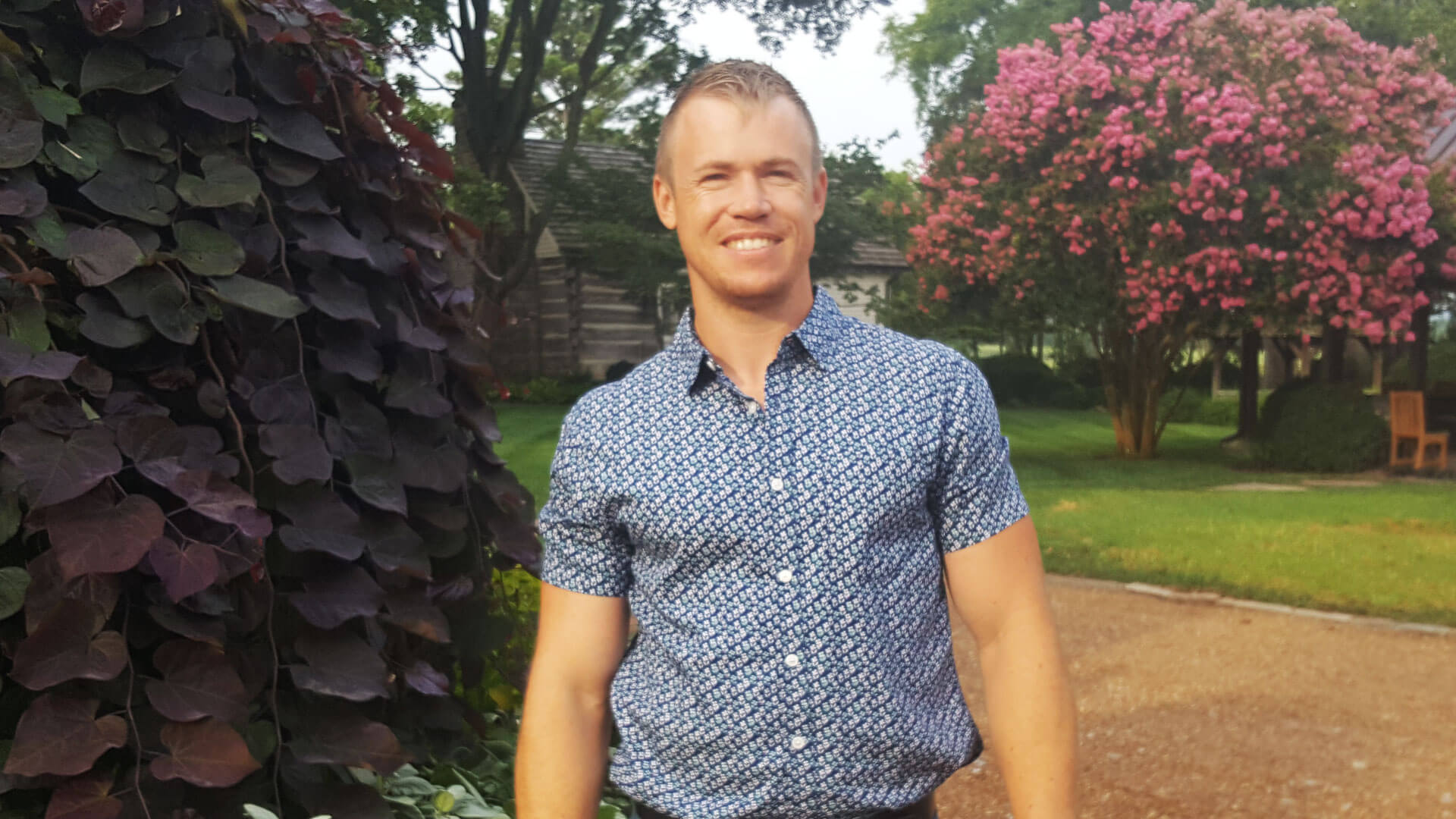 Phillipe Chadwick received a Bachelor of Landscape Architecture from Mississippi State University in 2006. He has worked as a Landscape Architect and managed civic designs for the city of Franklin, TN. He also designed and installed annual and perennial gardens at Cheekwood Botanical Gardens. He currently owns his own landscape maintenance and floral design company.