Daffodil Dvisions
Author, daffodil hybridizer and long-time bulb merchant Brent Heath walks us through the Royal Horticulture Society's daffodil classifications with examples of some eye-catching flowers.
Plants Featured in this Clip
Narcissus poeticus 'Rapture'
Narcissus 'Wave' 'Falconette' 'Barrett Browning' 'Fellows Favorite' 'Moonlight Sensation' 'Golden Echo' 'Electrus' 'Tiny Bubbles'
Gardener Extras
The American Daffodil Society follows the Royal Horticulture Society's daffodil classification system comprised of 13 divisions.
Grant E. Mitsch (1907-1989) was the premier daffodil hybridizer in the U.S. for over 50 years. His daughter Elise adn her husband Richard Havens continue the business as Mitsch Daffodils.
Daffodils for American Gardens by Brent and Becky Heath contains hundreds of full-color illustrations as well as instructive drawings.
Daffodils can be easily grown in containers.
Troy B. Marden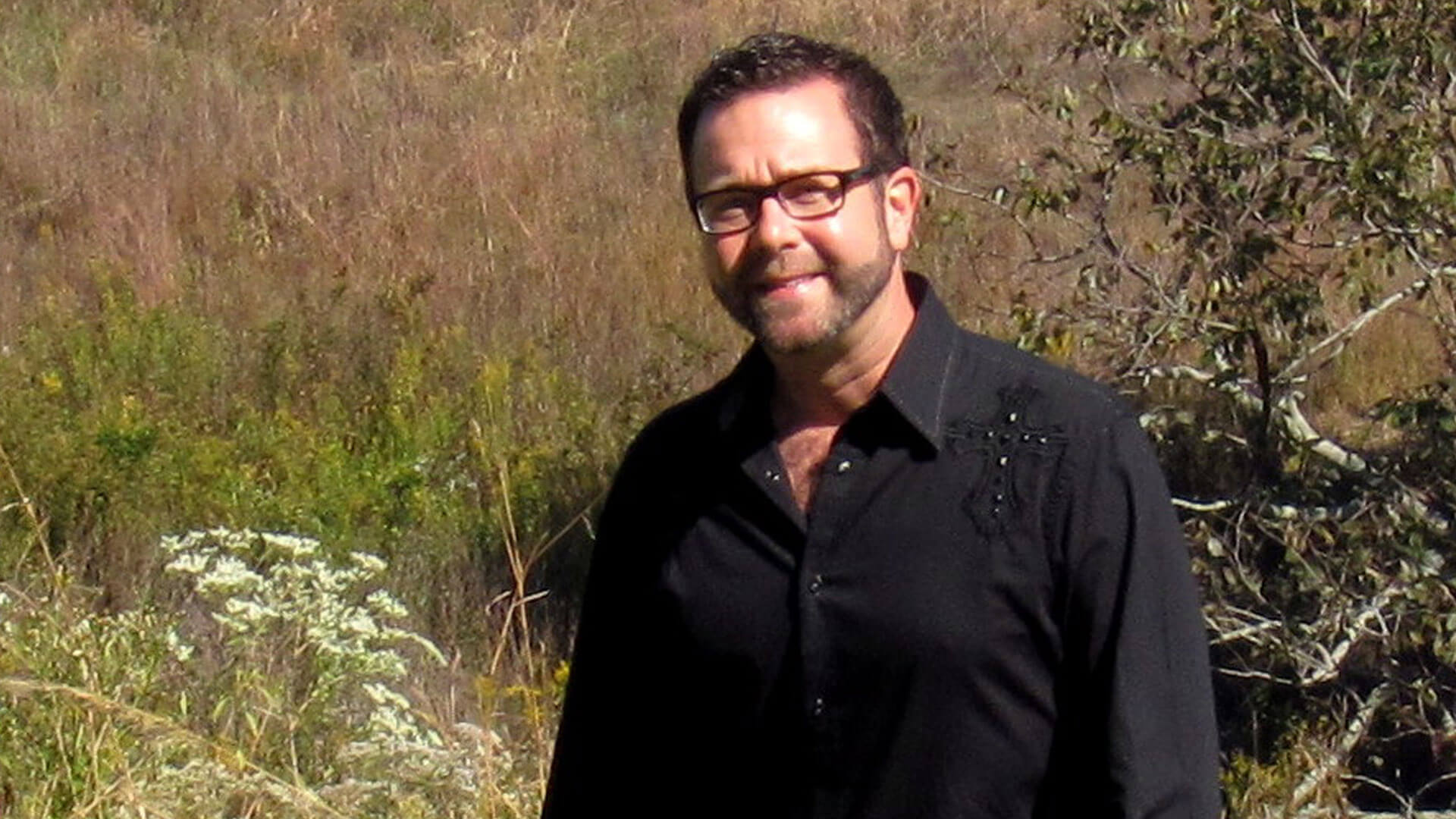 Troy is a passionate plantsman, garden writer and tour guide, leading garden tours across America and around the world. He writes regularly for some of the country's top gardening magazines, and his blog, Gardener|Cook, has become popular with plant lovers and food lovers alike. He has been gardening since he was four years old and if it has to do with plants or gardening, he has probably grown it or done it at some point in his career!