Growing banana plants in zone 7
Banana plants can be a dramatic addition to a home landscape, and create a tropical focal point. Troy Marden visits with a home gardener who has many specimens in his backyard garden, and they discuss the varieties that perform well in USDA Climate Zone 7.
Plants Featured in this Clip
MUSA basjoo (Japanese fiver banana)
MUSA velutina (Pink velvet banana)
Gardener Extras
Banana plants are herbaceous perennials, technically a large herb. It has no woody fiber. Rather, it forms a succulent stalk.
Locate banana plantings well away from property lines (6-10'), as their ability to spread may cause problems to neighbors.
Troy B. Marden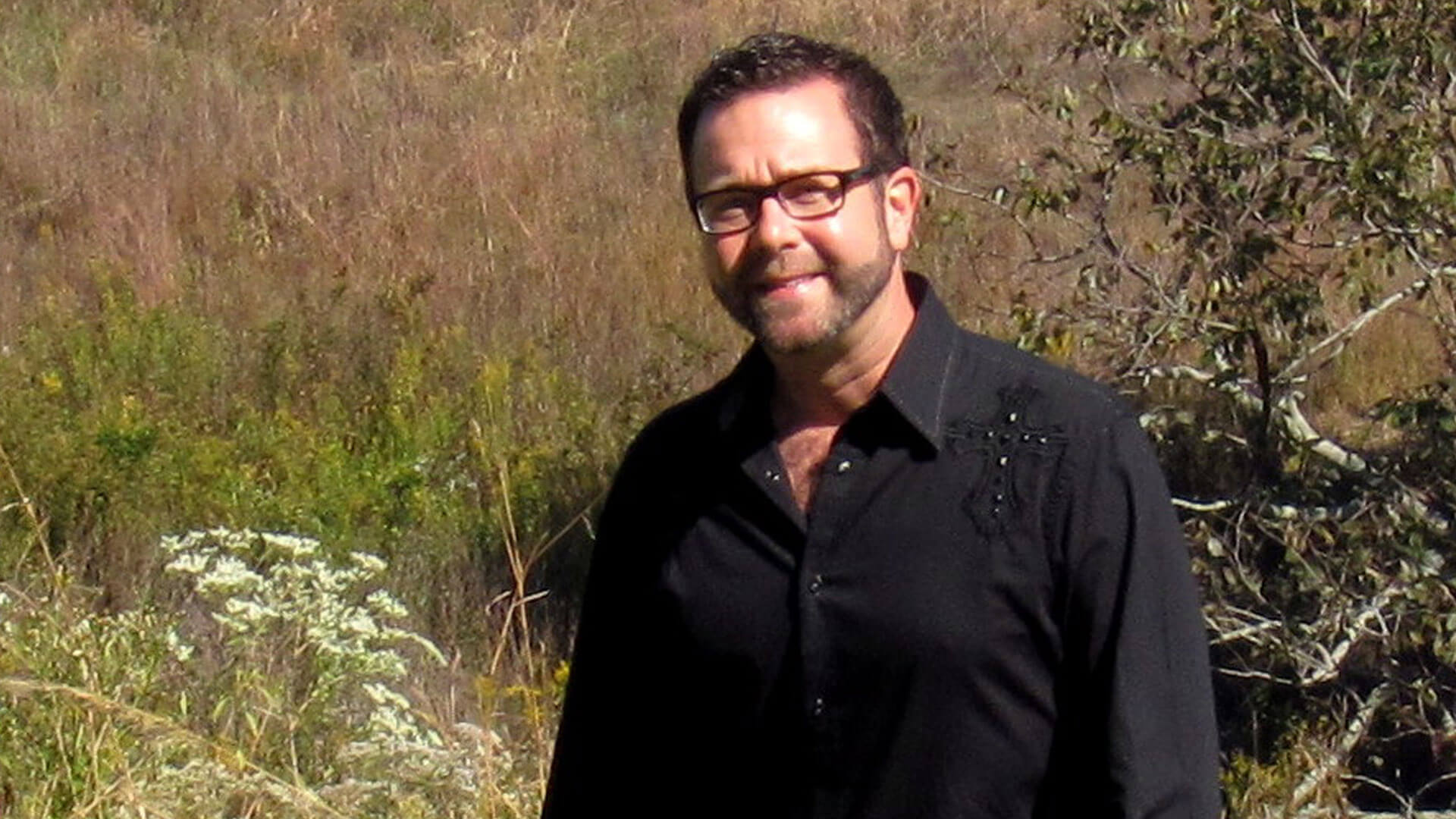 Troy is a passionate plantsman, garden writer and tour guide, leading garden tours across America and around the world. He writes regularly for some of the country's top gardening magazines, and his blog, Gardener|Cook, has become popular with plant lovers and food lovers alike. He has been gardening since he was four years old and if it has to do with plants or gardening, he has probably grown it or done it at some point in his career!