How to Assemble a Terrarium
Plants can survive in a closed glass container, but what ingredients will ensure it is successful? Sheri Gramer steps through the process of assembling a terrarium.
Gardener Extras
The original terrarium was invented by English botanist, Dr. Nathaniel Bagshaw Ward in 1842. He made the discovery by accident while raising moth pupa in a sealed glass jar.
David Latimer has had a thriving terrarium for more than 60 years. He has only added 1 pint of water and opened once in that time.
Over-watering is the most common problem for terrarium plants.
Sheri Gramer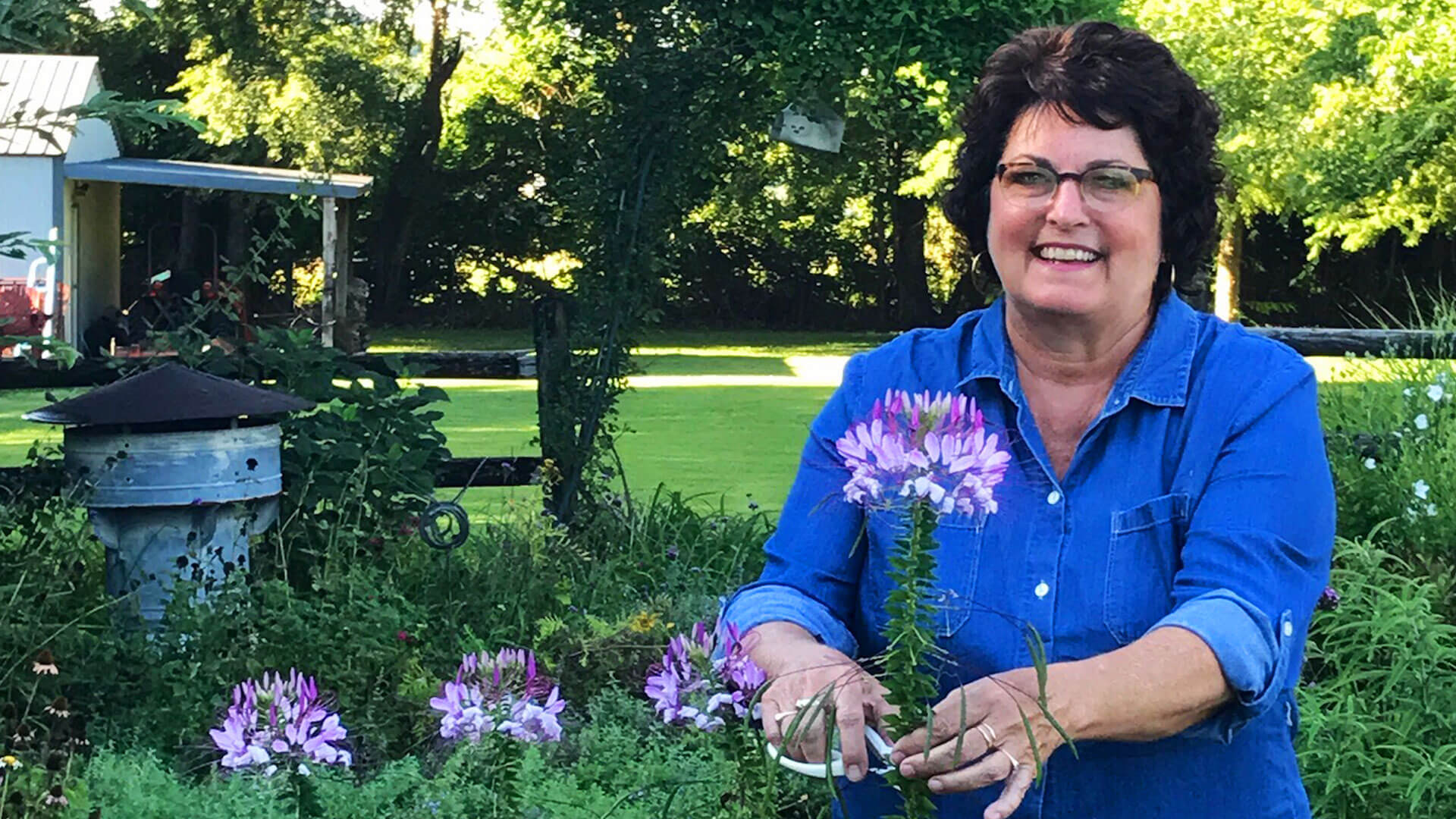 Sheri is a gardener, artist, designer, as well as owner of the specialty shop Yarrow Acres in Franklin, TN. What began as a hobby in Michigan became a 'Main Street' business for her in Middle Tennessee. Her passion for herbs and flowers is obvious when visiting fellow growers on Volunteer Gardener. "From growing to harvesting, there are endless ways to create, craft, cook and live with flowers and herbs."