Gardening around Bermuda Grass
Organic farmer Jeff Poppen looks at the origination of Bermuda grass in the United States and its growth characteristics. It is a formidable opponent for garden space. We look at a couple of ways to battle it.
Gardener Extras
It is believed that Bermuda grass was introduced into the United States in 1751.
Jeff Poppen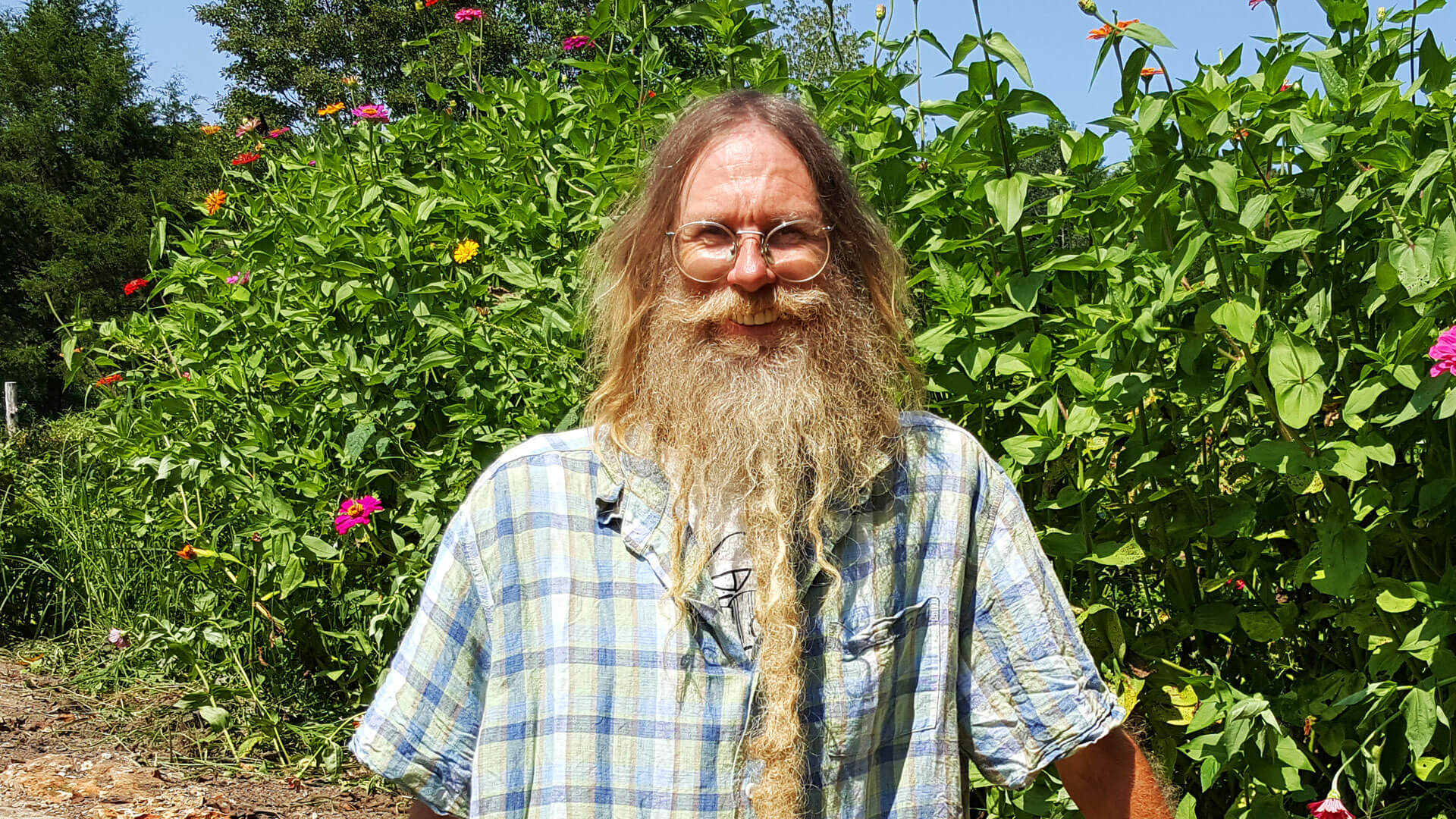 Jeff says his parents loved growing plants on their Illinois farm, and he credits them for his passion for growing. He's made his living growing the best organic vegetables he can. Jeff acknowledges he has learned through experience over four decades. He is also an avid student of old-time farming methods, the way folks grew stuff before all of the chemicals in farming. He is compelled to try and shorten the learning curve for other gardeners. Jeff adds, "My wish is that my love for growing organically inspires others."