Increasing Soil Fertility
Jeff Poppen discusses simple and frugal ways to add soil fertility to a garden space. Using compost and cover crops bring rewards at harvest time year after year.
Gardener Extras
Actinomyctes are a large group of bacteria as hyphae like fungi.
Decomposers make vital nutrients available to an ecosystem's primary producers, plants. Most are microscopic organisms, including protozoa and bacteria.
Clovers (red, white, crimson) are leguminous cover crops.
Most nematodes in the soil are not plant parasites. Beneficial nematodes help control disease, and cycle nutrients.
Jeff Poppen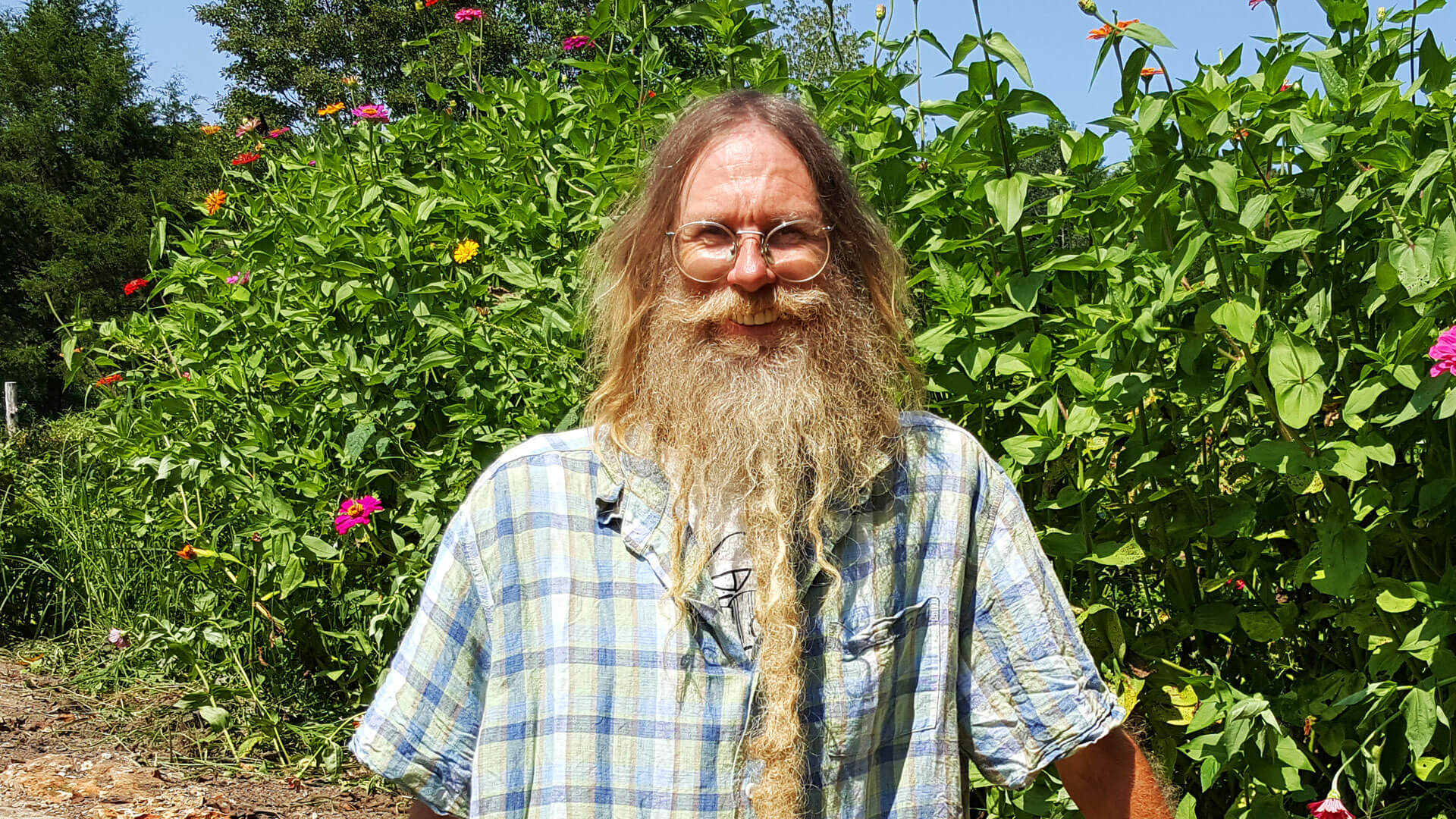 Jeff says his parents loved growing plants on their Illinois farm, and he credits them for his passion for growing. He's made his living growing the best organic vegetables he can. Jeff acknowledges he has learned through experience over four decades. He is also an avid student of old-time farming methods, the way folks grew stuff before all of the chemicals in farming. He is compelled to try and shorten the learning curve for other gardeners. Jeff adds, "My wish is that my love for growing organically inspires others."