Ann and Monroe Carell Jr. Family Sculpture Trail
The sculpture trail was established in 1999 at Cheekwood Estate and Gardens through a donation from Ann and Monroe Carrel Jr. The trail underwent renovation to upgrade the pathways and add to the plant collection. Reopening in 2020, the trail features 10 works on a 1.5 mile woodland walkway. The plant palette is 100% native with very few cultivars. More than 700 trees and shrubs were added during the renovation, with the continued goal to have as much plant diversity as possible.
Plants Featured in this Clip
SILENE virginica 'Fire Pink'
Gardener Notes
Cheekwood Estate and Gardens: The Family Sculpture Trail was established in 1999 through a generous donation of Ann and Monroe Carell, Jr. The following sculptures are on exhibit on the trail. Doug Hollis: 'High-back Windharp Chairs'-1987. Painted steel and piano wire. Sophie Ryder: 'Crawling Lady Hare' - 1997. Galvanized wire on steel armature. Frank Fleming: 'Gathering of Animals' - 1997-98. Bronze. John T. Scott: 'Tree Poem' -1998. Aluminum and wood. Siah Armajani,:'The Glass Bridge for Nashville' - 2003. Glass and steel on concrete foundation.
Phillipe Chadwick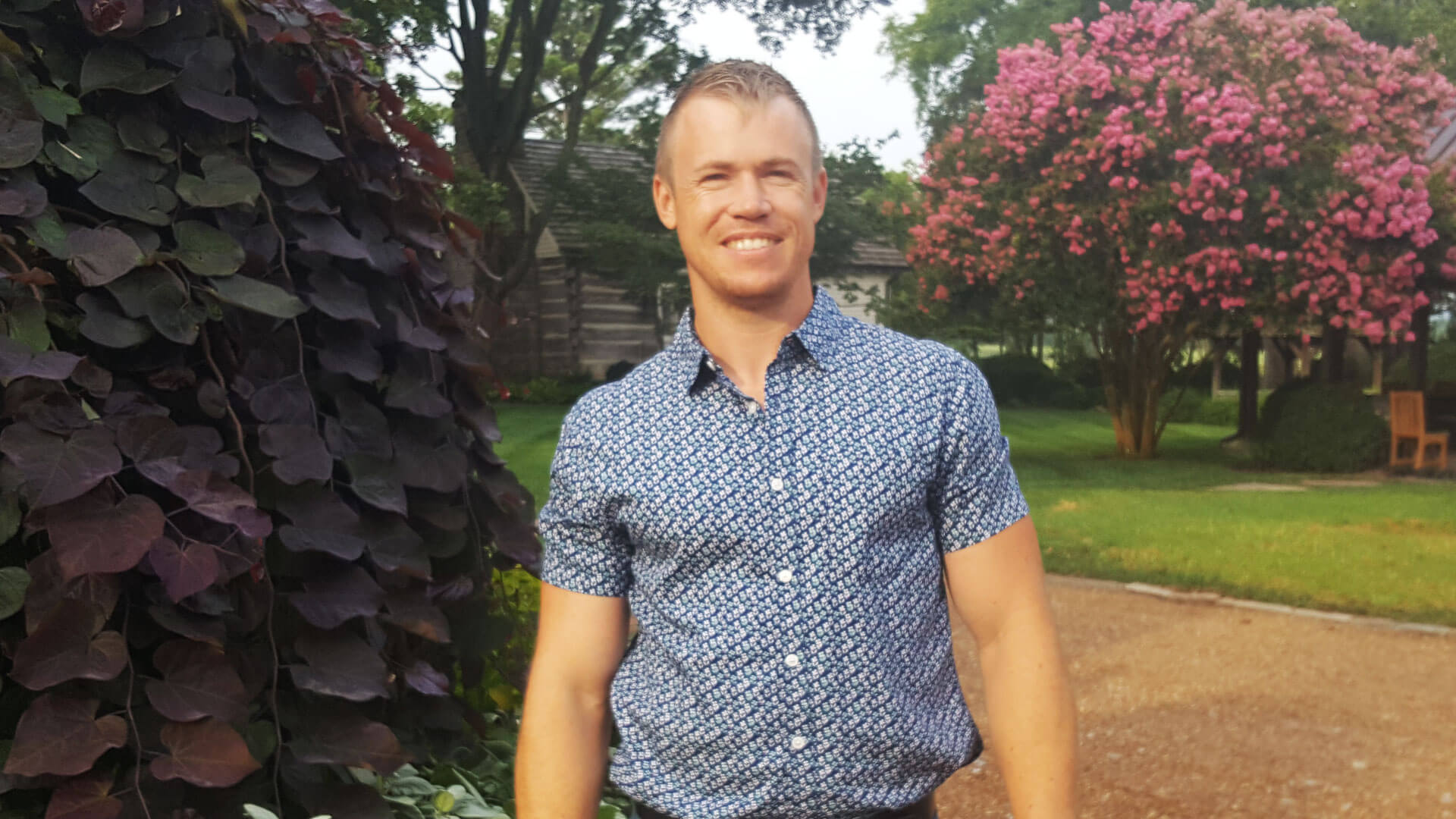 Phillipe Chadwick received a Bachelor of Landscape Architecture from Mississippi State University in 2006. He has worked as a Landscape Architect and managed civic designs for the city of Franklin, TN. He also designed and installed annual and perennial gardens at Cheekwood Botanical Gardens. He currently owns his own landscape maintenance and floral design company.