Freia Farm: Small Intensive Agriculture Farm
An enthusiastic pair of young farmers focus on building the soil, knowing it will pay off year after year. There's is a no till farm. Their market garden business practice wants to be very accessible and affordable. They have chosen a more flexible business model than a traditional member-based, weekly delivery CSA.
Gardener Extras
Dakota finds several added benefits of the insect cloth: breaks rainfall, offers wind protection, and it's a deer deterrent.
Biochar is a stable soil that is rich in carbon and can endure in the soil for thousands of years.
Gardener Notes
Freia Farm, Joelton TN roadtofreiafarm.com [email protected] 615.995.2532
Troy B. Marden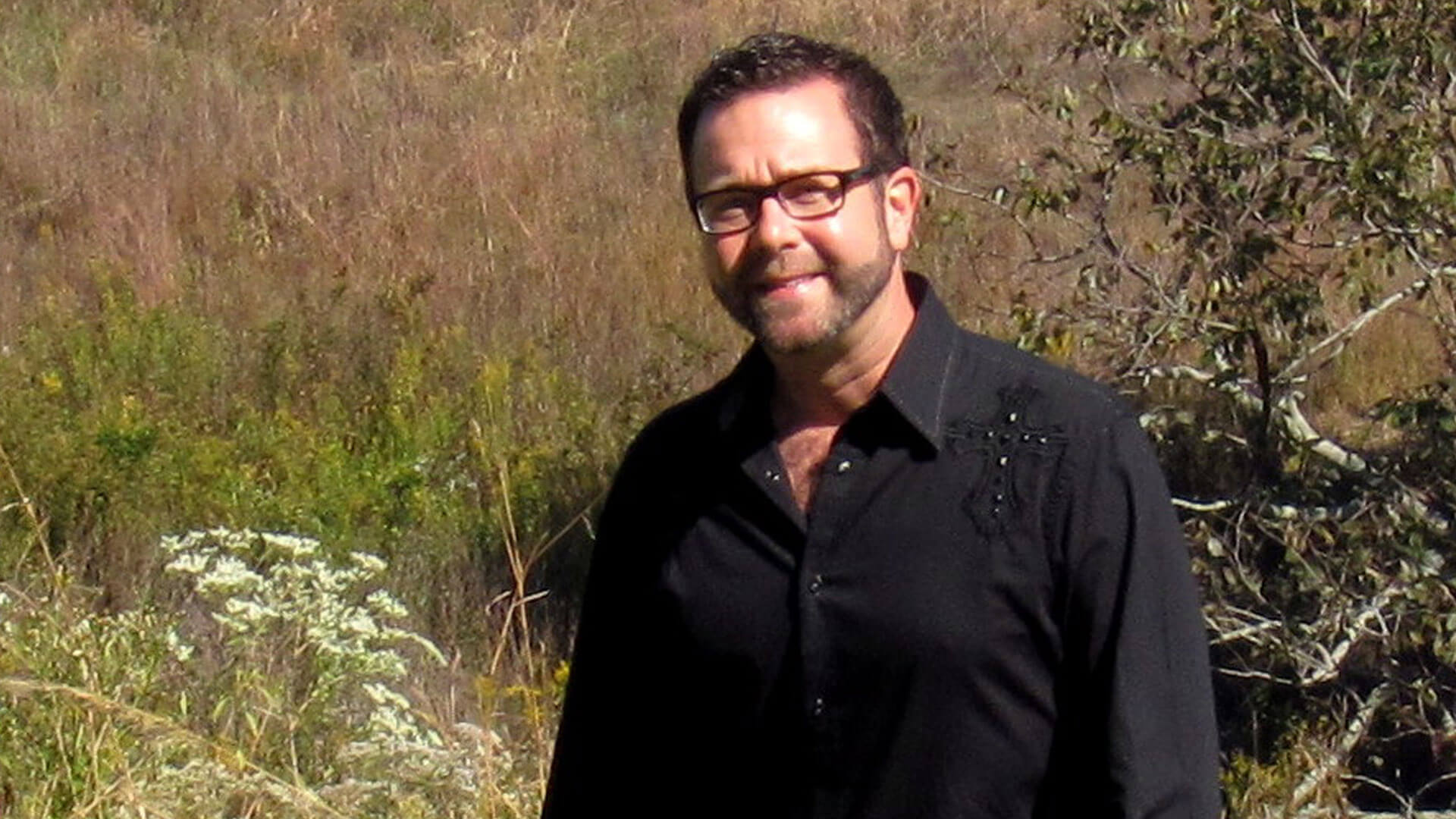 Troy is a passionate plantsman, garden writer and tour guide, leading garden tours across America and around the world. He writes regularly for some of the country's top gardening magazines, and his blog, Gardener|Cook, has become popular with plant lovers and food lovers alike. He has been gardening since he was four years old and if it has to do with plants or gardening, he has probably grown it or done it at some point in his career!