Basil and Bergamot Flower Farm: Beyond Organic
You can't get a bouquet with a longer shelf life than one from a local flower farmer. Phillipe Chadwick visits Basil and Bergamot, one such farm in Nashville that uses biodynamic methods to grow their flowers.
Plants Featured in this Clip
Anemone blanda (Grecian windflower)
Lathyrus odoratus (sweet pea) 'Narcissus' 'Prosecco'
Gardener Extras
Sweet peas lend a cottage feel to gardens. Often grown on bamboo tripods, they will gladly grow through shrubby plants much the same way as clematis is sometimes used.
In growign zones 8-10, ranaculus corms are planted in fall for spring flowers. In zones 4-7, ranunculus won't survive the winter outdoors.
The corms should be treated as annuals and planted in spring for late summer flowers.
Botrytis can be suppressed by keeping the plant canopy dry, especially from dusk until dawn. Watering plants at base is advised.
Phillipe Chadwick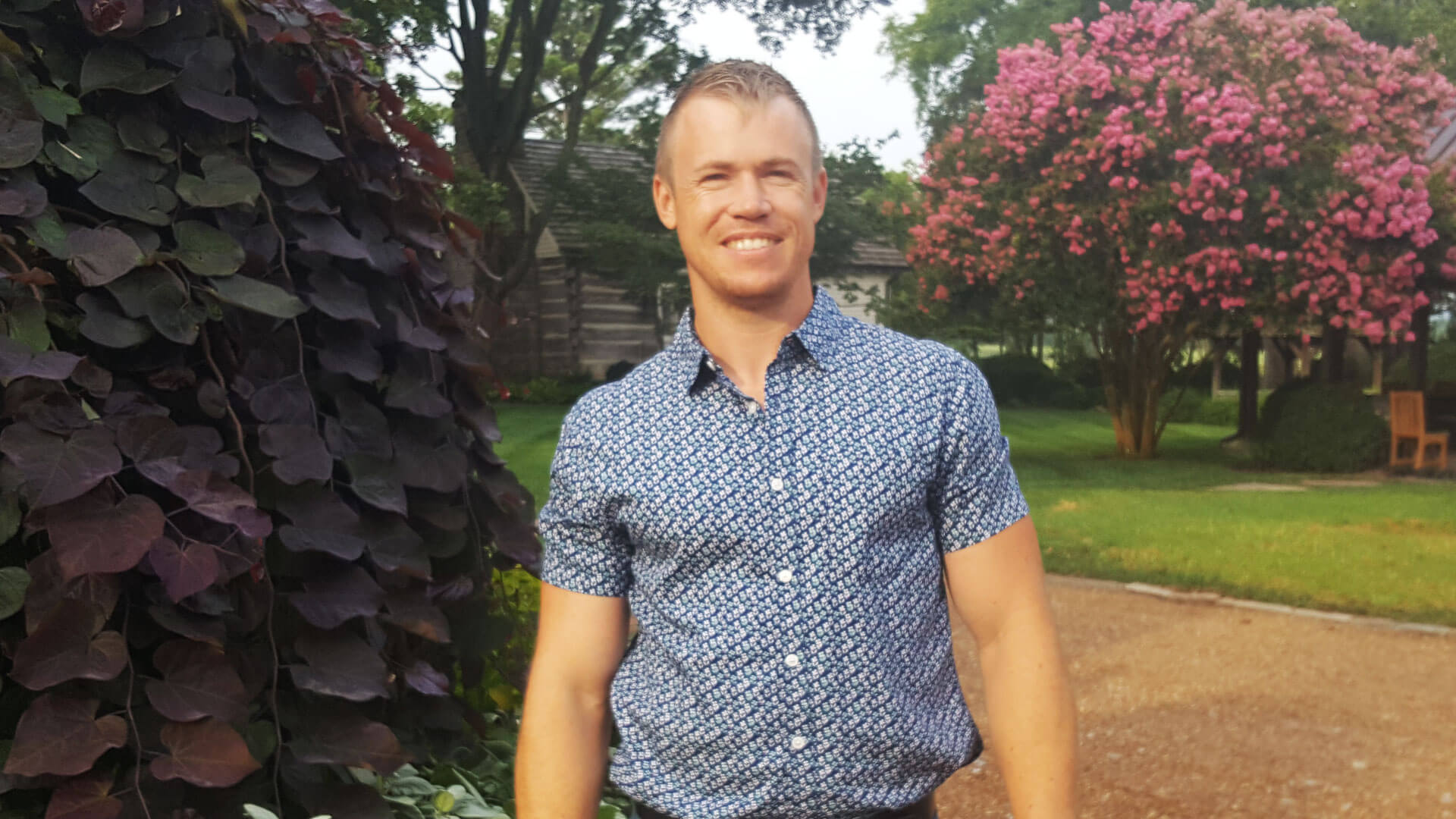 Phillipe Chadwick received a Bachelor of Landscape Architecture from Mississippi State University in 2006. He has worked as a Landscape Architect and managed civic designs for the city of Franklin, TN. He also designed and installed annual and perennial gardens at Cheekwood Botanical Gardens. He currently owns his own landscape maintenance and floral design company.