Chinese cabbage and bok choy
In Tennessee, Jeff Poppen has learned that Chinese cabbage and bok choy simply don't do well in the spring. So, in mid-July, he transplants seedlings and direct sows in a field row for a fall harvest.
Plants Featured in this Clip
Brassica rapa (Rubicon Chinese Cabbage) 'Tokyo Bekana'
Brassica rapa (Bok choy) 'Joi Choi' 'Mei Wing' Tatsoi'
Gardener Extras
Like all members of the cruciferous vegetable family, bok choy has unique sulfur-containing compounds that may reduce the risk of breast, prostate, lung and digestive tract cancers.
Bok choy can be served raw, steamed or boiled, but the stir fry method of cooking seems to release the best flavors.
One cup of shredded bok choy has 34% of the recommended daily value of vitamin C and more than a full day's intake of vitamin A.
Koreans eat kimchi at nearly every meal. It can be fresh, like a salad, or it can be fermented.
Jeff Poppen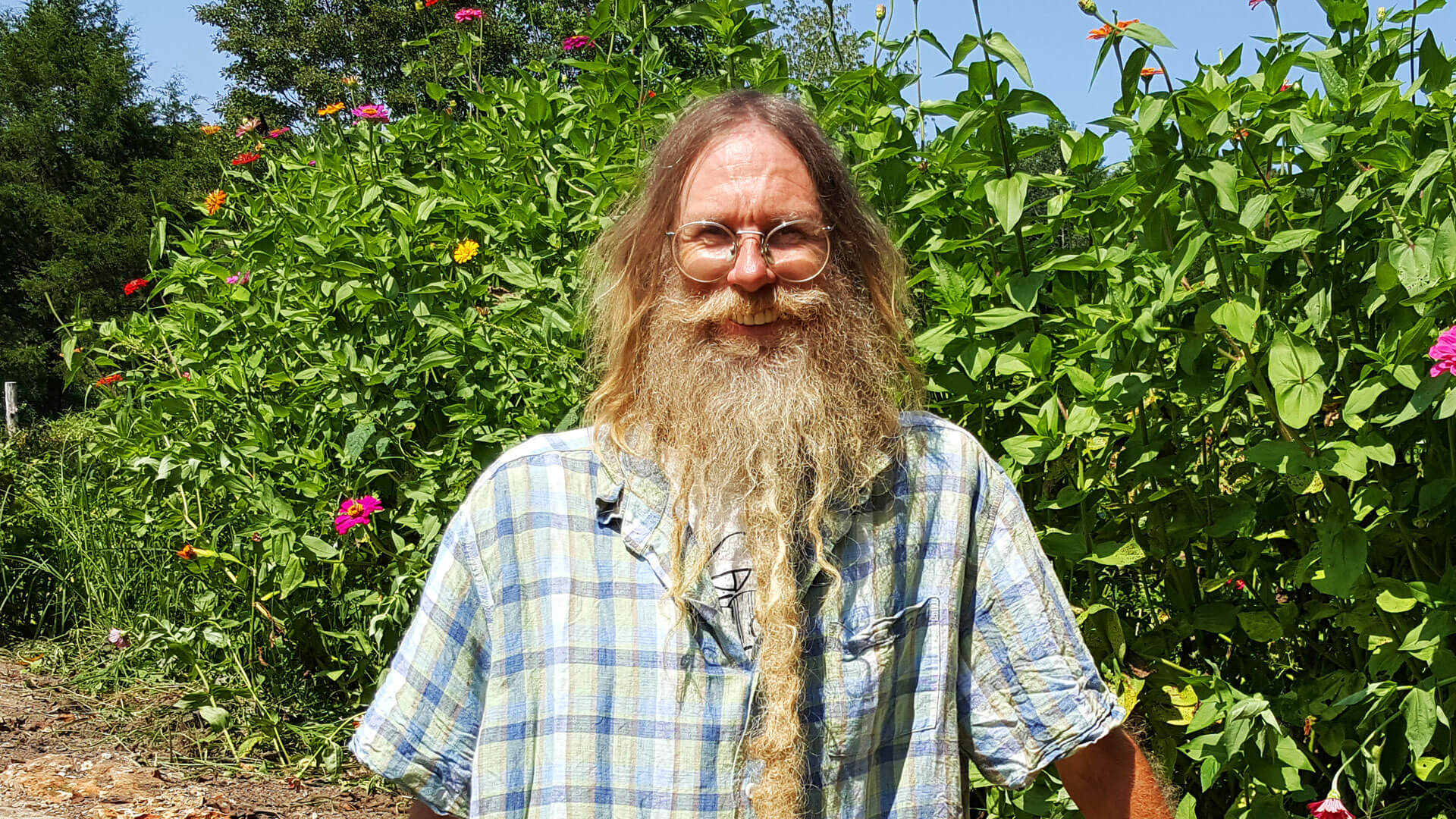 Jeff says his parents loved growing plants on their Illinois farm, and he credits them for his passion for growing. He's made his living growing the best organic vegetables he can. Jeff acknowledges he has learned through experience over four decades. He is also an avid student of old-time farming methods, the way folks grew stuff before all of the chemicals in farming. He is compelled to try and shorten the learning curve for other gardeners. Jeff adds, "My wish is that my love for growing organically inspires others."