Avocado Fries with Cilantro Dipping Sauce
Tammy Algood serves up avocado fries with cilantro dipping sauce. Yum.
Gardener Notes
Yield: 4-6 servings 4 avocados, pits removed and cut into slices 1/2 cup all-purpose flour 3 eggs 1-1/4 cups panko crumbs 2 teaspoons garlic powder, divided 1 teaspoon chili powder 1 teaspoon onion salt 1/3 cup mayonnaise 1/3 cup sour cream or plain Greek yogurt 1 lime, juiced 2 tablespoons cilantro, chopped Preheat the oven to 450 degrees and coat a baking sheet with cooking spray. Place the flour in a zip-top bag and add the avocado slices. Seal and shake to coat. In a small bowl, whisk together eggs and 2 tablespoons of water. In a shallow bowl, stir together the bread crumbs, half of the garlic powder, chili powder, and salt. Dip the avocado slices into the egg wash and toss them into the crumb mixture being sure to coat well. Place the avocados in a single layer on the prepared baking sheet and spray generously with cooking spray. Bake for 10-14 minutes until crispy and browned. Meanwhile, whisk together the mayonnaise, sour cream, lime juice, remaining garlic powder and cilantro. Serve warm with dipping sauce.
Tammy Algood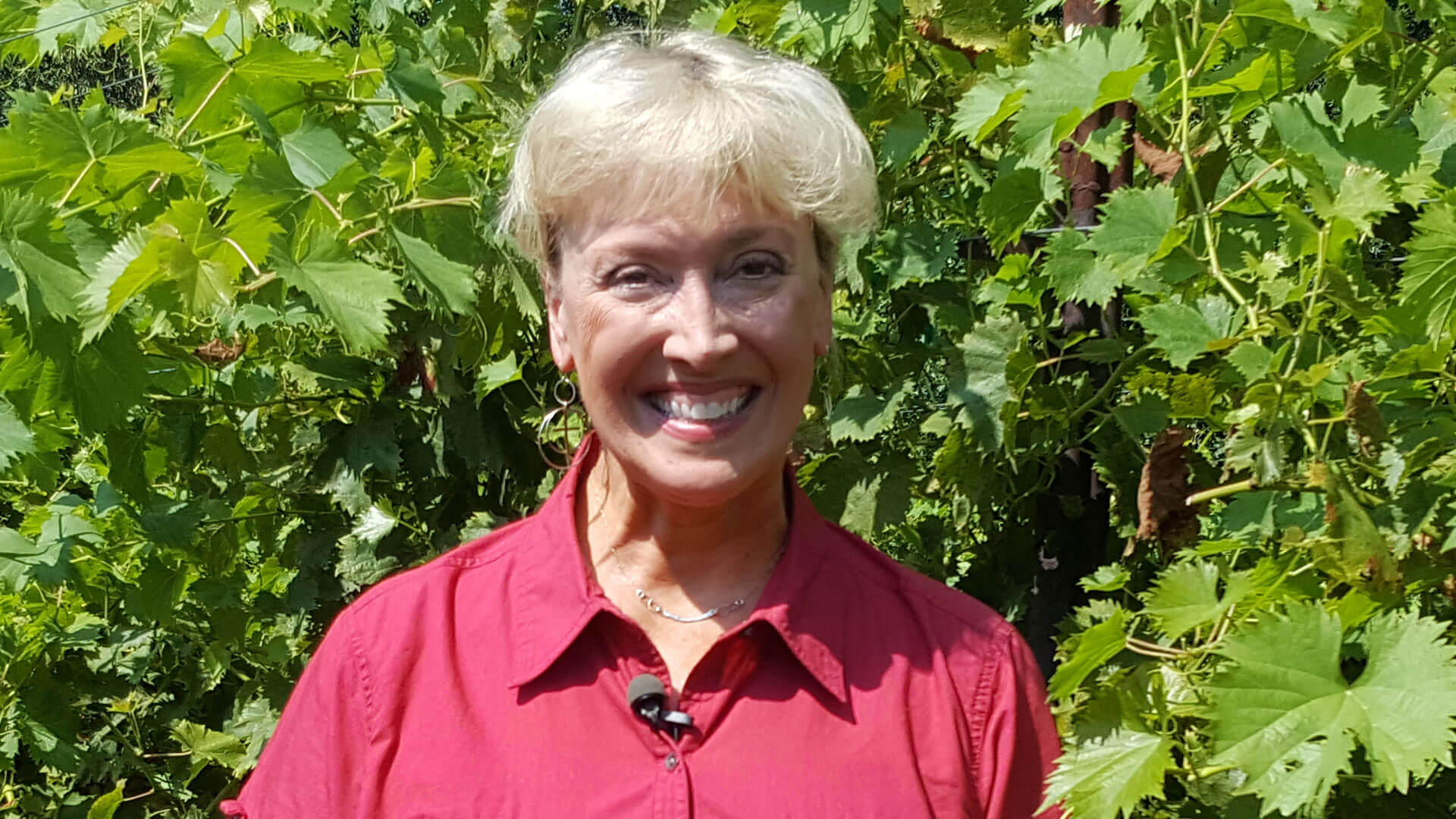 Tammy Algood  —   Tammy has loved to garden and cook her whole life. She wanted to spend as much time as possible with her Grandmother who gardened and cooked, so she learned at her knee. Tammy is a marketing specialist with the Tennessee Department of Agriculture. She has written numerous cookbooks, including Farm Fresh Southern Cooking and The Southern Slow Cooker Bible. "Being a host on Volunteer Gardener allows me to meld both of my passions into one activity…cooking from my garden."