Flower Show of the American Daffodil Society Annual Meeting, 2018
We go behind the scenes at the big flower show of the American Daffodil Society annual meeting. From the staging area where flower stems are primped and readied, to the show floor where the judges share their criteria for specimens on exhibit, we see daffodils by the hundreds.
Plants Featured in this Clip
Narcissus (Daffodil) 'Ringhaddy'
Gardener Extras
The ADS recognizes outstanding garden daffodils with the John and Gertrude Wister Award. Find this list of award-winning daffodils at DaffodilUSA.org. Search Wister award.
Mount Hood wond the 2018 Wister Award. It is one of the finest white trumpet daffodil for the landscape. A single bulb will make a clump which will bloom for many years without digging and dividing.
Troy B. Marden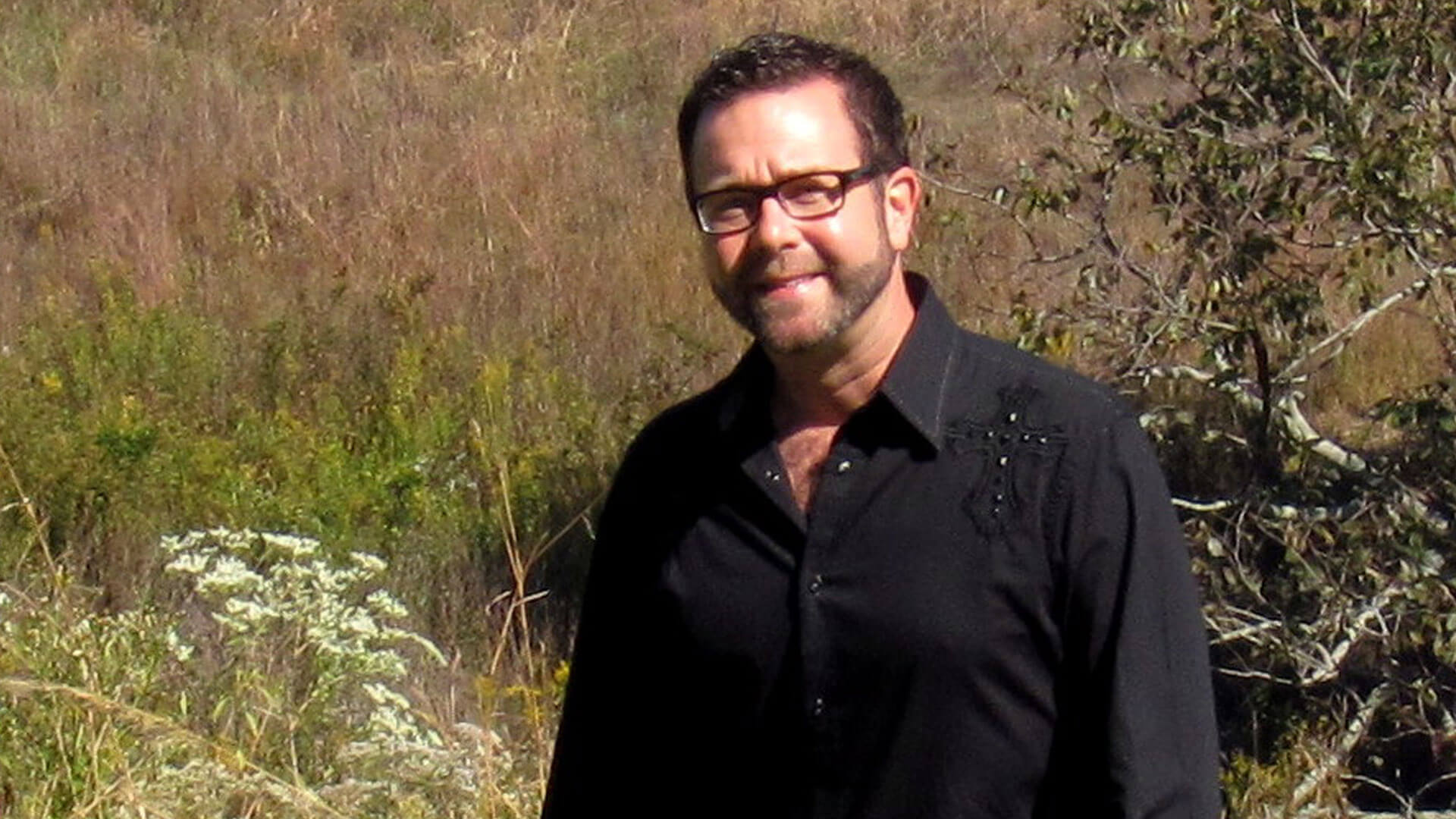 Troy is a passionate plantsman, garden writer and tour guide, leading garden tours across America and around the world. He writes regularly for some of the country's top gardening magazines, and his blog, Gardener|Cook, has become popular with plant lovers and food lovers alike. He has been gardening since he was four years old and if it has to do with plants or gardening, he has probably grown it or done it at some point in his career!