Okra
Jeff Poppen, the barefoot farmer, enjoys growing okra because it produces so well in the heat and humidity of the South. Jeff gives advice as to the soil temperature for optimum planting, and techniques to get the seeds primed before putting in the soil.
Plants Featured in this Clip
Abelmoschus esculentus (Okra) 'Burgundy' 'Clemson Spineless'
Gardener Extras
In most other countries, okra is commonly known as lady's fingers.
Okra plants can produce for 10-12 weeks.
Gardener Notes
Burgandy and Clemson Spineless are the two okra varieties that Jeff Poppen grows on Long Hungry Creek Farm.
Jeff Poppen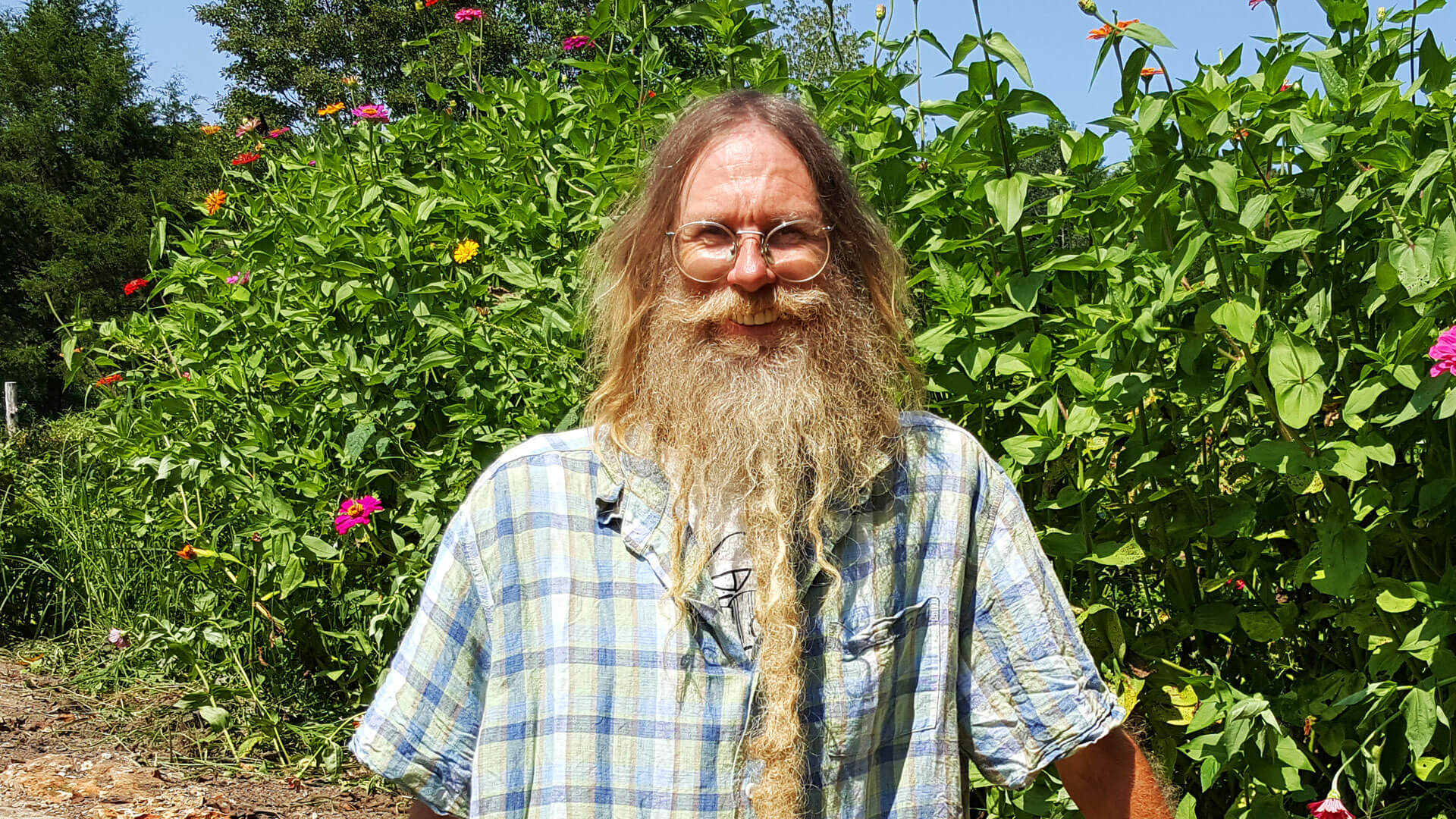 Jeff says his parents loved growing plants on their Illinois farm, and he credits them for his passion for growing. He's made his living growing the best organic vegetables he can. Jeff acknowledges he has learned through experience over four decades. He is also an avid student of old-time farming methods, the way folks grew stuff before all of the chemicals in farming. He is compelled to try and shorten the learning curve for other gardeners. Jeff adds, "My wish is that my love for growing organically inspires others."