Plant this Instead
Plant breeders are continuously introducing new hybrids that are improvements on popular perennials and annuals. Troy Marden has a showcase of some of his favorites on the market now.
Plants Featured in this Clip
Polygonatum odoratum 'Ruby Slippers'
Heuchera 'Fire Alarm' 'Lime Rickey'
Hosta 'Wu-la-la'
Salvia 'Black and Bloom' 'Blue Marvel' 'Radio Red' 'Sunpatients' 'Sunbelievable'
Calibrachoa (Petchoa) 'Supercal'
Coleus
Begonia 'Canary Wings'
Epimedium wushanense 'Sandy Claws'
Troy B. Marden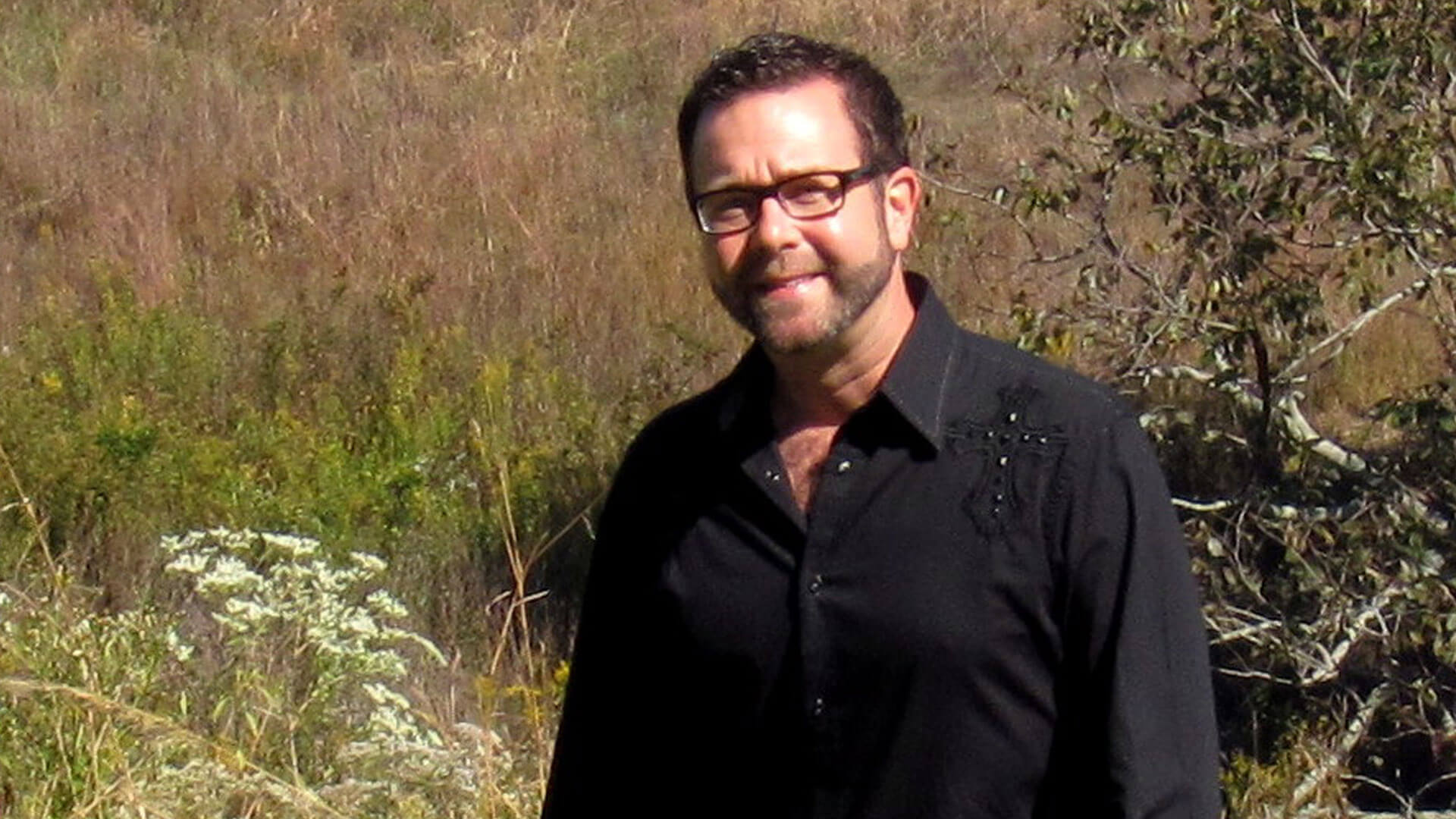 Troy is a passionate plantsman, garden writer and tour guide, leading garden tours across America and around the world. He writes regularly for some of the country's top gardening magazines, and his blog, Gardener|Cook, has become popular with plant lovers and food lovers alike. He has been gardening since he was four years old and if it has to do with plants or gardening, he has probably grown it or done it at some point in his career!