Grain Corn
We visit a market gardener in Shelbyville, TN who grows grain corn in a 4′ x 8′ raised bed. He shares tips on how he achieves a high-quality yield in a small space, and explains why fresh is tastiest.
Gardener Notes
Floriani Red Flint Heirloom Cornbread by Mark Murphy Ingredients: 1/2 cup butter (1 stick), melted 1/3 cup sugar 2 eggs, room temperature 1 cup buttermilk 1 cup milk 2 cups fresh-ground organic Floriani Red Flint cornmeal (or any variety dry grain corn) 1 cup all-purpose flour 1 tsp salt 1 tsp baking soda Directions: Preheat oven to 365 degrees. Lightly grease cast iron skillet with vegetable oil. In a medium mixing bowl, stir together the sugar and melted butter. Add eggs, milk, and buttermilk. Stir. Add cornmeal, flour, salt and baking soda and stir until smooth. Pour mixture into greased iron skillet and bake for 35 minutes.
Phillipe Chadwick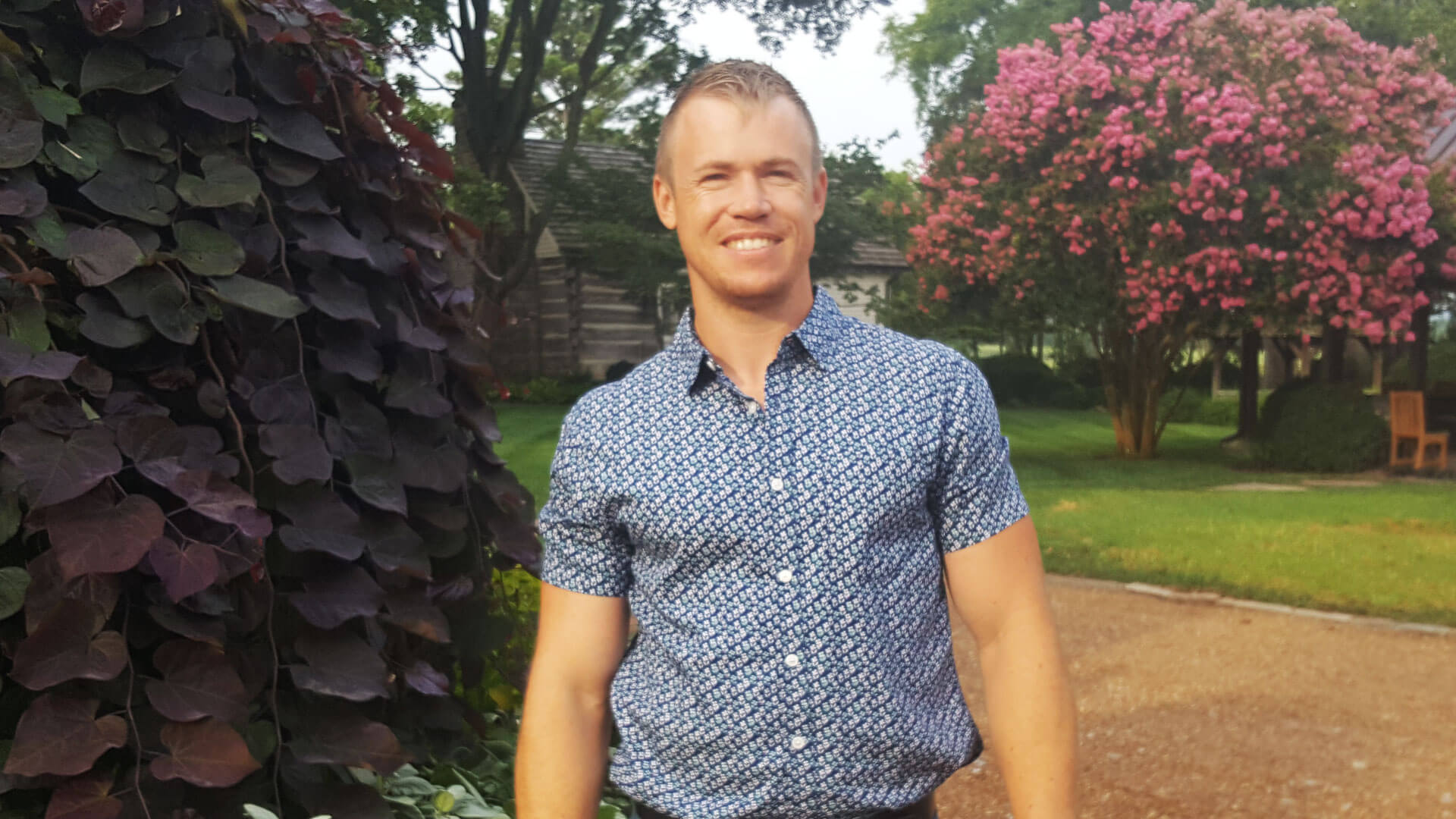 Phillipe Chadwick received a Bachelor of Landscape Architecture from Mississippi State University in 2006. He has worked as a Landscape Architect and managed civic designs for the city of Franklin, TN. He also designed and installed annual and perennial gardens at Cheekwood Botanical Gardens. He currently owns his own landscape maintenance and floral design company.