Planning a Late Summer Garden
Biodynamic farmer Jeff Poppen underscores the importance of planning when it comes to a late summer garden. He plants beans, squash and cucumbers in June and July to harvest in September and October.
Gardener Extras
Red Ripper is a reliable red-seeded cowpea dating back to the 1850s.
Blue Lake beans are some of the most popular varieties in the U.S.
Beans can become overgrown almost overnight. It's advantageous to harvest daily or every other day for best quality and taste.
Crotalaria juncea (Sunn Hemp) is grown for green manure to improve soil, and as a disease break in cereal or other crop rotations.
Jeff Poppen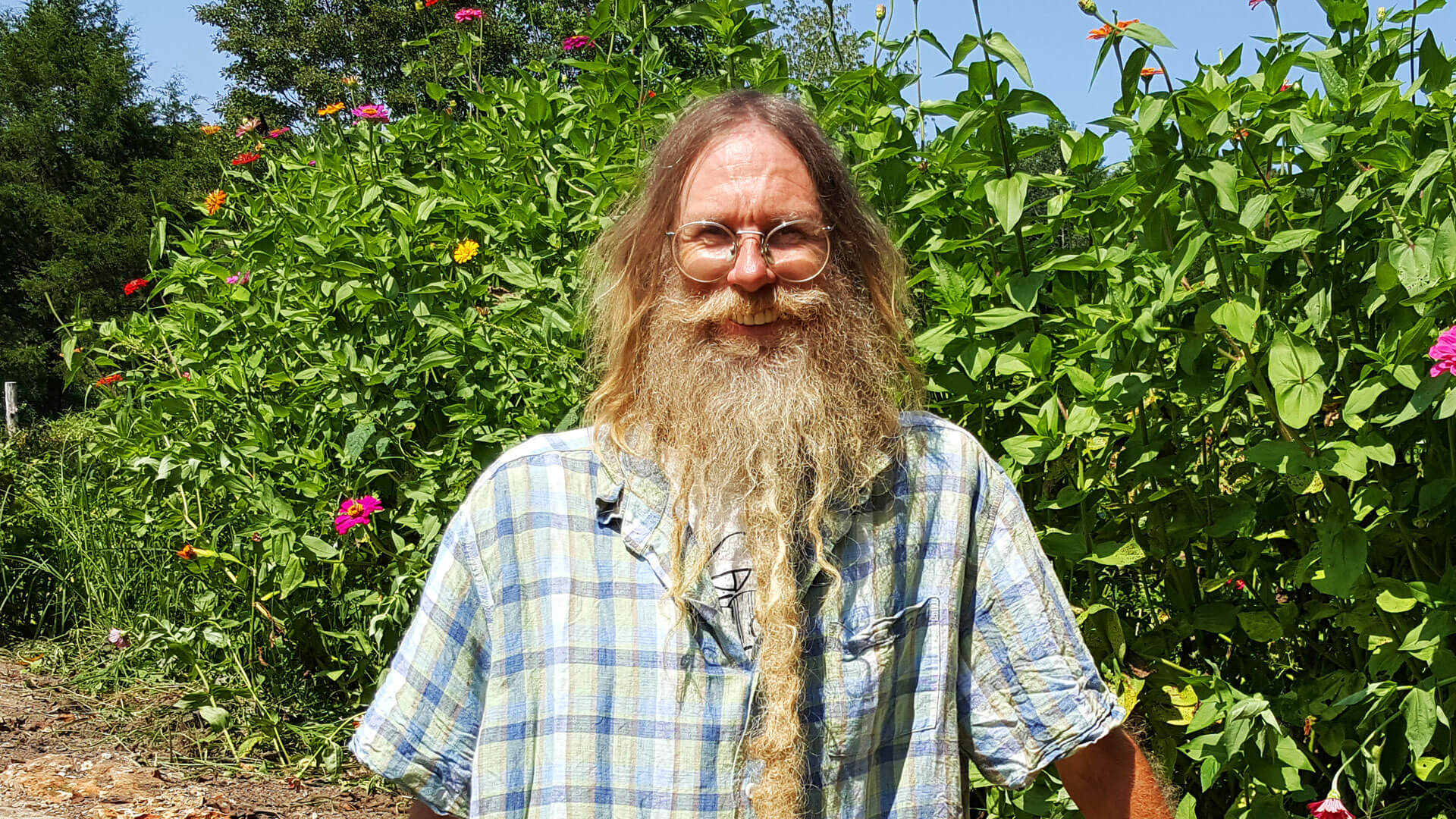 Jeff says his parents loved growing plants on their Illinois farm, and he credits them for his passion for growing. He's made his living growing the best organic vegetables he can. Jeff acknowledges he has learned through experience over four decades. He is also an avid student of old-time farming methods, the way folks grew stuff before all of the chemicals in farming. He is compelled to try and shorten the learning curve for other gardeners. Jeff adds, "My wish is that my love for growing organically inspires others."