Organic Farming: Good Start = Good Result
Jeff Poppen has been farming the organic way for decades. He shares his wisdom for those who are just becoming farmers. He covers a lot of the basics: plan before you plant, when to plow and when to plant, successive planting, tending a healthy compost pile, smart use of cover crops, the importance of lime, and keeping the critters away.
Gardener Extras
When there are wide fluctuations in soil moisture, it reduces a plant's ability to take up calcium from the soil. When the demand for calcium exceeds supply, the tissues in the fruit break down.
Lime has been used safely in agriculture for more than a thousand years to change the soil pH, making it easier for plants to take up minerals and nutrients from the soil. Lime also promotes the spread of new, good bacteria by supplying critical nutrients like phosphorus and zinc.
Gardener Notes
barefootfarmer.com
Jeff Poppen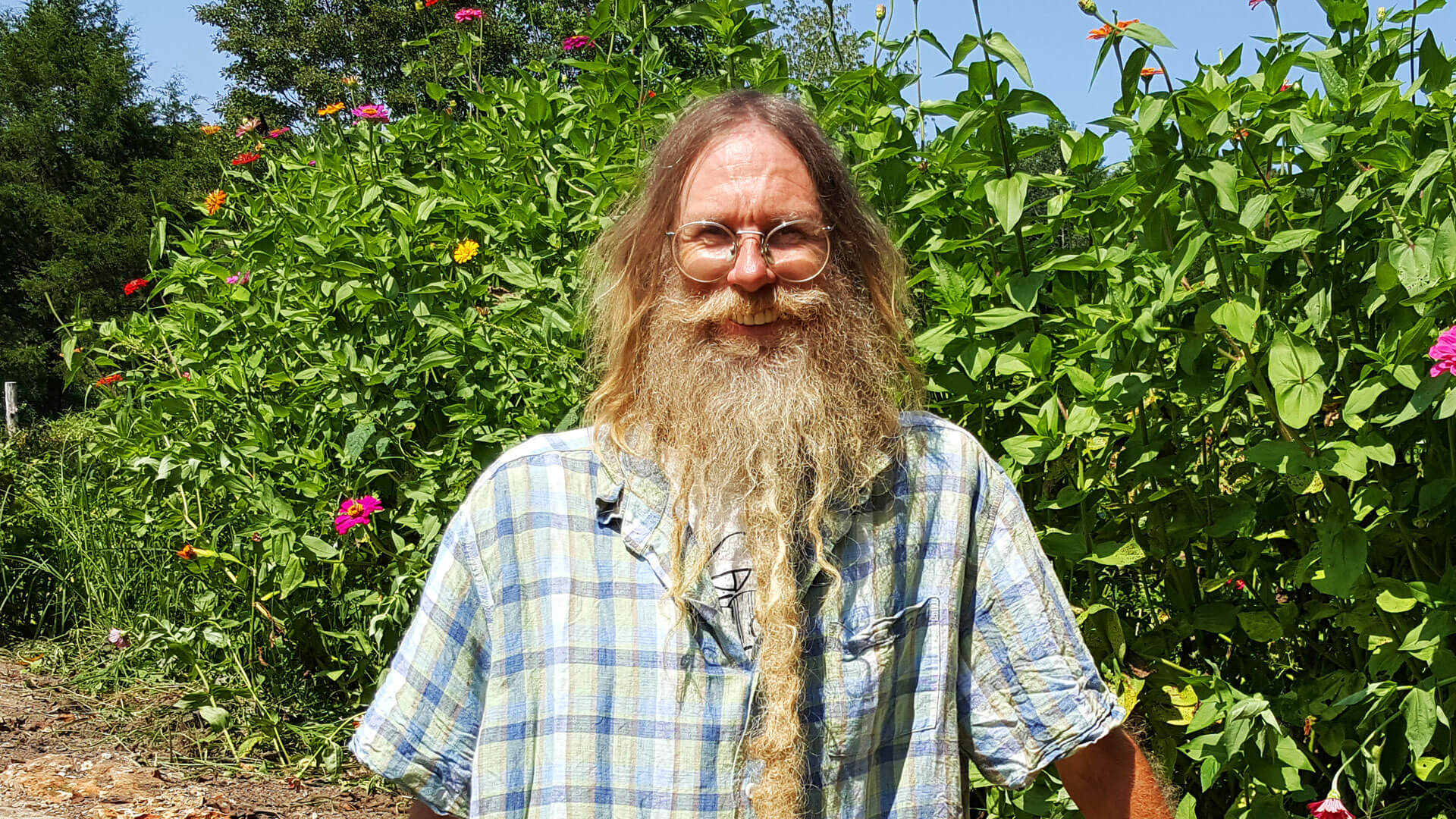 Jeff says his parents loved growing plants on their Illinois farm, and he credits them for his passion for growing. He's made his living growing the best organic vegetables he can. Jeff acknowledges he has learned through experience over four decades. He is also an avid student of old-time farming methods, the way folks grew stuff before all of the chemicals in farming. He is compelled to try and shorten the learning curve for other gardeners. Jeff adds, "My wish is that my love for growing organically inspires others."