Greener Roots Farm: Controlled Environment Agriculture
There are thousands of heads of beautiful lettuce thriving in this controlled environment greenhouse, even on a 100 degree day. Phillipe Chadwick learns about the many facets to this hydroponic greenhouse operation.
Gardener Notes
www.greenerroots.com www.southallfarms.com
Phillipe Chadwick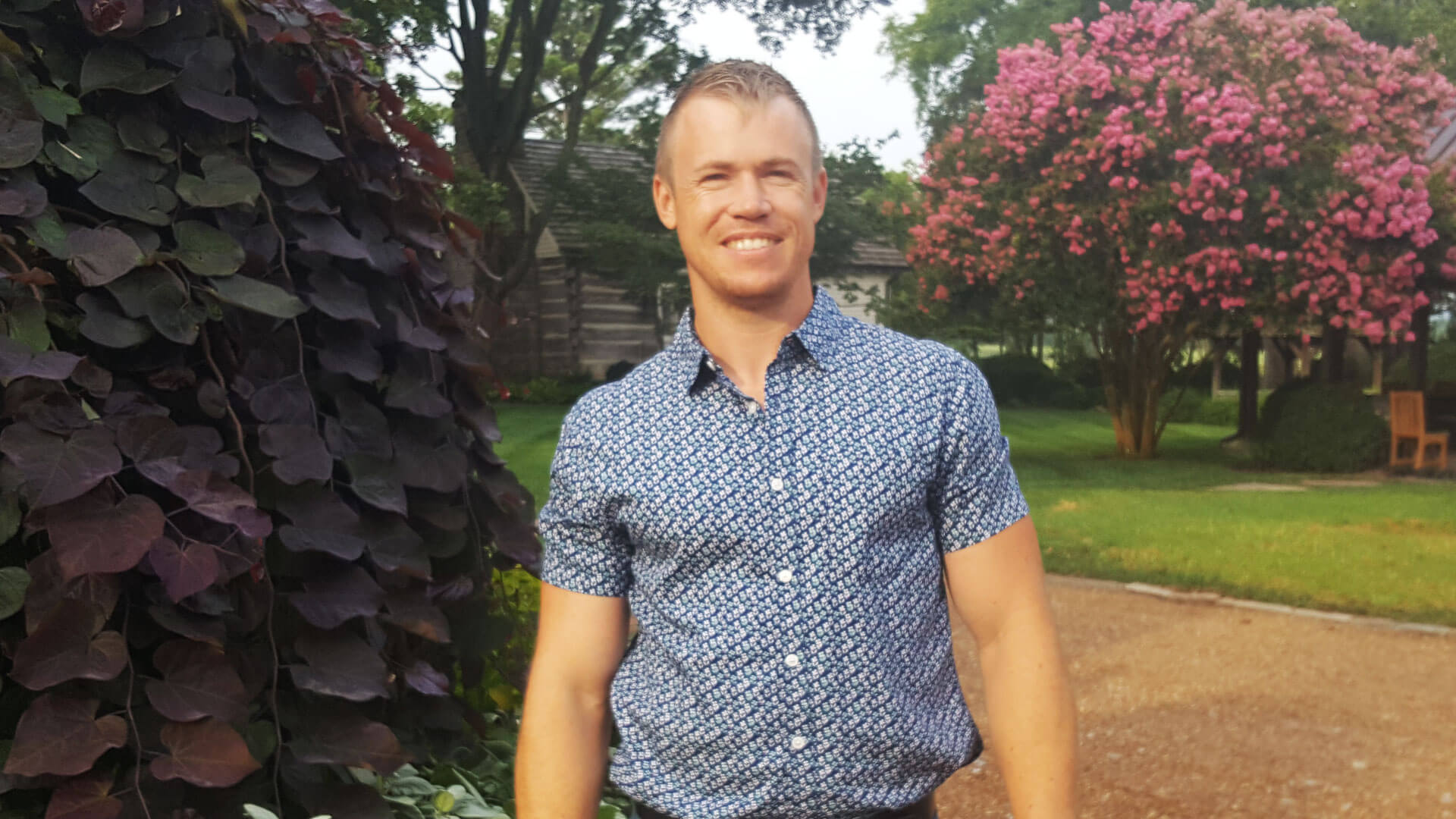 Phillipe Chadwick received a Bachelor of Landscape Architecture from Mississippi State University in 2006. He has worked as a Landscape Architect and managed civic designs for the city of Franklin, TN. He also designed and installed annual and perennial gardens at Cheekwood Botanical Gardens. He currently owns his own landscape maintenance and floral design company.